Is YouTube Down, Not Working? Users Report Outages Across Globe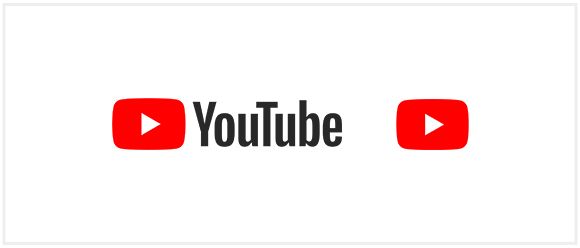 On Tuesday, viewing music videos, tutorials, today's latest viral clip and more was halted as users across the globe reported that YouTube is down and not working. According to the outage tracking site Down Detector, YouTube has been down since around 3:13 p.m. EST.
Most users who are reporting YouTube is not working are from the U.K. and along the U.S. East Coast, according to the Down Detector outage map. Newsweek was able to load YouTube both on mobile and desktop in New York City.
Users report that the site was either completely inaccessible or just not loading properly. Other said the site has been in and out this afternoon.
YouTube said it's aware the site is down and not working for some.
"If YouTube isn't loading for you or you're seeing error messages on the site – we're on it! More updates to follow," the company said in a statement.
"Error message again. Their 'team of monkeys' must be working to fix this??," Down Detector user John King said.
"YouTube is not loading properly over here in NY. No content showing. Site does come up but everything on the site is not loading," another user said.
"Damn was just about to make my video go live and @YouTube servers keep going down!" Twitter user Mike said.
Users are suggesting a fix to YouTube being down is to sign out of your account. "It is definitely account related - if you sign out it's ok - I think it may be because google are killing google+," user David Moore said.
This is a developing story, stay with Newsweek for updates.