Is YouTube Down? Uses Report Video Sharing Service Not Working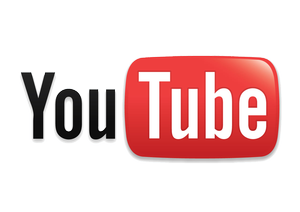 Monday afternoon YouTube users were quick to tweet and comment their displeasure with yet another YouTube outage. The first reports that YouTube was down started to appear shortly after 1 p.m. ET, and there were multiple reports of the video-sharing service still not working at 3 p.m. ET.
The vast majority of the YouTube outage reports were along the East Coast, according to a map on Down Detector.
YouTube's Twitter support account responded to users complaining about the site being down.
"We've seen similar reports and are currently looking into it. Appreciate your patience in the meantime," YouTube tweeted. The company said the outage was a "known issue" and that it was working on a fix. No timetable was given.
This is the second time this month YouTube has been down. On October 16, users reported getting an "error 503" network problem message when they tried to access the site.
"Hitting us hard in the Northeast," Down Detector user Billy Bob wrote. "I have reported it to YouTube a couple different ways so far. More people that report this problem to them on twitter it will be resolved sooner."
"I can watch some videos but most of the videos say 'we are experiencing server issues,'" another user said.
Twitter users were also not pleased about the YouTube outage.
"Fam YouTube needs to get their crap together with their servers being down again," Twitter user @TribalThasher tweeted.
This story is developing. Stay with Newsweek for updates.