Is YouTube Down? Site Confirms, If You're Having Issues, You're Not the Only One
Few things can frustrate Internet users faster than a video that refuses to load. And that's exactly the trouble that people on YouTube were experiencing on Wednesday, when the video platform appeared to be down for folks in different parts of the world.
Team YouTube confirmed at 7:23 p.m. ET that the site wasn't working, tweeting: "If you're having trouble watching videos on YouTube right now, you're not alone – our team is aware of the issue and working on a fix. We'll follow up here with any updates."
Two hours after the initial tweet about the technical issues, the Team YouTube account followed up, announcing that things were up and running again. "...And we're back – we're so sorry for the interruption," the account wrote. "This is fixed across all devices & YouTube services, thanks for being patient with us."
YouTube TV, the site's premium streaming service, and YouTube Music, were also experiencing issues.
No reason or explanation for the outages was provided.
As of the time of this article publishing, Down Detector was reporting small clusters of YouTube issues in New York and Toronto, among other locations. Colombia, Brazil, Argentina, Australia, Western Europe and Japan were also experiencing issues during the outages' peak.
Ninety-five percent of the reported issues had to do with videos loading, while 2 percent of users were having issues with the website and 1 percent experienced trouble uploading videos.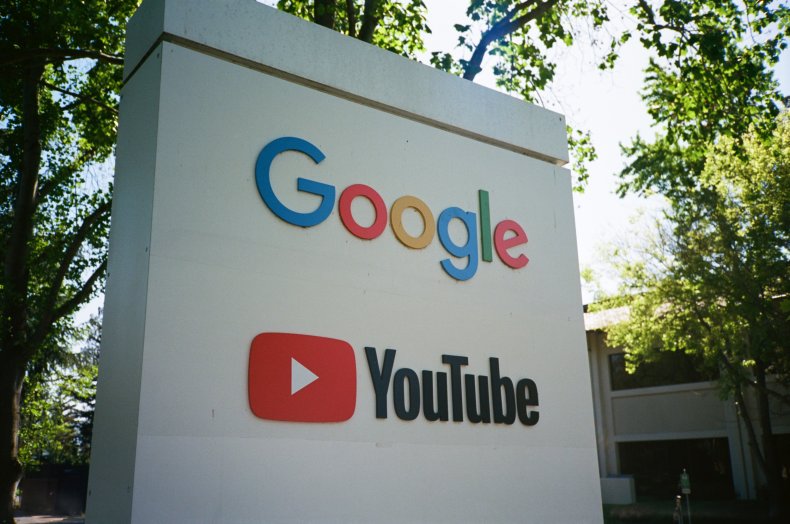 Over 278,000 users reported issues with the site in less than an hour. "An error occurred. Please try again later," videos would read when folks tried to load them, along with a continuously spinning wheel. Some also noted that the homepage would not load, either. Others saw thumbnails for videos on the site, but the videos themselves failed to load.
According to isitdownrightnow.com, around 8:50 p.m., YouTube completed and passed an infrastructure test, but some users were still experiencing "functional problems."
Many users were tweeting some variation of "Is YouTube down?" in hopes of finding out why the site wouldn't work, and they often also noted whether the site wasn't working on their phone or desktop.
"Did I really just search up how to fix YouTube on YouTube ?" someone wrote on Twitter.
Another person tweeted a picture of cartoons hugging, noting that they felt bad about yelling at their router (which, relatable).
YouTube's outages came hours after Reddit users were reporting issues loading that social media page. It's unclear whether or not those two incidents were related.