YouTube Goes the Virtual Reality Route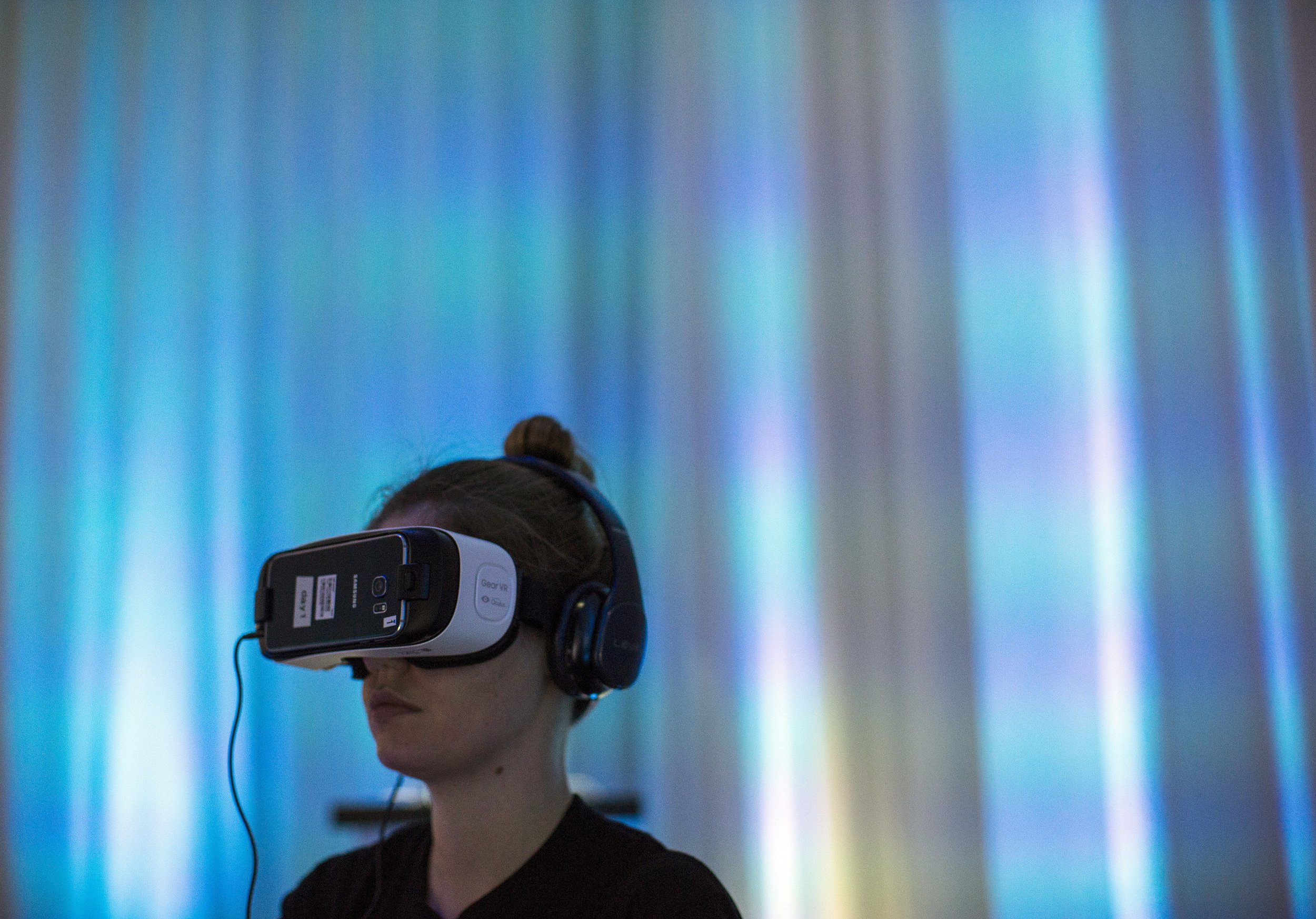 The past few weeks have been monumental for media's role in the virtual reality revolution, especially given that earlier this week The New York Times unveiled a paradigm-shifting virtual reality mobile app that aims to "simulate richly immersive scenes from across the globe."
On Thursday, Google announced that global video-sharing platform YouTube now supports 3-D virtual reality videos on its site. In a blog post, the tech company said: "Using the same tricks that we humans see in the world, VR video gives you a sense of the depth as you look around in every direction." The aim is to give viewers a different sense of depth and scale, making "near things look near, far things look far."
While Google already has been making paradigm-shifting strides in the virtual reality realm, the new announcement is significant in that it lets users share and create virtual reality videos on a global scale.
The app is available on Google Play, and some videos can be viewed on YouTube's Android app. As of right now, the pickings are a bit slim, and many of them are branded content created by retailers. But aspiring astronauts and curious souls can check out a VR view of the moon landing. All you need is an Internet connection and a Google Cardboard viewer.
Plus, any video on YouTube now has the potential to become a VR adventure. According to the video platform's blog, viewers "can now watch any video using Google Cardboard, and experience a kind of virtual movie theater." Want to see viral video favorites, like "Double Rainbow" and "Hot Cheetos and Takis" in VR? Sure, why not? The world is your virtual oyster.