Would You Pay for an Ad-Free YouTube?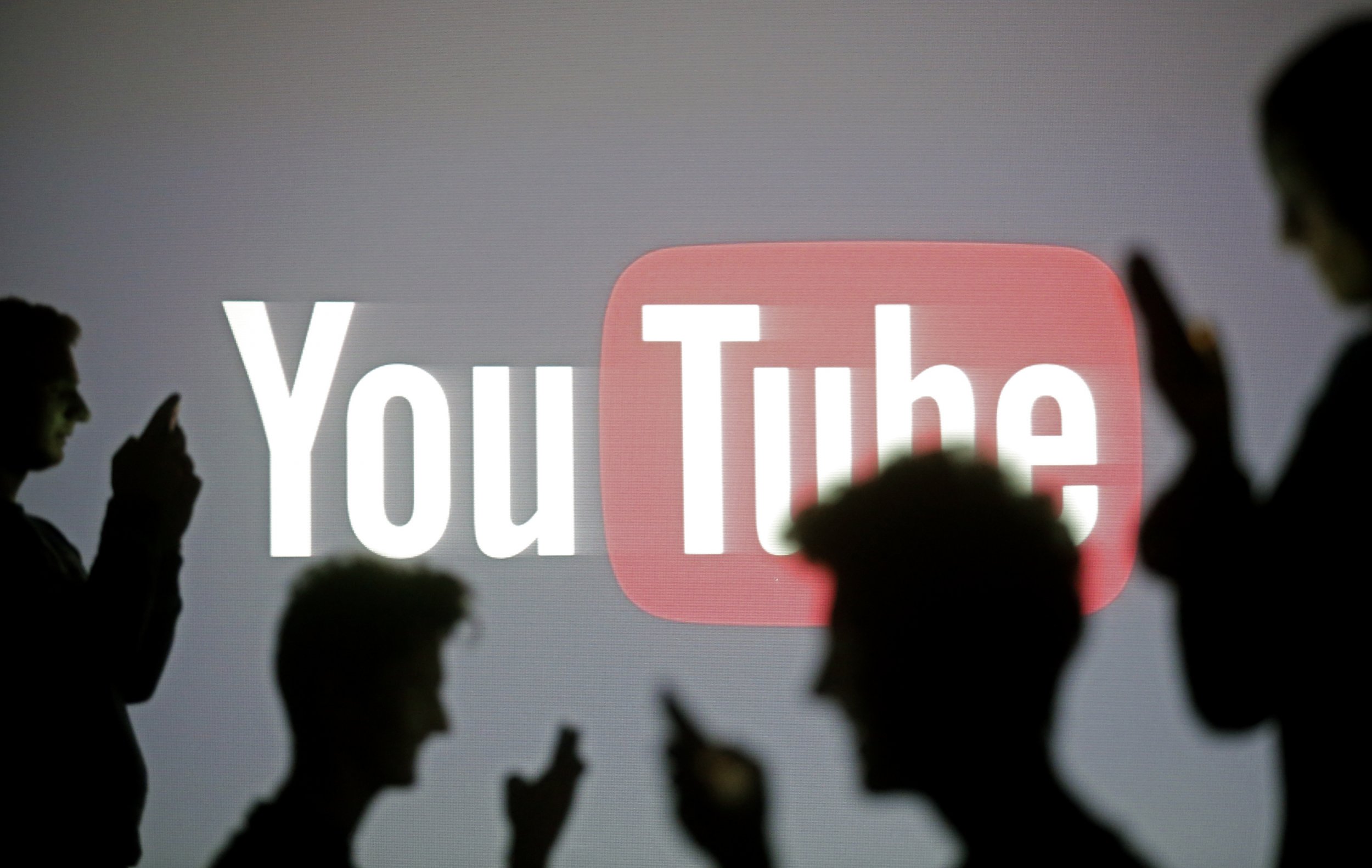 You know the frustration. A friend chats you a funny, 22-second YouTube video. You settle in to watch, but first YouTube forces you to watch an ad that's maddeningly longer than the video itself. Thirty seconds later, your enthusiasm has slightly dimmed.
It's annoying—but would you pay to avoid it? YouTube thinks you might. The video-streaming site has plans in the works for a subscription-based service, which would let users pay for an ad-free experience on the site.
According to Bloomberg, YouTube, which is owned by Google, is likely to debut the service by the end of 2015. Bloomberg cites an email YouTube sent to video creators, promising them "a new source of revenue that will supplement your fast growing advertising service."
YouTube has offered free streaming since its founding in 2005. The new strategy mirrors that of Spotify—which offers a pay-per-month Premium subscription without ads—as well as video services Netflix and Hulu. But it's not Google's only recent push in the subscription service direction. Google Play Music began offering a paid "All Access" music-streaming service in 2013, which evolved into YouTube's "Music Key" service the following year.
YouTube has neither confirmed nor denied the reports of a paid service. "While we can't comment on ongoing discussions, giving fans more choice to enjoy the content they love and creators more opportunity to earn revenue are always amongst our top priorities," the site said in a statement.