Video Creators Pivot to Pornhub Following YouTube's New Gun Policy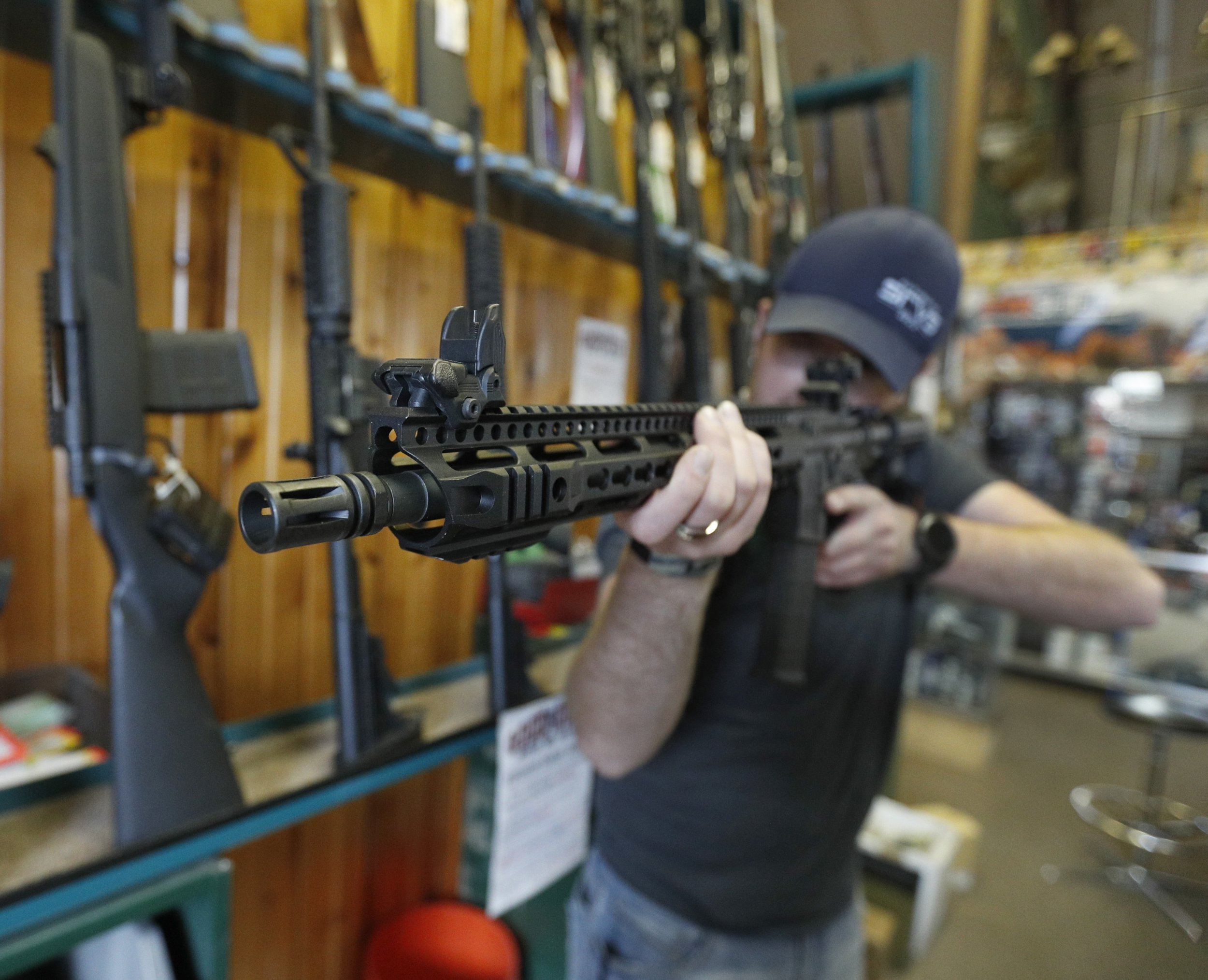 Following YouTube's announcement that it would ramp up restrictions on gun videos, some prominent content creators have pledged a boycott or are attempting to find new homes on other sharing platforms—including, oddly enough, Pornhub.
Videos that promote the sale of firearms and their accessories will be banned starting next month, a YouTube spokesperson told Newsweek. Perhaps more troubling to content creators, instructional videos that teach viewers how to make or install their own gun accessories will also violate new community guidelines. That covers a huge swath of gun-related videos currently on YouTube.
"While we've long prohibited the sale of firearms, we recently notified creators of updates we will be making around content promoting the sale or manufacture of firearms and their accessories, specifically, items like ammunition, Gatling triggers, and drop-in auto sears," the spokesperson said.
While supporters of gun reform hailed the announcement, the NRA took to Twitter to blast the Google-owned company. Commenters on Second Amendment forums pilloried the decision in droves. On Wednesday, prominent YouTube account InRangeTV—which has more than 150,000 subscribers— announced that it would be extending its video efforts to Pornhub as a result of YouTube's policy update.
"Pornhub has a history of being a proactive voice in the online community, as well as operating a resilient and robust video streaming platform," InRange cofounder Karl Kasarda told Newsweek.
Kasarda said that he has been preparing for YouTube to tighten its restrictions prior to the announcement and that InRange has worked to diversify its content availability as a result.
"YouTube has been in a state of churn for quite awhile," he said. "They've been very unpredictable in terms of how they've been dealing with content...this new policy statement is very vague, and it seems very clear to me that time is short for firearm content on the site."
He added that he doesn't hold a grudge against YouTube, but described the company's "transparent" attempts to keep up with the ebb and flow of the U.S. gun debate as "ill advised." He positioned the pivot to Pornhub as a necessary step for the preservation of his business, one that he said could potentially be a lucrative move for the site. A search on Pornhub on Thursday netted some gun videos that didn't appear to include sexual content. The company did not immediately return Newsweek's request for comment.
Other content creators have balked at YouTube in recent days. Spike's Tactical, a Florida-based company that sells firearms and accessories, blasted YouTube in an expletive-laden Facebook missive and suggested it would move its content to Facebook and Instagram.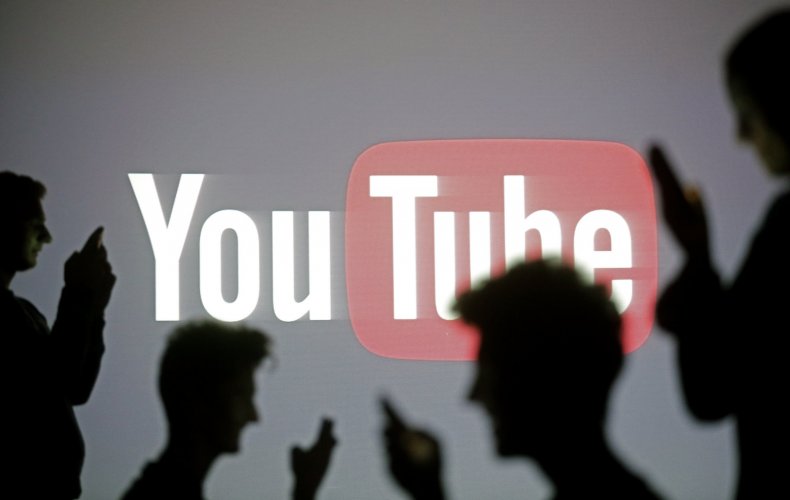 "Well, since we've melted some snowflakes on @youtube and got banned, might as well set (Instagram) and (Facebook) on fire! Make America F'n Awesome!" the post said. Attached was a photo of bullets, a firearm and a Make America Great Again hat.
The account had earlier received a ban notice, which was later reversed by YouTube after discovering that it was a "mistake," the company said.
YouTube's policy update comes after 17 people were gunned down at a Parkland, Florida high school. Police said the gun used in the crime, a semi-auto AR-15, was legally purchased by the shooter. There has been, on average, at least one school shooting a week in the United States since 2013.
It remains to be seen whether YouTube will be successful in moderating and enforcing its new community guidelines. A Thursday search revealed that there are still scores of videos that teach viewers how to modify their guns, including videos that give step-by-step instructions on how to convert weapons to have "automatic or simulated automatic firing capabilities," which YouTube said it prohibits. Videos that included instructions on how to install bump stocks, banned from the site following the Las Vegas shooting, were also live on Thursday—some with thousands of views.
And, aside from gun content, videos that showed audiences how to make meth, chloroform, Molotov cocktails, and other illicit substances or dangerous products were also readily available on YouTube.
This story has been updated with a statement from the NRA.