YouTube Ads Showed Demonic Attacks Before Kids Videos for Minecraft, Frozen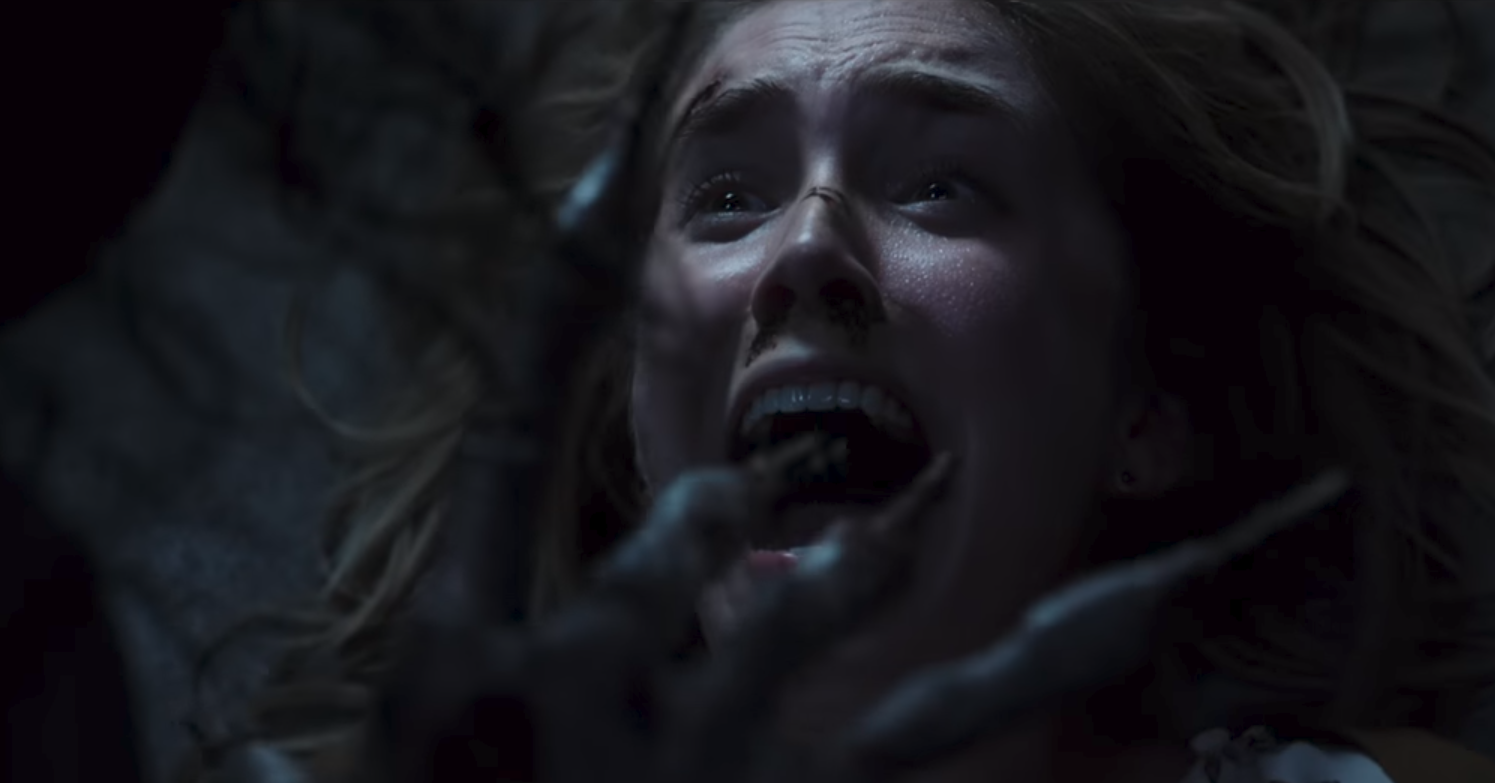 YouTube and Sony Pictures U.K. have been criticized for using adverts showing demonic attacks—including one depicting a "humanoid creature with claw-like fingers" probing at the throat of a screaming young woman—before videos aimed at children about Frozen, Minecraft and Lego.
The clips—seen between December 2017 and January 2018— featured "frightening and shocking" scenes from 15-rated horror film Insidious: The Last Key that were unsuitable for children, Britain's Advertising Standards Authority (ASA) watchdog ruled on Wednesday, saying the film studio had now been told to ensure that its future online advertising on YouTube is more appropriately targeted.
One ad seen before a video of songs from Frozen and a guide on how to build a Lego fire station showed a woman screaming on a hospital bed and a clawed hand emerging from the darkness. Another, seen before two Minecraft videos, depicted a "woman lying on a floor immobile, bloodied and distressed while a humanoid creature crept towards her and then probed at her with claw-like fingers and pierced her skin." A second scene included the young woman's eyeballs "turning to white."
It shocked some viewers, with the ASA saying it received five complaints involving the film's marketing campaign. Three were from parents who said their kids saw the ads and two were from adults who said they had found the horror content distressing. Columbia Pictures Corporation, the studio behind the clips (while trading as Sony Pictures Releasing UK) said it targeted the ads to an adult audience by ruling out viewers under 18-years-old and using topic exclusions, including for children's content.
YouTube said that advertisers are responsible for maintaining their own campaigns and suggested that children should be using the YouTube Kids app. It did not respond to a request for comment. The BBC has reported an investigation by Sony concluded YouTube's algorithms were to blame.
Columbia Pictures/Sony Pictures U.K. did not respond to a request for comment.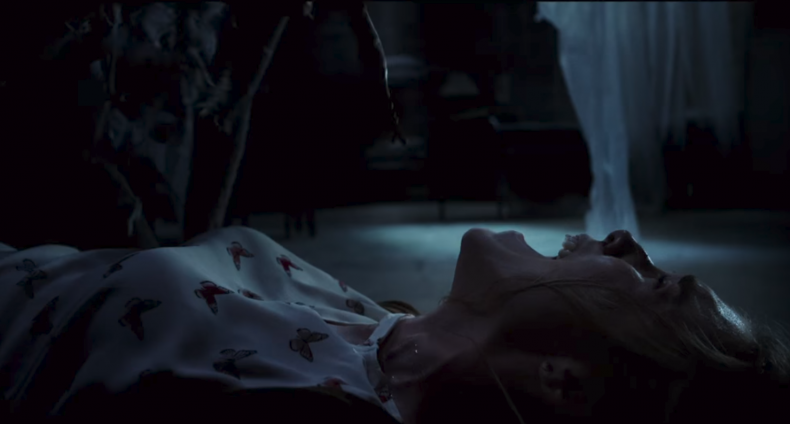 In its ruling, the ASA said: "We considered that the ads were unsuitable for children because they were excessively frightening and shocking, and were likely to cause fear and distress, most notably the scenes with the woman on the floor screaming and in distress while the humanoid creature approached her and clawed at her throat, and in which the creature's face appeared suddenly.
"Both ads contained other content which was shocking in nature. Several scenes featured the sudden appearance of the creature's face or a woman with white eyeballs, together with tense sound effects."
According to Sony Pictures Releasing UK, the advertising was necessary to promote the film to British audiences and stressed that they had passed YouTube's own approval processes. But the ASA ultimately sided with the complainants, noting the ads were not skippable for 5 seconds, did not contain a warning about their content, and were unexpectedly put alongside unrelated videos for children.
It said the ads were likely to "cause excessive fear or distress" for both children and adults.