YouTube Shuts Down Syria Regime Channels: Report
Syrian President Bashar al-Assad's video channel and two other accounts linked to the regime appear to have been suspended by YouTube, as a showdown with the final major rebel stronghold looms.
The presidency, the Ministry of Defense and the state-run news agency SANA all lost their channels on the video-sharing network on Monday, Al Jazeera reported, at a time when Syrian forces and ally Russia have launched fresh strikes on Idlib, the last major city held by anti-regime forces.
"This account has been terminated due to a legal complaint," read one variation of the suspension notice for the government channels on Monday. Another declared, "This account has been terminated for a violation of YouTube's Terms of Service."
The state-run news agency's channel on the platform also could not be reached. A message said: "This page isn't available. Sorry about that. Try searching for something else."
The channels regularly post pro-regime updates about the exploits of Assad's forces on the ground. A recent report on news website TomoNews speculated that the accounts may be problematic for YouTube because of how the U.S. government sees them. If used to generate ad revenue, the content of the channels, which comes directly from the Syrian regime, could be classified as a violation of U.S. sanctions on the Assad government, the site claimed.
Currently, all services provided by U.S. citizens or companies to Syria require permission from the Treasury Department.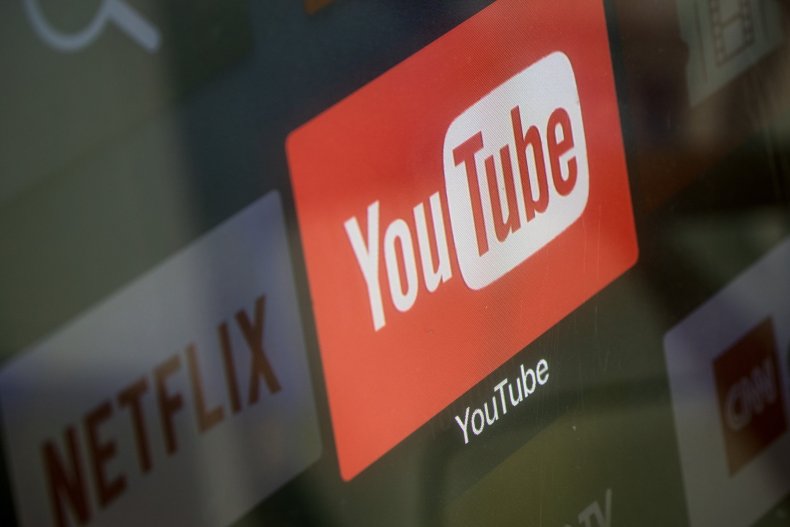 "YouTube complies with all applicable sanctions and trade compliance laws – including with respect to content created and uploaded by restricted entities," a YouTube spokesperson told Newsweek. "If we find that an account violates our Terms of Service or Community Guidelines, we disable it."
Related: Russian warships launch historical drill off Syria's coast, as fears of showdown mount
An Assad regime ally, the Iranian-backed militia Hezbollah, recently complained of interruptions in its digital media. It claimed it had been cut off from its Twitter and Facebook accounts abruptly in June.
The group claimed it was the victim of an "anti-media campaign" in a post on a Hezbollah-affiliated Telegram channel. It told followers to subscribe to a handful of backup channels on the social media platforms. This was the second suspension of the group's social media in as many years, as Facebook blocked its page in 2017 but later reactivated it.
This story has been updated to include YouTube's response to Newsweek's request for comment.