YouTube Software Engineer Injures 8 with Pencil, Garden Light, and Vehicle During LSD-Fueled Rampage
On Thursday, Betai Koffi, a 32-year-old San Francisco software engineer at YouTube, was arrested by Sonoma County, California, sheriff's deputies after he allegedly punched, choked, stabbed, and drove a vehicle at friends, strangers, and the authorities after taking four doses of LSD.
According to the Sonoma County Sheriff's Office, Koffi and five friends were staying at a rental home in Bodega Bay — a small coastal community, located about 70 miles north of San Francisco, and made famous by the Alfred Hitchcock film, The Birds — to celebrate Independence Day when he took two doses of LSD that morning.
At around 3 p.m. local time, police say Koffi became delusional while his friends tried to keep him calm. Between 4 p.m. and 5 p.m., he then reportedly took two more doses of the drug and, by 8 p.m., wanted to leave, but his friends tried to stop him.
"Several members of his party took a half tab of acid, but Koffi took four doses of acid and he had a really bad trip with it," Sonoma County Sheriff's Sgt Spencer Crum told KTVU.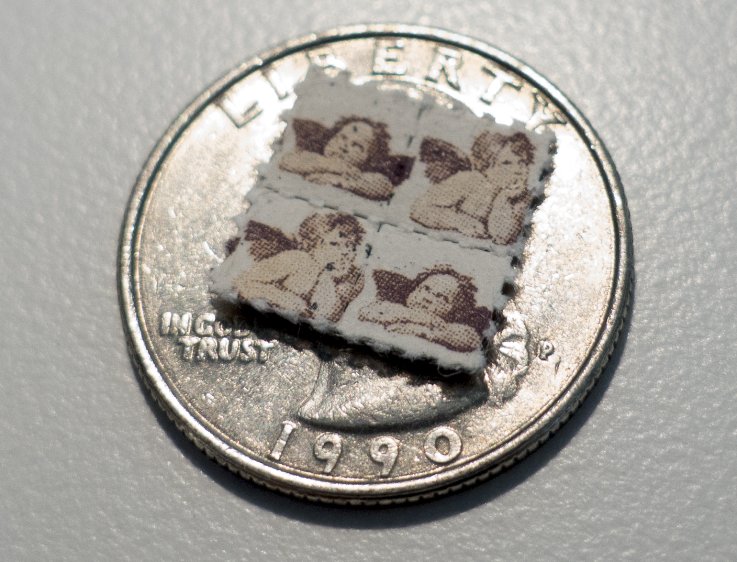 As he was hallucinating, police said Koffi punched a woman in the chest and side, then stabbed a man with a pencil before choking another man and punching a third man in the face, according to police. The 32-year-old was able to get outside the home into his rental car, backed into another car behind him, then drove toward one of the men who dodged him and crashed into the garage of the home, lodging it in the structure.
Koffi then took off on foot and encountered a security guard who patrols the subdivision, attacking him.
"He picks up a landscape light, like a solar landscape light, and picks it up and then stabs the security guard with the metal end of it, knocking the security guard to the ground," Crum told KTVU.
Then, Koffi allegedly stole the guard's truck and drove it at a man and woman out walking in the street. "He then immediately drove off the road and drove after another man and woman who were walking on a bluff," Crum said in a statement. "He aimed at the woman and hit her with the truck, causing significant injuries."
"He's intentionally running people down, intentionally ran four people down," Crum told KTVU, adding the rampage was captured on home security cameras. "The couple that did not see it coming, who are walking arm in arm, it's really sad. And when you watch the video you can't help feel emotional."
After police arrived on the scene, Koffi turned the truck and accelerated towards two patrol cars and drove straight towards the officers. The deputy, who had exited his vehicle attempting to get out of the way, fired several rounds at Koffi but he continued to accelerate, colliding into the officer's car. Koffi continued to accelerate and the deputy then fired several more rounds, at which point Koffi's truck was stopped and the deputy took Koffi into custody.
Koffi was shot at least three times through the windshield.
On Saturday, officials identified the deputy who fired the shots as Jason Pasero, who worked in the San Bruno Police Department for 14 years before joining the Sonoma County Sheriff's Office four years ago.
Koffi's social media page shows that he is a Stanford-educated software engineer who worked at Microsoft before working as an engineer at YouTube. He has been charged with two counts of attempted murder, three counts of assault with a deadly weapon and one charge of carjacking.
YouTube Software Engineer Injures 8 with Pencil, Garden Light, and Vehicle During LSD-Fueled Rampage | U.S.