YouTube Star Nicole Arbour Just Made a 'White' Version of 'This Is America' and People Aren't Happy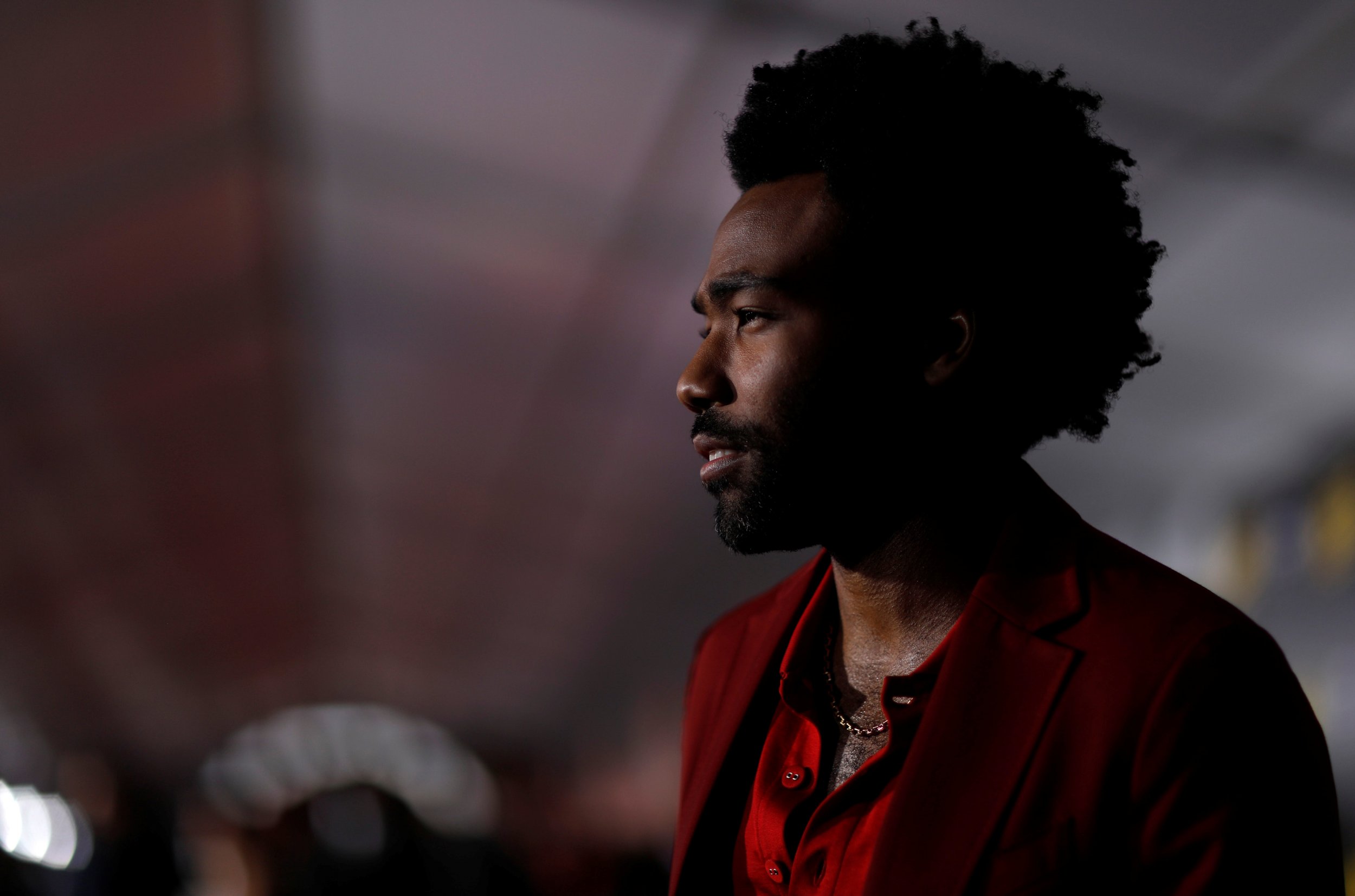 A comedian has been slammed for "whitewashing" Donald Glover's "This is America" video, which depicts violence and prejudice against black people.
Canadian YouTube star Nicole Arbour took to Twitter to post her own "women's edit" version of Glover aka Childish Gambino's powerful video, in a move that prompted a number of negative comments from fellow social media users.
"All that production and planning time and no one pointed out how problematic this idea was?" one Twitter user wrote, while another added: "This is not a women's edit. This is a WHITE woman's edit. If you cannot see the difference, you're a s**t feminist and a hack."
Glover's "This Is America" video has been widely lauded for addressing gun violence, Buzzfeed reported, with symbolism in the video including references to Jim Crow, as well as the reverence with which guns are treated versus the casual violence toward black people.
It is not the first time Arbour has made headlines with her controversial videos. She was accused of "fat-shaming" for her "Dear Fat People" video in 2015, which led to YouTube temporarily pulling the clip from its site, CNN reported.
The YouTube personality also made a video in 2016 entitled "Dear Trans People" in which she criticized people who take issue with transgender people, while also managing to offend the LGBT community with comments that suggested some transgender people wanted special rights.
"I hope people won't take this the wrong way," she said in the video. "They probably will, but f*** it I tend to offend people, I'm dealing."
Her latest video has already been viewed more than 370,000 times since its release on Saturday, while comments for the video have been disabled.