PBS and Russia's RT Will Share Same Label As YouTube Tackles 'Fake News'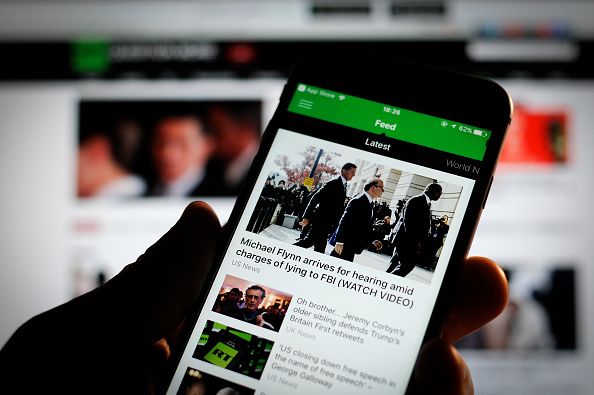 YouTube will label videos from state-sponsored news outlets, in an effort to crack down on "fake news" and propaganda that could mislead viewers, according to a Friday blog post.
The labels will denote videos uploaded by media outlets that receive government funding, including PBS, Britain's BBC and Russia's RT, regardless of content. The notice will be included above the title and below the video, and a link to the broadcaster's Wikipedia page.
"Our goal is to equip users with additional information to help them better understand the sources of news content that they choose to watch on YouTube," reads the announcement. "We're rolling out this feature to viewers in the U.S. for now, and we don't expect it to be perfect."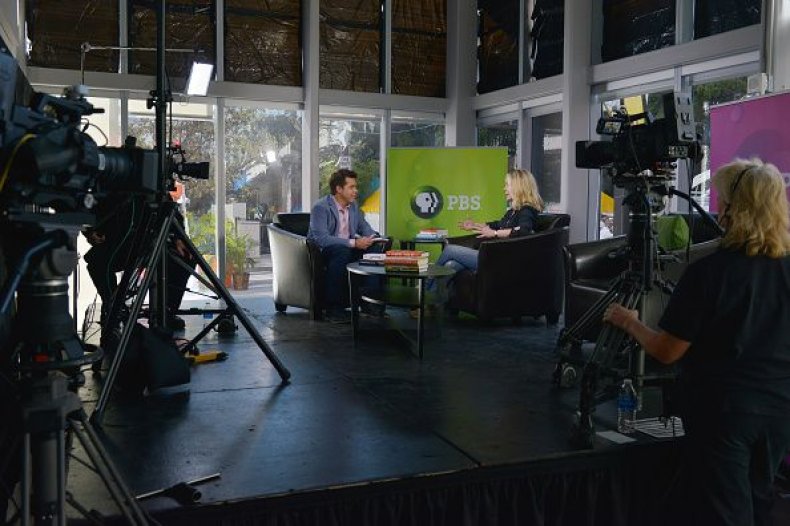 YouTube has been criticized for allowing misleading videos to run on the site unchecked, including several news videos from RT during the 2016 presidential election that pushed positive narratives about President Donald Trump while sharply criticizing Hillary Clinton, often using conspiracy theories.
A previous announcement from YouTube included a pledge to "better surface content from authoritative news sources, both on the homepage in a new 'Breaking News' section and in search." The video-sharing website has promised to filter out propaganda-like content and bring trustworthy news to the top of search results. Friday's announcement did not clarify whether outlets that have not faced similar scrutiny to RT, such as PBS or the BBC, would be filtered out or deprioritized in the site's algorithm due to the new label.
YouTube, along with other social media platforms like Facebook and Twitter, is seeking to crack down on "fake news" in recent years. YouTube called for feedback to determine whether some state-funded videos warrant a label, while Facebook has asked users to rank which news outlets they trust, in response to criticism that the company allowed misinformation to spread.
Likewise, Twitter acknowledged it would email about 678,000 users that may have interacted with now-suspended accounts apparently connected to a Russian propaganda organization called the Internet Research Agency.