YouTube Hasn't Blocked U.S. Cleric, ISIS Recruiter Who Inspired London Bridge Attack In Its Hate Speech Crackdown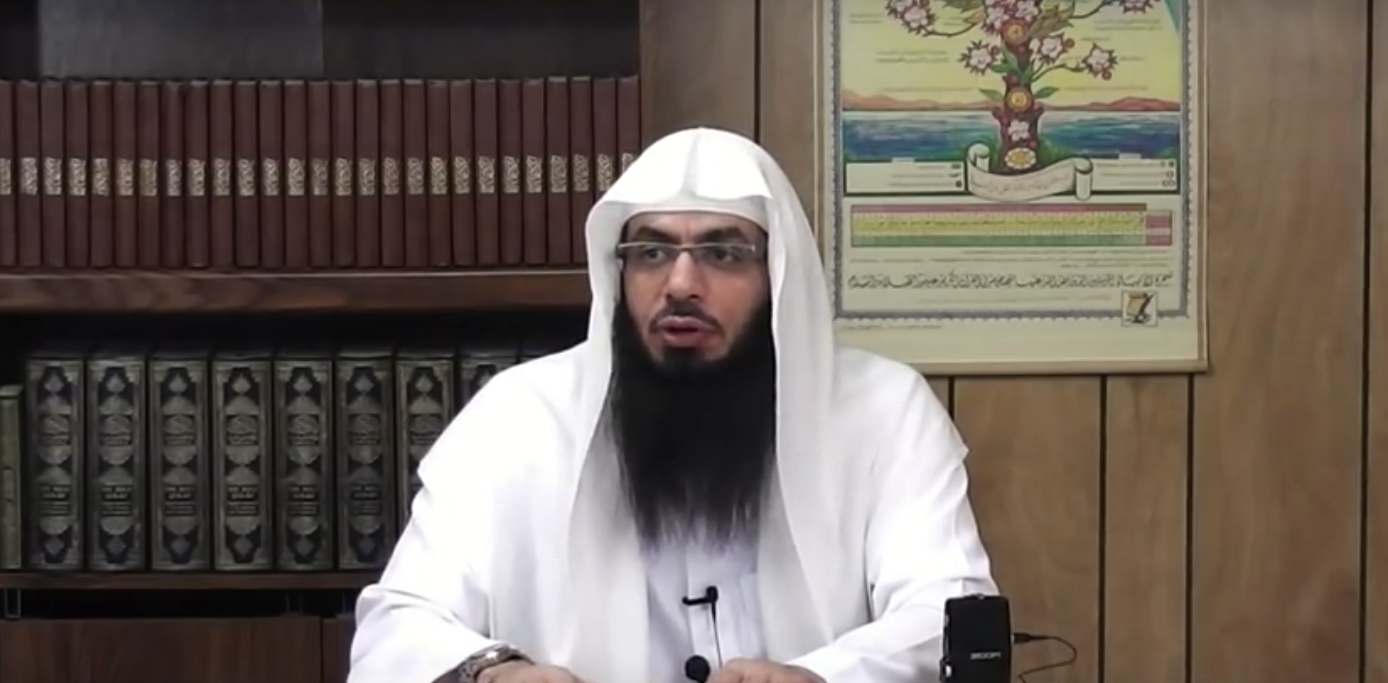 American radical Islamist preacher and ideologue Ahmad Musa Jibril found Muslim fans all over the Western world from his home in Dearborn, Michigan. His words grew in demand not through radio slots or personal appearances—like a singer on a promotional tour—but social media.
In the wake of the London Bridge attack claimed by the Islamic State militant group (ISIS) in June, it was revealed that the lead attacker in the three-man cell, 27-year-old Khuram Shazad Butt, watched the Palestinian-American preacher's sermons freely before he mowed down civilians and launched a stabbing rampage in the popular Borough Market area of the British capital.
The video-sharing platform continues to be criticized by experts and governments for its failure to remove a slew of extremist content, or failing to take it down quickly enough. The world's most popular video company is now taking steps, but not for everyone.
It has removed tens of thousands of videos of arguably Al-Qaeda's most dangerous preacher, Anwar al-Awlaki, to include mostly news reports about the figure, the New York Times reported Sunday. But a search by Newsweek found that Jibril's talks, interpreted by many as jihadist propaganda, remain easily accessible to radicals far and wide.
Jibril's official YouTube channel that had around 17,000 subscribers at the time of the London Bridge attack has had all of its videos—mostly his sermons—removed after reports of its wide accessibility. But his speeches have continued to proliferate on the video-sharing platform.
A new channel entitled Shaykh Ahmad Jibril has amassed a following of 300 subscribers in just a month, nearly 8,000 views and has become populated with more than 120 videos in that time, all with Jibril as the subject. Other videos of Jibril uploaded since the London attack have been viewed thousands of times.
Jibril preaches a Salafist version of Islam, one of the most conservative strands of the religion and the ideology from which members of the Islamic State militant group (ISIS) and Al-Qaeda derive their beliefs. Security experts had identified Jibril as one of the most influential online recruiters for the Islamic State militant group (ISIS) at the beginning of its rise in 2014, one who encouraged young Muslims to travel to Syria to fight in the name of radical Islam.
Jibril, like others radical Islamist preachers, such as Britain's Anjem Choudary, has been described as being careful with his words so as not to cross the line of the law, propagating radical Islam in a nuanced fashion so a court could not find that he was explicitly doing so.
But he is also an individual who federal prosecutors say "encouraged...students to spread Islam by the sword, to wage a holy war, to hate and kill non-Muslims."
But YouTube is failing to stem his words on its platform, where some videos of Jibril are taken down, others spring up. YouTube had not responded to a request for comment at the time of writing.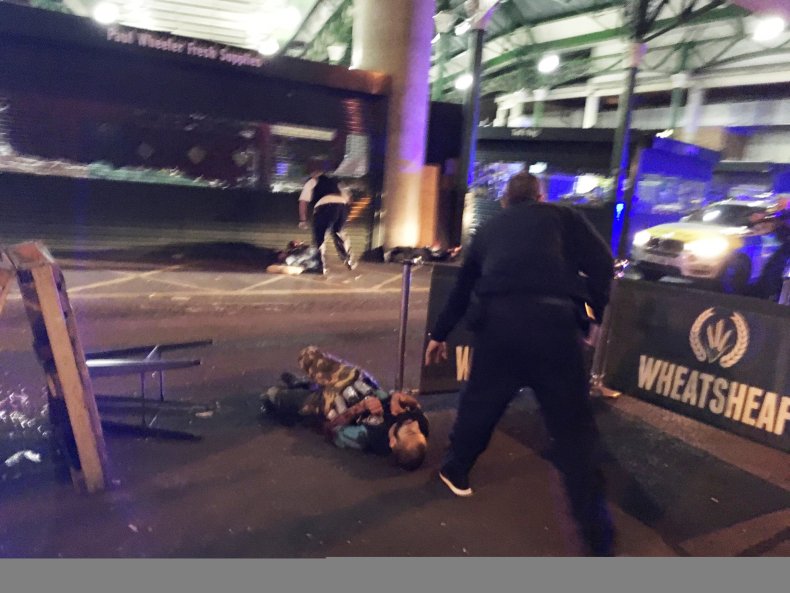 The attack that the preacher allegedly played a role in inspiring across the Atlantic left eight people dead. Police shot and killed all three men, which included Rachid Redouane, 30, of Moroccan and Libyan descent, and 22-year-old Italian-Moroccan dual national Youssef Zaghba.
He did not play a direct role in the assault, but at least influenced Butt's radical beliefs, according to one former friend.
"He used to listen to a lot of Musa Jibril. I have heard some of this stuff and it's very radical," the friend told BBC's Asian Network after the London Bridge attack.
"I am surprised this stuff is still on YouTube and is easily accessible," the friend added. "I phoned the anti-terror hotline. I spoke to the gentleman. I told him about our conversation and why I think he was radicalized."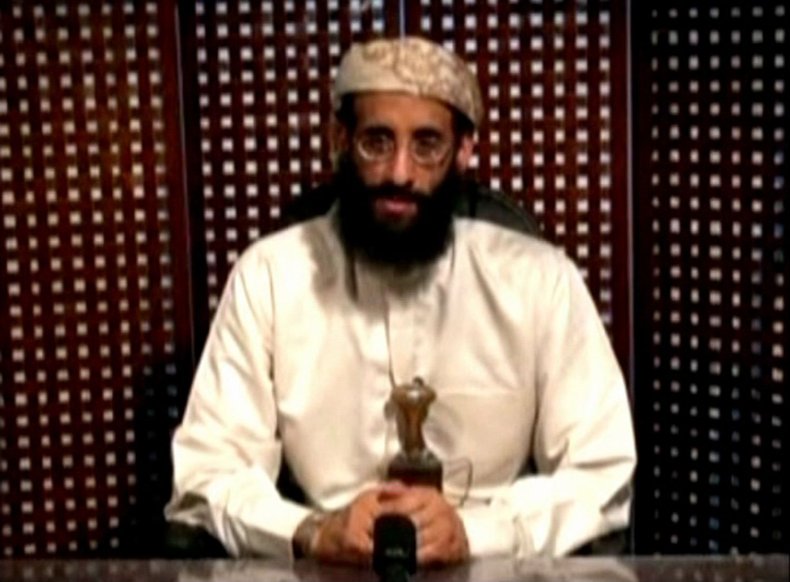 Like YouTube, Jibril's content remains online on both Facebook, where he has more than a quarter of a million 'likes,' and Twitter, where he has more than 40,000 followers, from as late as 2014 when the U.S. government restricted his use of social media. Both companies did not respond to a request for comment.
Awlaki's influence lived on through social media in the form of Islamic history lectures, despite his death in a 2011 U.S. drone strike in Yemen, such is the power of the medium. He inspired or was linked to attacks in New York and Fort Hood, and his words are believed to have inspired hundreds of Muslims to the path of jihad, such is the power of the words of influential clerics.