YouTube to Enter Crowded Market With New Live TV Streaming Service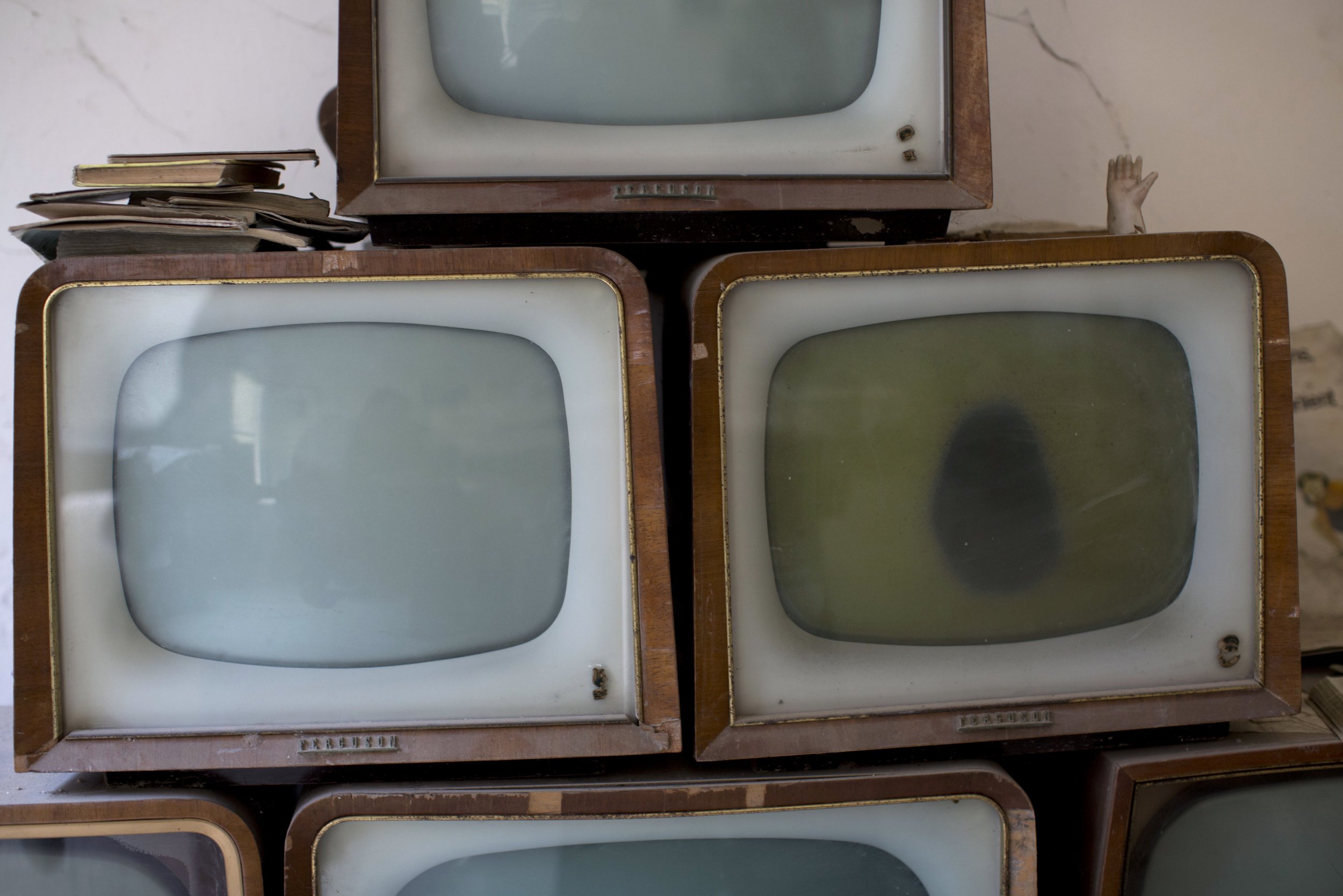 Cord cutters will soon be able to watch live television using YouTube TV, the company announced Tuesday, billing its new service as "live TV designed for the YouTube generation—those who want to watch what they want, when they want, how they want, without commitments."
The service will bring viewers one step closer to never again having to deal with cable companies and cable boxes, but as with several other services in recent years, the new offering is not without limitations.
"There's no question that millennials love great TV content," YouTube CEO Susan Wojcicki said at a Tuesday event announcing YouTube TV. "But what we've seen is they don't want to watch it in a traditional setting. They don't want to watch it in the living room with their families waiting for their favorite show to come on."
YouTube TV, which will launch "soon in the largest U.S. markets" and then expand to other cities, will give viewers access to the four major broadcast networks—ABC, CBS, NBC and Fox—along with about 40 other networks, including ESPN, MSNBC, Fox News, USA, FX, the Disney Channel, E!, Bravo, USA and CW. Subscribers will also have access to all of the YouTube Red original programming through YouTube TV and can add Showtime or Fox Soccer Plus for an additional fee.
Notably missing from the initial list of channels are HBO, MTV, CNN, TBS and TNT, as well as the AMC Networks, Discovery Communications and A+E Networks. There are also potential limitations with sports programming, which could prevent fans from watching their local NFL team, for example, and would prevent subscribers from watching football on their phones.
The service will cost $35 a month for a set of six accounts, each with its own recommendations powered by Google AI and DVR (though only three can be streamed simultaneously), and YouTube promises it can be canceled at any time.
The company is touting a few key features of the forthcoming service, in addition to the content. The cloud-based DVRs come with no storage limits and can handle simultaneous recordings that will then be saved for nine months. The service is designed to work with Android or iOS, on mobile, tablets, laptops and television, the latter with the help of Google Chromecast.
With Tuesday's announcement, YouTube is poised to enter a crowded market of streaming platforms—such as Netflix, Amazon and Hulu—and streaming bundle services —such as AT&T's DirecTV Now, Sony's PlayStation Vue and the Dish Network's Sling. Hulu is also due to launch its own live television streaming service sometime this year, which will reportedly include ABC and Fox along with dozens of other offerings, including ESPN networks, the Disney Channel, TNT, TBS, CNN, the Cartoon Network and National Geographic.
While it may be just one of a growing number of options for consumers who want to watch some live television without the hassle and cost of cable, Peter Kafka of Recode points out that YouTube is pushing the quality of its service and user experience as compared with those of its competitors. Still, the selection of channels will likely be a major factor that determines whether viewers are willing to give up their traditional television setups in favor of a streaming bundle that might require supplementary subscriptions to services like HBO Now.
Regardless, the company is just one participant in an ongoing process to, as it says, "evolve TV for the way we watch today."