YouTube TV Loses Disney, ESPN, ABC—Drops Price by $15
YouTube TV has lowered its subscription prices for customers after failing to strike a deal to carry channels owned by Disney.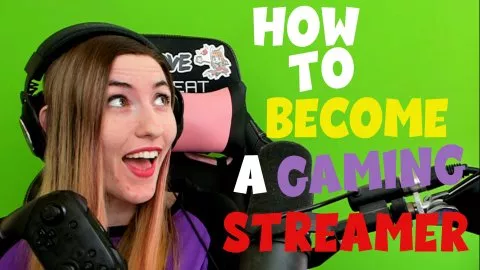 From Saturday, 18 channels including offerings from ESPN, ABC, and Disney Channel will no longer appear on the live streaming service after negotiations failed to yield a deal.
To make up for the fewer channels, YouTube TV, owned by Google, has dropped its monthly price for customers by $15 to $50 a month.
Subscribers had been told in a blog post on Monday that the House of Mouse "is an important partner for us," and that it hoped to strike a deal with Disney if they could reach "equitable terms," ahead of the of their current agreement lapsing on Friday.
It said it wanted Disney to treat the streaming service "like any other TV provider" by giving it the same rates that similar-sized services pay across Disney's channels.
However, in an updated blog post on Friday, YouTube TV said that despite the "good faith negotiations" with Disney over several months, "we've been unable to reach an equitable agreement before our existing one expired." It added that their channels "are no longer available on YouTube TV. "
"We know this is frustrating news for our customers, and not what we wanted," the post said, "we will continue conversations with Disney to advocate on your behalf in hopes of restoring their content."
In a tweet on Saturday, YouTube TV said "we worked hard to avoid this but were unable to reach a fair deal with Disney.
"We regret to share that as of December 17, all Disney-owned channels are unavailable," on the streaming service, it added.
Meanwhile, Disney had said that following the negotiations, YouTube TV had "declined to reach a fair deal with us based on market terms and conditions."
Its statement Friday said that it was "ready to reach an equitable agreement with Google as quickly as possible," adding, "we hope Google will join us in that effort."
The Verge reported that the loss of the channels will be a blow to YouTube TV in staying competitive against other internet cable services like Hulu with Live TV or Fubo TV.
As well as Disney channels, FX, ESPN and National Geographic will also be dropped from the service.
In October, an 11th hour deal was struck between YouTube TV and NBCUniversal which allowed the live TV service to keep more than a dozen of the network's channels.
Then, YouTube TV said if an agreement had not been made in time and the channels had to be dropped, it would have lowered subscription rates by $10 a month. The service reportedly had 3 million subscribers as of the first quarter of 2021.
Newsweek has contacted YouTube TV and Disney for comment.
{{#isDisplay}} {{/isDisplay}}