YouTuber Facing Two Years Jail for Feeding Toothpaste Oreos to Homeless Man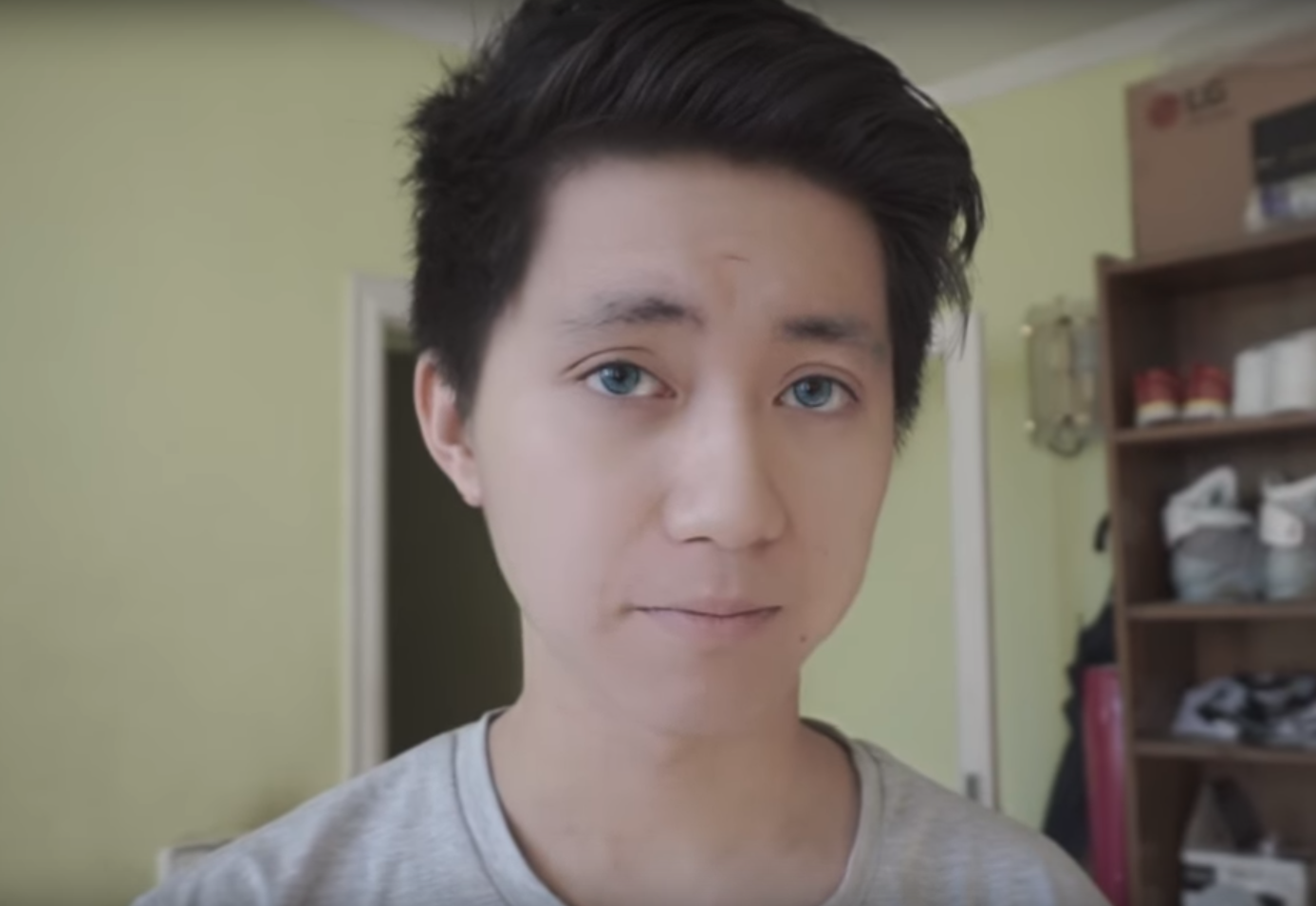 A Chinese YouTuber based in Barcelona is facing up to two years in jail after filming and uploading a video of himself feeding a homeless man Oreos filled with toothpaste.
ReSet—otherwise known as Kanghua Ren—managed to earn more than € 2000 ($2465) in advertising revenue by feeding the tampered Oreos to a 52-year-old man known only as "Gheorge L.". The video has since disappeared from Ren's YouTube channel but prosecutors are demanding a two year prison sentence and a €30,000 ($37,000) fine if he is found guilty of a crime against moral integrity.
According to the Telegraph, Ren even says in his video that the homeless man could use some hygiene supplies. "Maybe I've gone a bit far, but look at the positive side: this will help him clean his teeth," Ren said on camera. "I think he hasn't cleaned them since he became poor."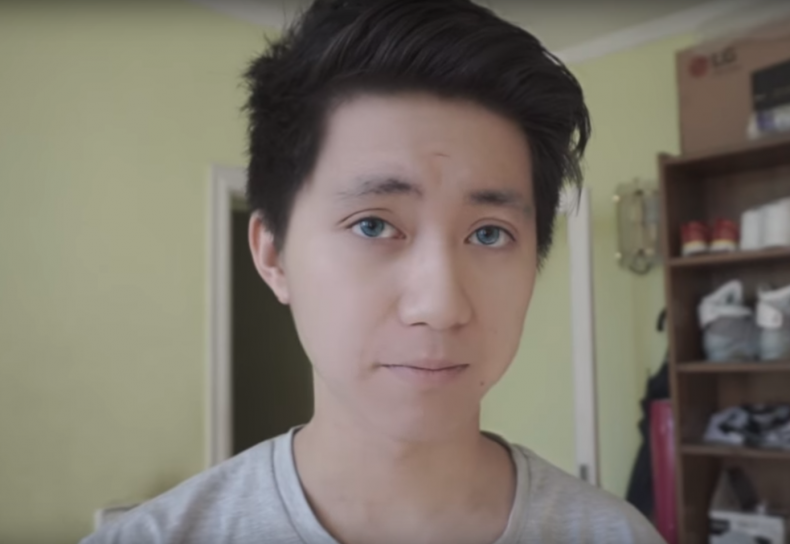 Ren, 20, reportedly got thousands of hits on the video before it was taken down. The day after the video gained notoriety, Ren returned to Gheorge L. to ask him how he enjoyed the cookies.
"I got sick after five minutes and threw up," the Gheorge L. said. He also reportedly feared for his life since he did not know who Ren was.
Ren attempted to defend his actions and said that if Gheorge L. was not homeless, no one would care. "People exaggerate over jokes in the street (played) on a beggar, when surely if it's done to a normal person they wouldn't say anything," Ren said.
According to the Independent, Ren planned to go and visit Gheorge L. again—this time with a friend—to spend the night on the streets. A bystander intervened and called the police. Ren allegedly offered Gheorge L. € 300 to stay quiet. Barcelona City Council had also become involved by this point.
Speaking to police, Gheorge L. said he had never before been treated so poorly, that people always "behave well" and that the local bar he vomited in regularly gave him food and clothes. A Romanian national, Gheorge L. began working as a street sweeper when he was just nine, according to El Pais. He worked as a pastor at one time, and spent time in a "crazy home" but says he does not know why. Gheorge L. admitted to being an alcoholic, drinking a liter of wine a day, which led to chronic hepatitis. He moved to Barcelona to "ask for money".
Ren has previously uploaded a video on his channel of himself offering sandwiches filled with cat poop to children and the elderly. The video has been removed from YouTube.
The prosecution claimed that Ren's actions were motivated by "an appetizing increase in income". According to a friend of Ren, the YouTuber has lost a partnership with an advertising company because of his actions. He has more than one million subscribers on YouTube.
YouTuber Facing Two Years Jail for Feeding Toothpaste Oreos to Homeless Man | Tech & Science