Youtuber Jackie Aina Drops Morphe Brushes Over Jeffree Star Controversy
Black YouTube beauty vlogger Jackie Aina has cut ties with Morphe Brushes over claims that the company supports racism by continuing sell the products of fellow vlogger and beauty guru Jeffree Star.
Aina, who regularly makes makeup tutorials and other beauty videos that have at times featured the company's products, said she was immediately revoking her status as a Morphe affiliate in a post to Twitter on Thursday.
"I refuse to align myself with a company that continues to retail antiblack racist beauty brands," Aina tweeted. "I strongly encourage other influencers to do the same!"
Aina's decision came after fellow YouTube beauty vlogger Tati Westbrook released a video on Tuesday that claimed Star was a co-owner of Morphe.
Star, who also had a short-lived career as a pop singer, has been accused of repeated instances of using racial slurs and engaging in other racist behavior since his early days as a popular Myspace figure.
Morphe quickly denied Westbrook's claims, insisting that he holds no financial stake in the company but confirming that they were continuing to distribute his cosmetics line.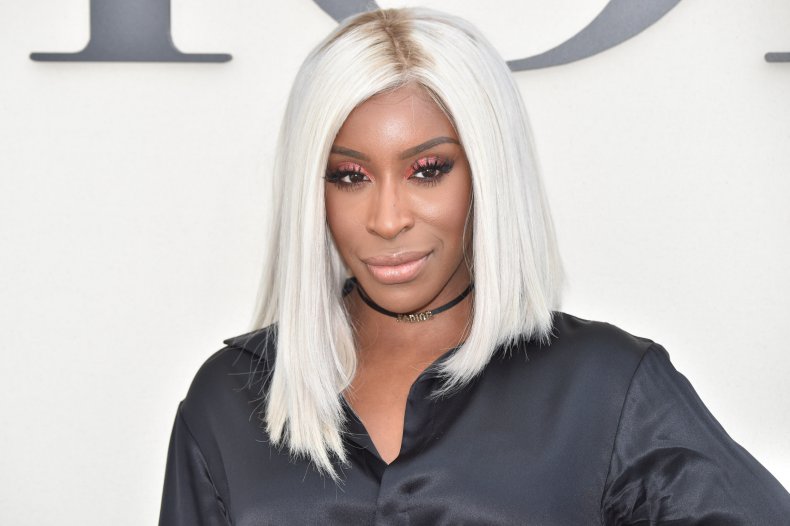 "We can confirm that Jeffree Star no ownership of Morphe," a Morphe representative told Insider. "He's not an investor. He's not a co-owner. Our only relationship is through retail distribution of Jeffree Star Cosmetics and our 2019 MorpheX collaboration."
Although Morphe has continued to sell many of Star's products, they have reportedly removed at least one product—a collaboration with fellow YouTube beauty guru Shane Dawson, who has recently been embroiled in his own scandal for making allegedly racist and inappropriate remarks.
Morphe removed all of Dawson's products, apparently in response to the controversy, and has severed ties with others accused of racist behavior. Regardless, Star's relationship with the company has remained intact.
Aina and Star are said to have personally feuded for years. In 2017, Aina included Star's cosmetics in a video of items she would not be purchasing, citing his alleged racist remarks and behavior.
Star reportedly retaliated by blocking Aina on social media and making additional racist and derogatory comments directed towards her, including allegedly calling her a "gorilla."
"I have not and will not excuse his blatantly racist behavior," Aina wrote in a 2018 statement about Star's behavior. "Not his past references to me in derogatory terms, his continued use of the N word, nor his efforts to eliminate spaces and opportunities for people of color."
"No one in the community should feel they are protected enough to continuously say things to make black women feel ugly and ashamed in their own skin," she added.
Newsweek reached out to Aina and Morphe for comment.