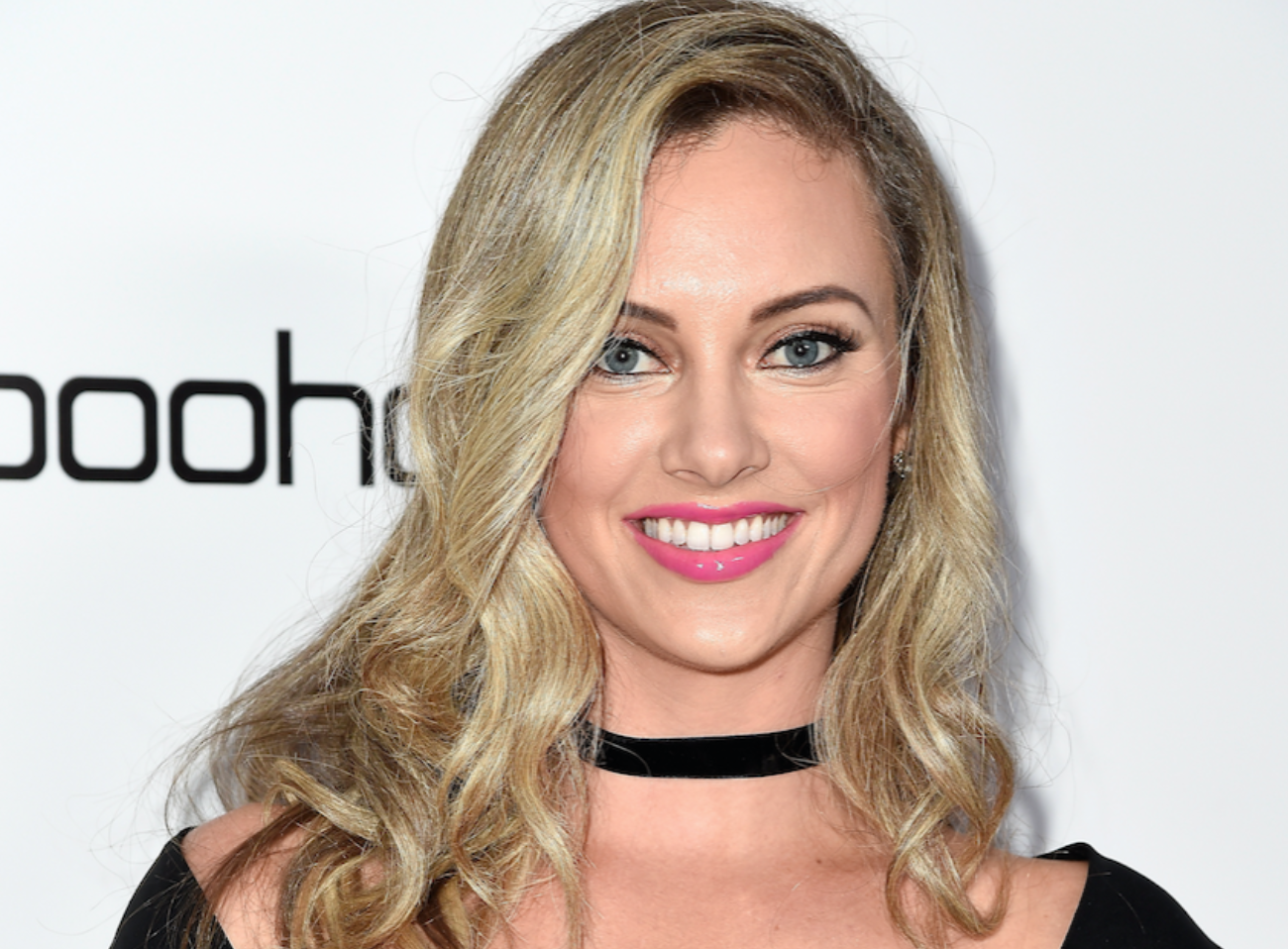 Controversial comedian Nicole Arbour said she's "so sick" of people who are angered over slavery amid backlash regarding her gentrified version of Childish Gambino's "This Is America" music video.
Arbour received a wave of criticism upon releasing her women-only variant of "This Is America" Saturday. Her rendition, which she said was a "Women's Edit," led one user on Twitter to refer to an old tweet Sunday that she posted about her frustration regarding people's anger over slavery.
"I'm so sick of people mad at slavery," Arbour, 32, wrote in a since-deleted tweet May 4. "It's the past, we weren't there. We didn't do it. But what we CAN do is fix economic slavery. Focus on the now."
Slavery still exists in countries like India and China today, however, Arbour defended her comment. "I can't fix the past, but issues now, we all have a chance at so let's refocus," she wrote Sunday. "I wanna see more movies with black women CEOs and normalizing excellence for the next generation to see, less black ppl in prison, and police retraining."
After the release of her female-driven rework of Gambino's track, one Twitter user suggested it was "a WHITE woman's edit" of a song and video that aimed to shed light on racism and gun violence in the United States. Arbour, nonetheless, stood by her revamp.
"The purpose of my rendition was to honor the spirit of the video, which absolutely moved me, by adding my and many women's life experiences and truths to the brave and brutal truths expressed in the original," she wrote in her video's description. "It was created with every intention of bringing a light to women's experiences. It was a tongue-in-cheek way to give additional glory to what I believe is the most impactful piece of art in recent years."
Added Arbour, "Due to the sensitive nature of the original, I understand why some people are wrongly portraying this as white vs. black. However, this was not the intent or theme at all."
"This Is America," created by actor Donald Glover's musical alter ego, landed in the No. 1 spot on Billboard's Hot 100 list Monday. The 34-year-old hasn't confirmed his inspiration or reasoning behind the powerful track, but he recommended it as a song to play on Independence Day.
"I just wanted to make, you know, a good song," Glover told E! News at the Met Gala May 7. "Something people could play on Fourth of July."