YouTuber PurpleRodri Accused of Sexual Assault: 'I Was Scared'
A YouTuber who goes by the name PurpleRodri has been accused of sexual assault in a lengthy Twitter post.
The gaming content creator, whose real name is Joaquin Rodrigo Mendoza Martir, has taken to social media to deny the claims.
A Twitter user named Becca Faye, took to the platform Sunday night to share her experience at being sexually assaulted in 2015 by someone she referred to as 'Red' before later confirming she was speaking about PurpleRodri.
Newsweek has reached out to PurpleRodri but had not received a response at the time of reporting.
PurpleRodri has 848,000 YouTube subscribers on his channel which consists of playthroughs of Nintendo games.
Faye tweeted: "The time I was sexually assaulted by a Youtuber," and linked to a longer piece on TwitLonger.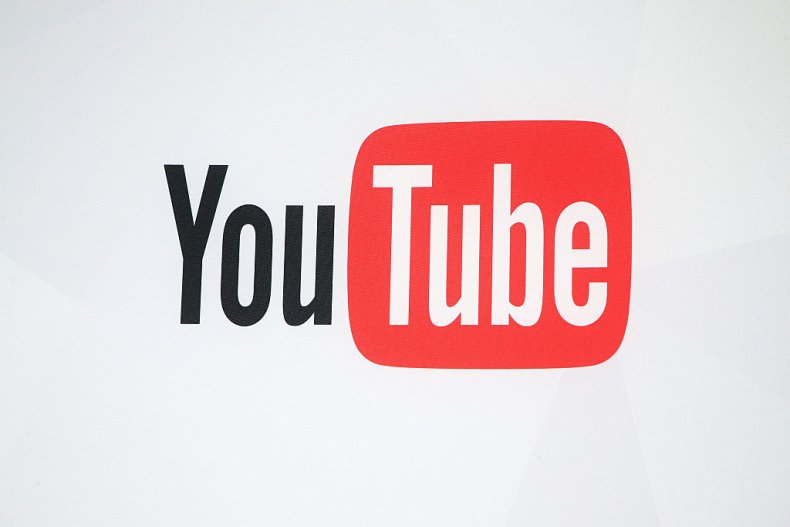 "Red is the Youtuber that tried to rape me," she wrote and detailed an incident in PAX South, January 2015 at a party among what she called the "Pokemon community." PAX is a series of gaming culture festivals that take place across several cities.
"The next thing I remember is being in the bed with my shirt and bra off and Red on top of me. I don't remember how I got to the bed. I don't remember the top half of my clothing being removed," she wrote.
Faye then describes an attempted rape that was interrupted before discussing the next night at a hotel where a similar situation occurred.
"We weren't even in there 5 minutes before he attempted to take my pants off for the first time. He made several more attempts before I finally started sobering up and got very cross and stern with him," she wrote, later adding: "I've tried to forget about the incident(s) because I wasn't actually raped. I would tell myself it's not a big deal, it never went that far. But it is a big deal. Even if there was no penetration/real rape, I was sexually assaulted. I was touched inappropriately, I was pinned down, I was scared, and there was an attempt made."
PurpleRodri responded on Twitter, denying the claims and claiming that Faye "hooked up with multiple people" at the event.
"Everything between us was consensual. You were drinking on your own accord and also hooked up with multiple other people during those nights who's names you're not bringing up," he tweeted.
She shot back with: "I MADE OUT WITH 2 other people. Thats not HOOKING UP. DRINKING ISN'T AN EXCUSE TO TRY AND RAPE PEOPLE YOU ABSOLUTE DISGUSTING VILE HUMAN PIECE OF GARBAGE."
Faye later tweeted: "It doesn't matter how many people I kissed, or how much alcohol I drank, it doesn't mean I gave Rodri permission to sexually assault me. No means no. Stop means stop. He heard the words and chose to ignore them."