New 'Yu Yu Hakusho' Anime Screenshots Give First Look at Yusuke, Kuwabara and More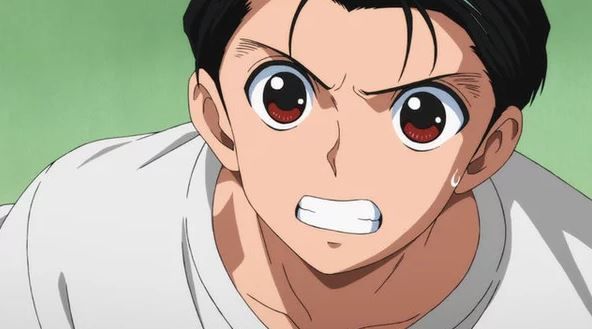 Fans of Yu Yu Hakusho were treated to their first look at the new anime through a series of screenshots posted on the Bandai Namco Arts' V-Storage news website over the weekend.
Anime News Network reports the 12 screenshots are previews of the "Two Shot" and "All or Nothing" stories. These were bonus chapters from the Yu Yu Hakusho manga's seventh volume, and told the previously unseen story of Kurama and Hiei's first meeting.
Here are the new Yu Yu Hakusho anime's screenshots for the "Two Shot" story.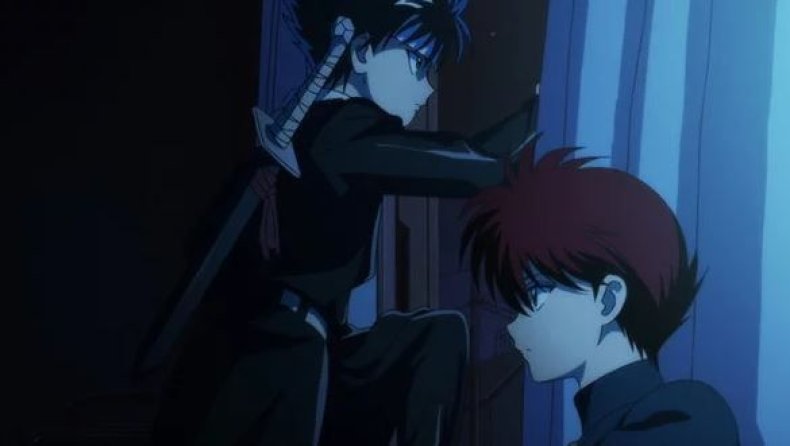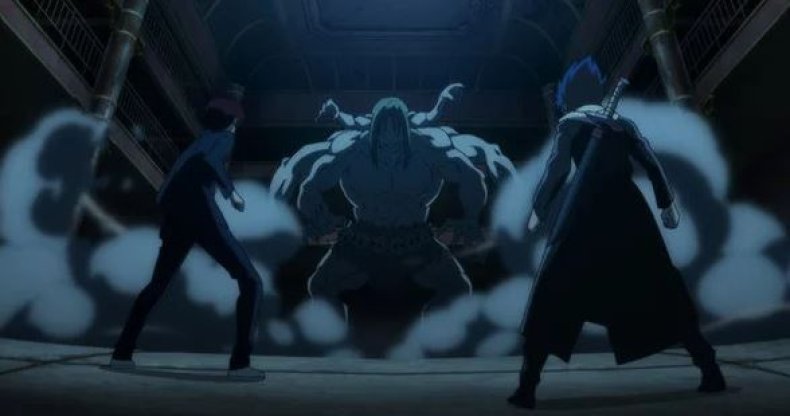 The second story, "All or Nothing," shows the main characters reuniting to solve a hostage situation in the spirit world. Check out some images below.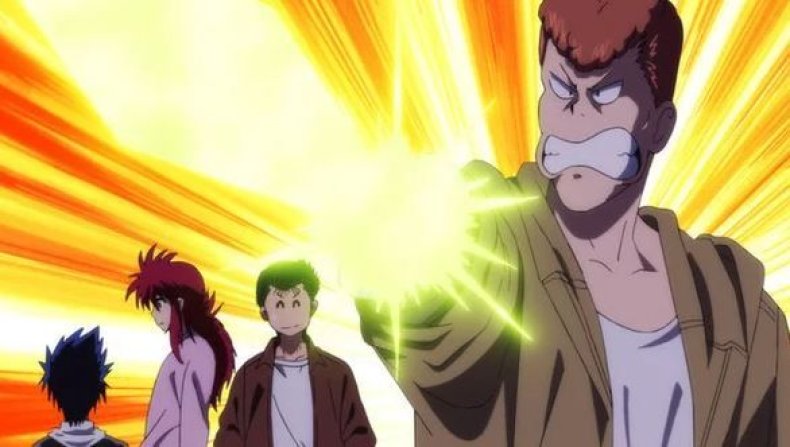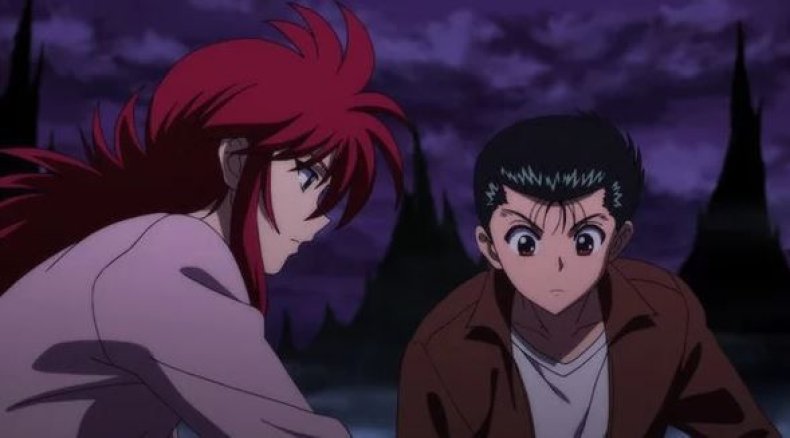 The new Yu Yu Hakusho original video anime (OVA) will screen in Japanese theaters Oct. 6, along with the first episode and will be followed by a talk show. The original director and storyboarder, Noriyuki Abe from Studio Pierrot, returns to helm the new anime. The original voice actors for Yusuke, Kuwabara, Kurama and Hiei will return.
The new OVA will be bundled with the fourth part of the anime's 25th Anniversary Blu-ray Box collection, which releases Oct. 26 in Japan. There is currently no information regarding an overseas release of collection or the OVA.
The Yu Yu Hakusho anime ran from 1992 to 1995 in Japan. The English dubbed version aired from 2002 to 2006, but suffered from being pulled out of programming rotation on and off due to its mature content.
The English dub can be seen in its entirety on various anime streaming services, including Funimation, Crunchyroll and Hulu.
Are you excited to see more Yu Yu Hakusho? Tell us your favorite parts of the original anime in the comments section below.