The Wildest New Roller Coaster of 2019 Drops Riders 245 Feet Into an Underground Tunnel
The Yukon Striker is being billed as the tallest dive roller coaster in the world.
Thrill-seekers have a new destination this spring, when the world's tallest dive roller coaster opens at Canada's Wonderland outside Toronto.
First announced two years ago, the Yukon Striker propels riders along 3,625 feet of track at speeds of up to 80mph, making it the world's fastest and longest dive coaster, as well. (The previous record holder was Valravn at Ohio's Cedar Point, also designed by Swiss ride maker Bolliger & Mabillard.)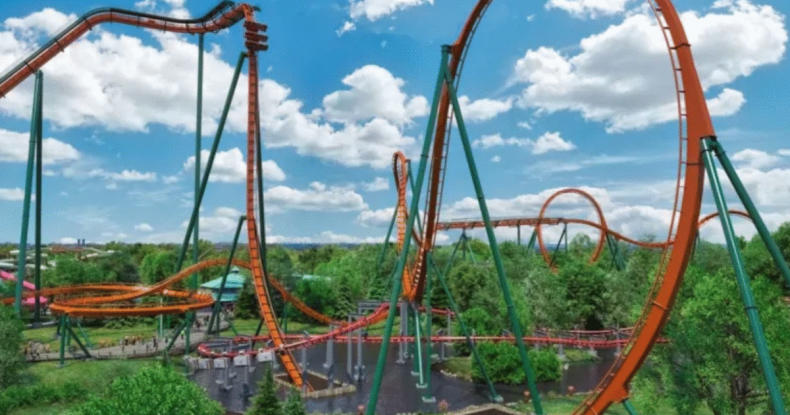 Dive roller coasters include one or more straight vertical 90-degree drops, and the Striker will certainly deliver—suspending riders for three seconds before they plummet 245 feet into an underground tunnel. It containts four inversions in all, including a complete 360-degree loop, a first for a dive coaster.
Cars will have floorless stadium seating for "enhanced visibility," according to park officials.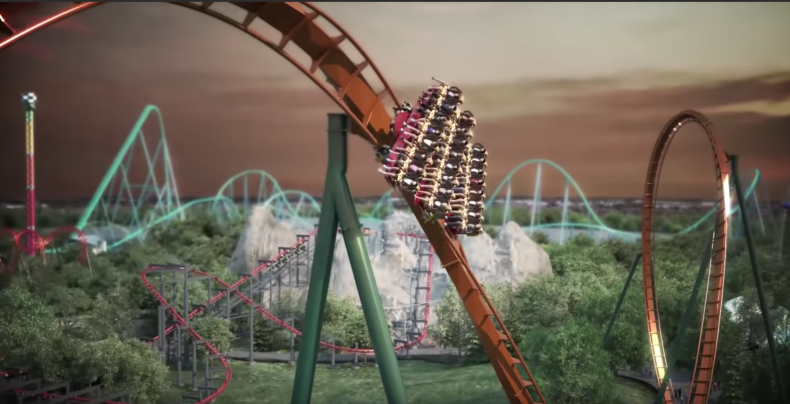 "Our talented team has worked for more than a year to bring this complex project to completion," said Peter Switzer, Canada's Wonderland director of construction and maintenance. "At times it's like solving a puzzle as we integrate a massive roller coaster into the park's landscape with our existing rides, park utilities and underground infrastructure."
The launch of Yukon Striker coincides with the opening of Frontier Canada, a gold rush-themed attraction area originally conceived of for Canada's Wonderland's opening in 1981. Opening day 2019 is on May 3, though season passholders will be able to enjoy a sneak preview of the Yukon Striker on April 26.
Check out a gut-churning simulation of riding the Yukon Striker below.