Unhappy Birthday: Syrian Refugee Camp, Home to Thousands, Turns 3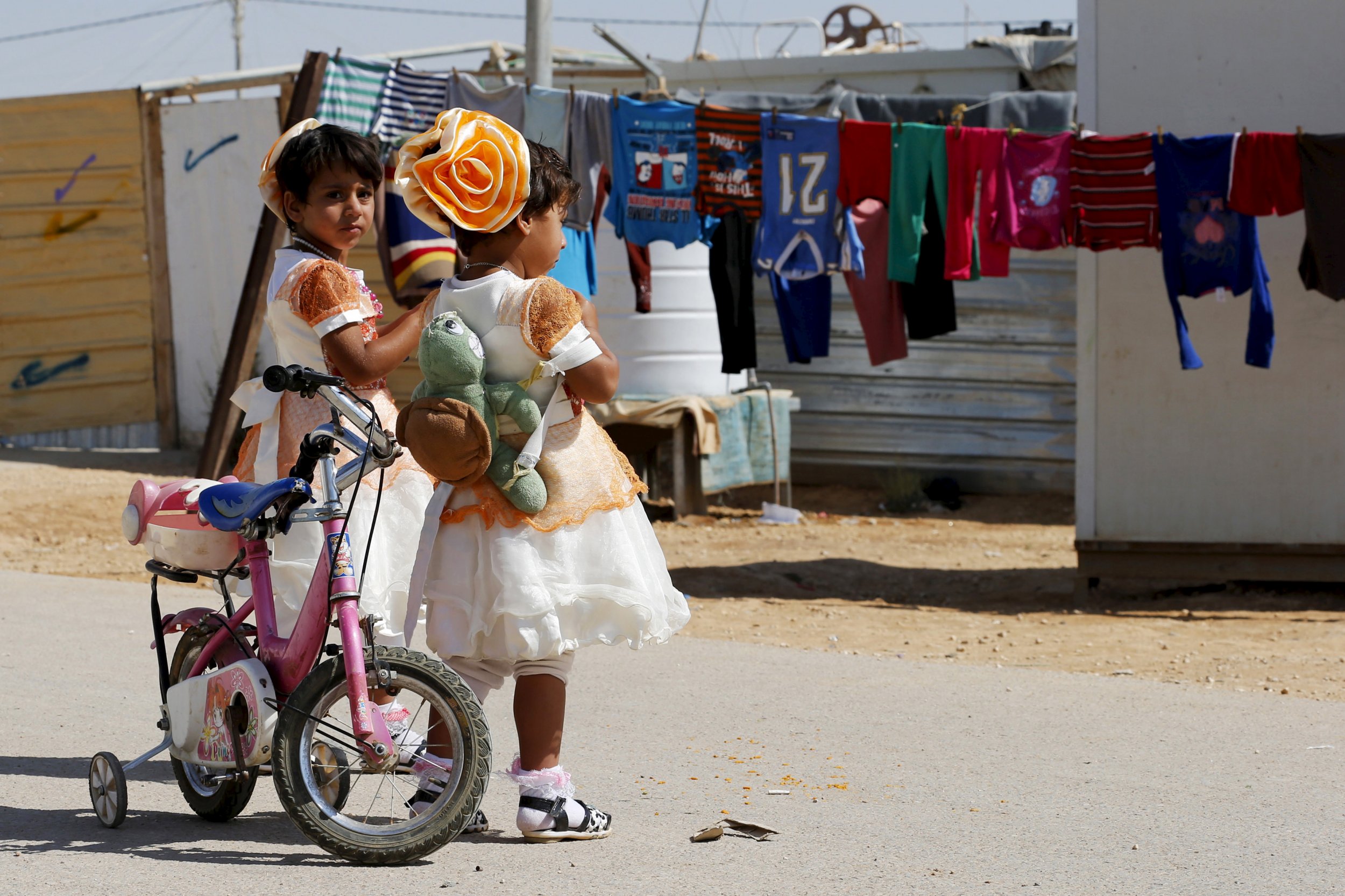 One of Jordan's biggest cities, population 83,000, turned 3 years old on Wednesday. But while it has a network of schools, health clinics and even a marketplace, it's not really a city, and its residents are not Jordanian. They are all Syrians who fled the country's civil war (which entered its fifth year in March) and are now living in the largest refugee camp in the Middle East.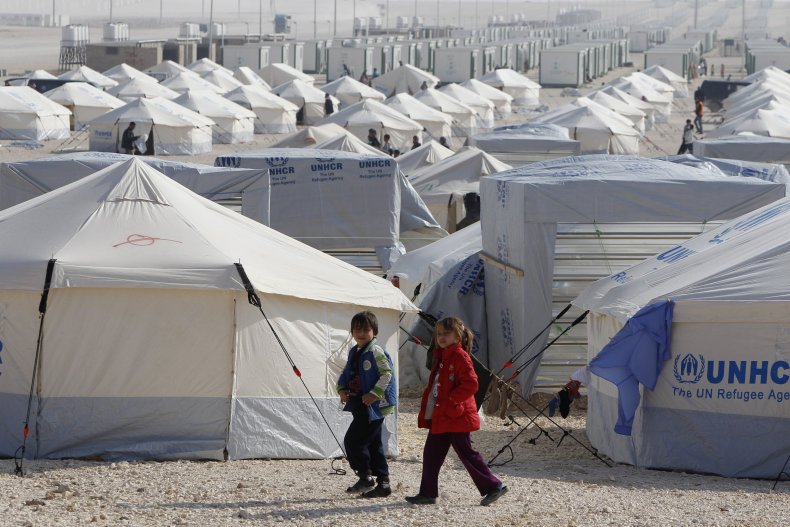 The Zaatari refugee camp opened on July 29, 2012, to house the massive influx of refugees crossing the southern Syrian border into Jordan. Today, Jordan officially hosts 629,128 Syrian refugees, according to the United Nations refugee agency (UNHCR), although some estimates put the total at more than 1 million. On Wednesday, UNHCR warned that life for Syrian refugees living outside of the camp "has become increasingly tough," resulting in more refugees leaving Jordan's urban areas for the country's two refugee camps, Zaatari, in Jordan's Mafraq governorate, and Azraq, in the country's Zarqa governorate.
Refugees living outside the camps and in the Jordanian capital city of Amman "are trying to survive in one of the most expensive cities in the Middle East," UNHCR spokesperson Ariane Rummery said in a statement Wednesday.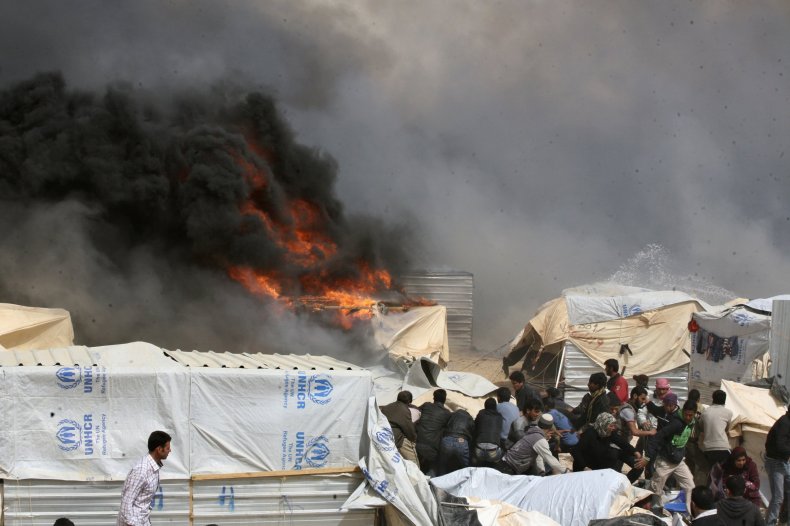 Zaatari was set up in a nine days and was beset by problems from the beginning. Electrcity was an issue in the camp's early days, making even charging mobiles phones, the sole way of contacting family and friends who remained in Syria, difficult. The second camp, Azraq, was set up in 2014 and currently hosts around 18,500 refugees. In the first six months of 2015, 3,658 people returned to Azraq after leaving for urban areas, compared to 738 in the last six months of 2014, according to UNHCR.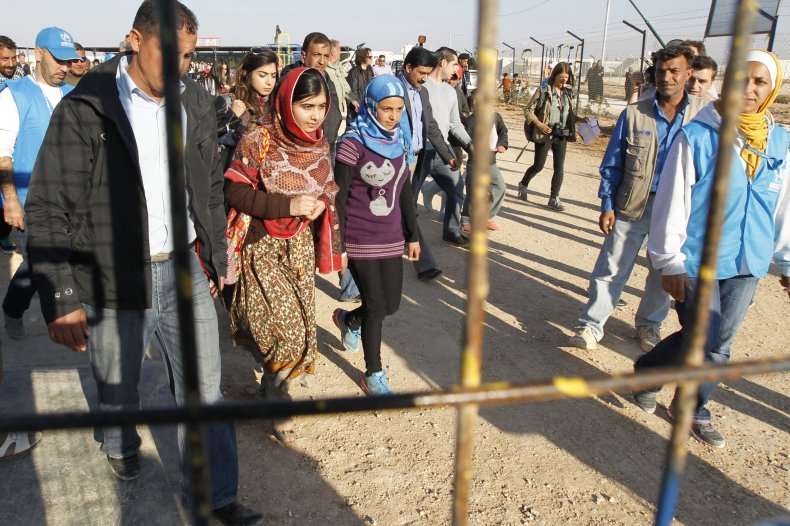 The prospect of returning home to Syria is a distant one. More than 230,000 people have died in the four-year conflict, and more than 4 million Syrians have fled the country, leaving behind millions who are displaced and trapped.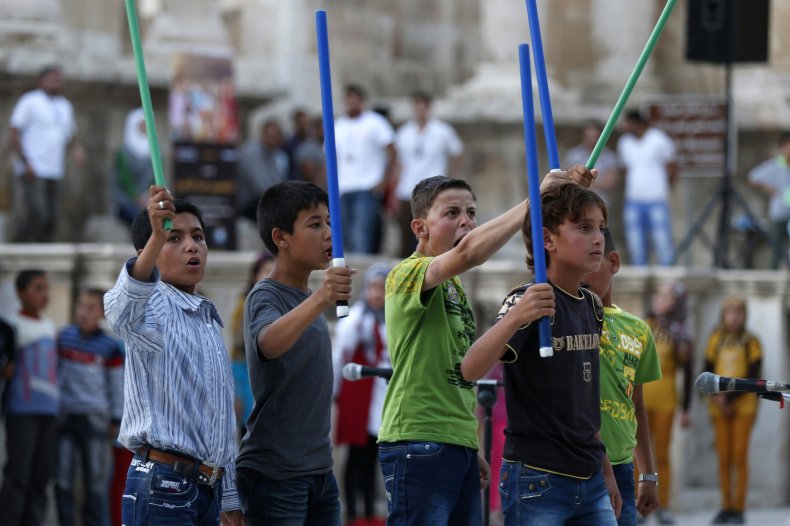 Challenges in both camps are mounting, and since the refugees have been there so long, those now include keeping residents occupied in jobs or in school. One-third of the children are not attending school, said UNHCR. "More opportunities must be found for this generation and the millions of other refugees around the region in similar predicaments," said Rummery. "They are the future of Syria."
Nearly 60 percent of the camp's residents are under age 18, and about 80 babies are born each week in Zaatari camp. Around 430,000 refugees have passed through Zaatari camp since 2012; 120,000 of them returned to Syria, according to UNHCR.