Zac Efron's 'We Are Your Friends' Tanks at Box Office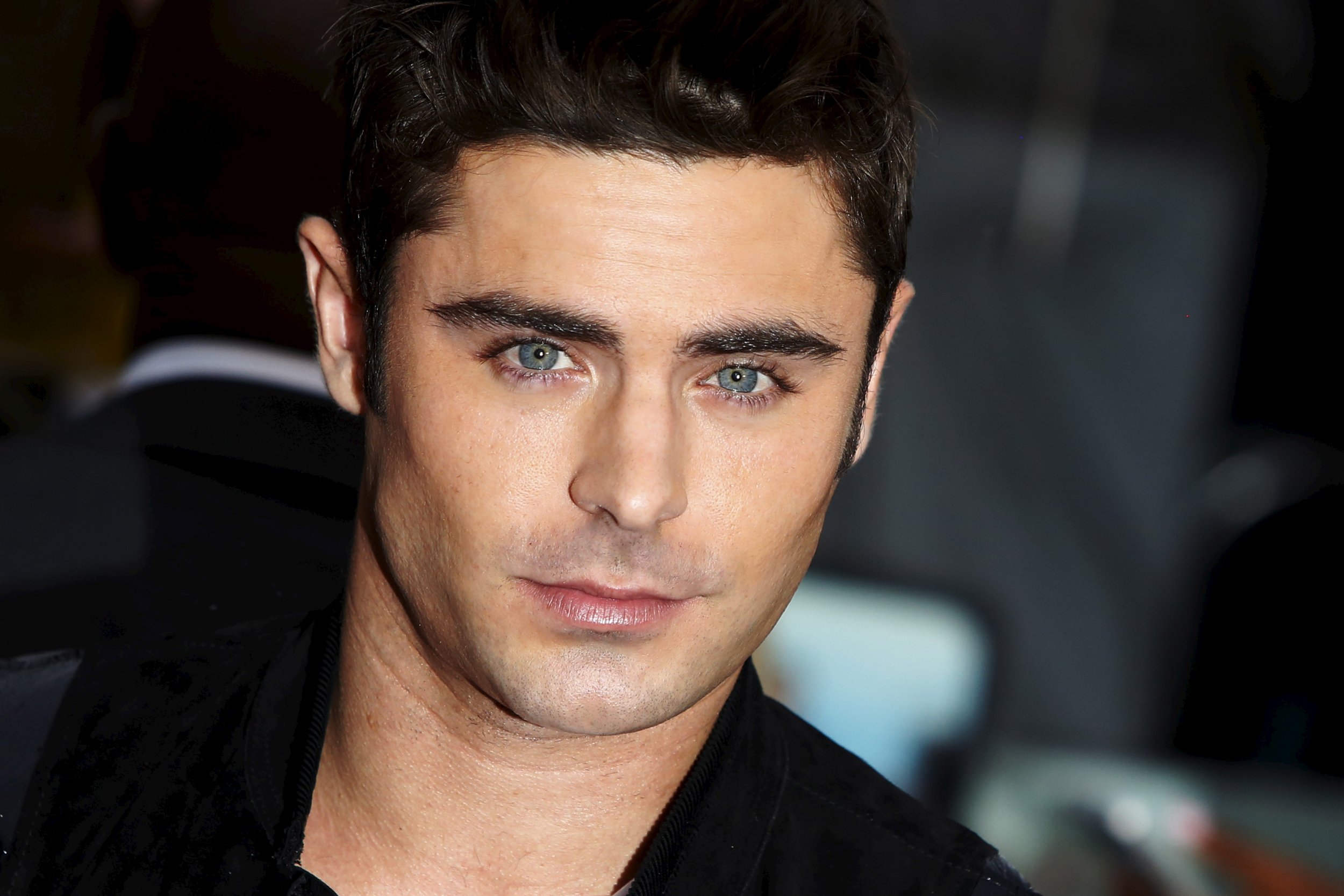 Zac Efron is having a worse Monday than you. His new movie, We Are Your Friends, made $1.8 million on its opening weekend. It debuted at over 2,300 theaters. According to Entertainment Weekly, We Are Your Friends lags only behind Delgo and Oogieloves in the Big Balloon Adventure as the third worst wide-release debut of all time.
EW's determination came from a review of Box Office Mojo's data, which are available only as far back as 1982, do not include re-released movies and applies only to films that opened in at least 2,000 theaters. By those standards, Friends comes in third. Oogieloves, a 2012 movie, made just $443,901 its opening weekend and Delgo, 2008, made $511,910.
The abysmal performance isn't totally shocking, as the film has a decidedly lukewarm 43 percent rating on Rotten Tomatoes. Also likely not helping is the film's plot, about a group of friends who promote parties. Efron stars as a DJ. "All you need is a laptop, some talent and one track," he says about success as a DJ. (We think a lot of successful DJs would probably disagree.)
The movie encourages people to "find their sound" and "find their future," while dismissing things like taking the SATs and attending college as "not our future." As it turns out, people don't really want to spent $15 on a movie in which Efron encourages them to dance into adulthood—or whatever it is he's talking about.