Zachary Horwitz Pleads Guilty To $650M Ponzi Scheme, Faking Netflix And HBO Deals
Actor Zachary Horwitz has made a deal to plead guilty to running a Ponzi scheme worth $650 million.
Horwitz, 34, who was often credited in films as Zach Avery, has appeared mostly in small horror and science fiction films. But he was able to convince investors that he had high-budget film deals with the likes of Netflix and HBO through his film company, 1inMM Capital, LLC.
Horwitz's plea agreement with the U.S. attorney's office in Los Angeles says he will plead guilty to one count of securities fraud at an October hearing, instead of the five counts of securities fraud, six counts of wire fraud and two counts of aggravated identity theft he is currently facing, which will be dismissed.
As part of the agreement, Horwitz admitted he spent seven years falsifying investment opportunities to his investors. He claimed 1inMM Capital, LLC was involved in purchasing foreign distribution rights to films, which they would then license to Netflix, HBO and other streaming platforms to allegedly distribute overseas.
Horwitz admitted to collecting "loans" of between $35,000 and $1.5 million per movie deal with the financial agreement that he would repay investors within 12 months. He promised exorbitant returns of 25 to 40 percent.
In the plea agreement, Horwitz confessed that the film licensing and distribution contracts were forged and that he falsified correspondence between himself and Netflix and HBO executives in order to con investors into giving him money. He used millions of dollars of that conned money to fund what is referred to in his agreement as his "lavish lifestyle."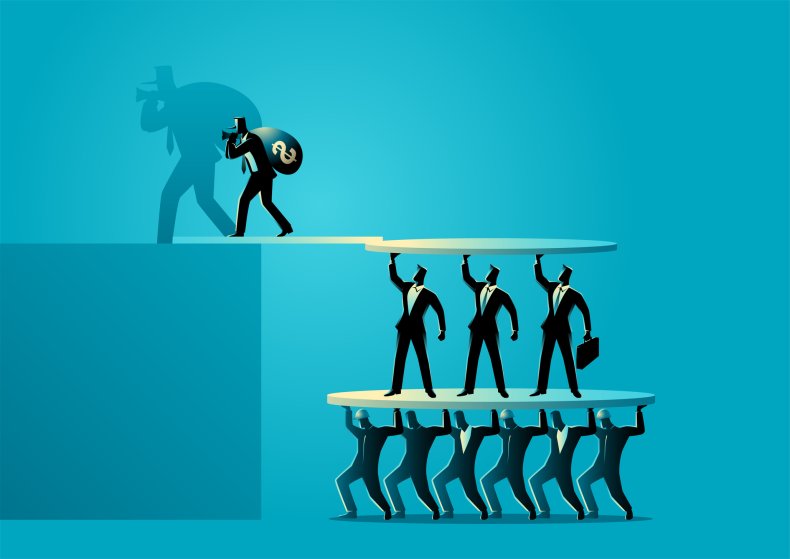 In total, the actor convinced investors to give him more than $650 million, according to court documents. He repaid several million in "returns" to some of the investors in order to create the illusion of a lucrative investment opportunity. But admitted in his plea agreement to failing to pay back roughly $231 million.
Money taken from the Ponzi scheme allowed Horwitz to travel by private jet, own a multi-million dollar Beverlywood home, and sit courtside at Lakers games, according to court records.
Horwitz's scheme affected more than 250 "investors." Among his many victims include a handful of friends from college.
When Horwitz was arrested in the early morning hours of April 6, his wife, Mallory Horwitz says it was a complete surprise. "The banging of the doors literally caused our walls to tremble and being woken up to a troop of FBI agents swarming our house was the most terrifying thing I had ever experienced," she said according to court documents.
She has since filed for divorce, claiming that in court documents she knew nothing of the scheme and that Horwitz has been, "deceiving and manipulating me and everyone around him, and he is not the person that I believed he was."
Newsweek reached out to Horowitz's attorney Anthony Pacheco but did not immediately hear back.