CVS Pharmacy has suspended the sale of heartburn drug Zantac "out of an abundance of caution." This follows the news that ranitidine products, including Zantac, are being investigated over possible contaminants that have been linked to cancer.
"CVS Pharmacy has suspended the sale of all Zantac brand and CVS Health brand ranitidine products until further notice," a spokesperson for the brand wrote in a press release. The move follows a statement issued by the US Food and Drug Administration (FDA) on 13 September.
In that statement, the FDA revealed certain ranitidine medications had been found to contain low levels of a chemical called N-nitrosodimethylamine (NDMA). It is currently investigating how much of a risk (if any) the concentrations found in ranitidine pose to patients.
While the agency has recalled certain drugs researchers found to have "unacceptable" levels of nitrosamine impurities (including some medications prescribed to treat blood pressure and heart failure), the FDA is not yet recommending patients stop using ranitidine—an H2 blocker—to relieve heartburn. (The EU released a similar statement, announcing the investigation of ranitidine medicines.)
However, if you are taking ranitidine and are concerned, the FDA suggests speaking to your medical professional.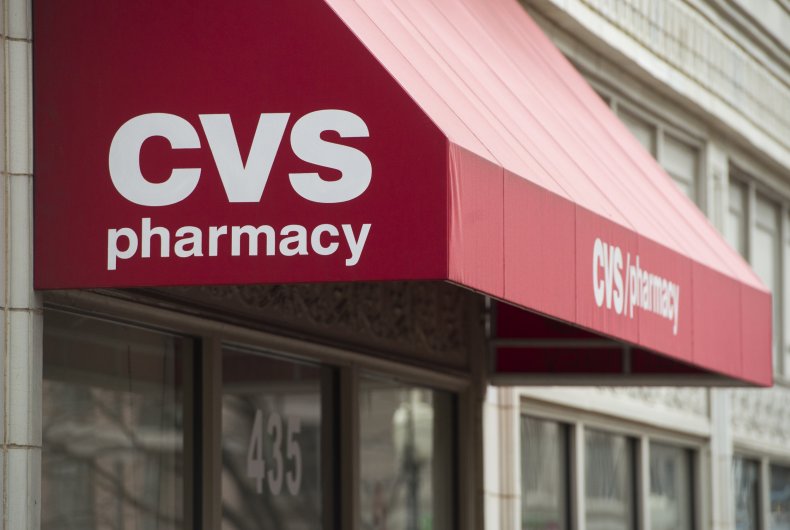 NDMA is a naturally occurring compound that can also be found in water and food products, including meat, dairy and vegetables. It can even be produced as a by-product when your body is digesting food containing alkylamine.
While it is listed as a probable carcinogen, the current consensus is that it is not too harmful to the human body and can be detoxified by the liver, provided it is ingested at very low levels.
"The whole world is made out of "chemicals." Of course some are dangerous, but chemophobia is paralyzing and can result in greater danger," Jane Orient M.D., executive director of the Association of American Physicians and Surgeons, told Newsweek.
"NDMA is detoxified by the liver, and most [of it] leaves the body within 24 hours."
Orient stresses the importance of checking medications. "Drugs may be contaminated by sloppy manufacturing, or deliberately. We need an industry to check all drugs to see what is in them—there are so many counterfeits." But when it comes to Zantac: "Would I throw out my Zantac? No," she said.
However, Brian Antono, a family medicine physician at Georgetown University, does say patients should take the voluntary recall seriously.
"For patients who are affected by this recall, I would take this as an opportunity to discuss with their family doctor or primary care physician whether continuing heartburn medication is still appropriate, and if so, which alternative medications would be effective and affordable," he told Newsweek.
As for CVS, they say that any customers wishing to return purchased ranitidine products may do so for a refund. The pharmacy has confirmed that they will continue to sell other over-the-counter H2 Blockers in the meantime—including Pepcid, Tagamet and its generic equivalents famotidine and cimetidine. The drugs are in the same family as ranitidine but have not been flagged as having unacceptable levels of NDMA.