Zayn Malik Releases New Song 'BeFoUr'—Is it About One Direction?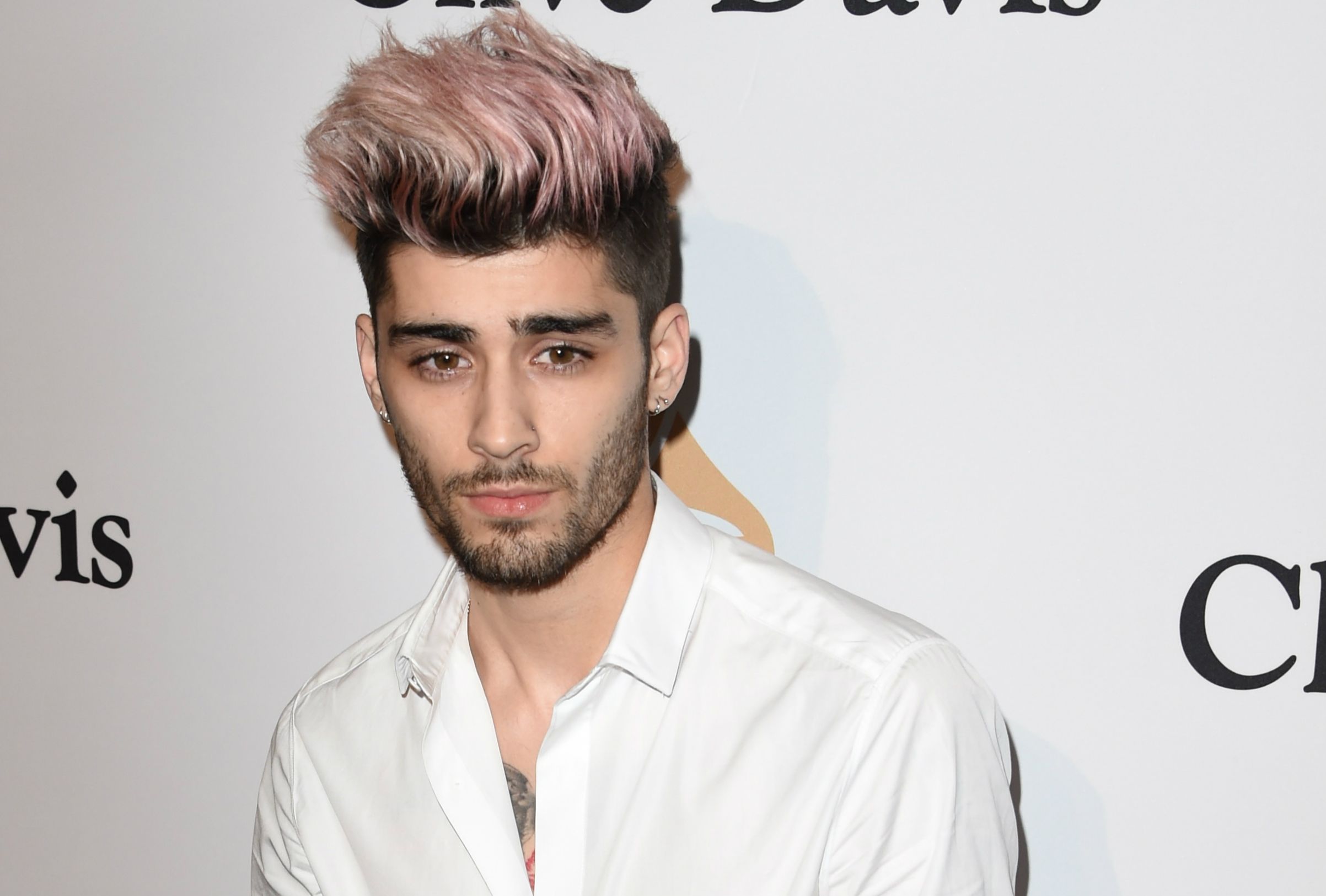 Will there be any new material left when Zayn Malik releases his debut solo album MIND OF MINE on March 25? Not content with lead single "Pillowtalk" topping the charts, the singer has been teasing his L.P. in recent weeks by releasing three more tracks.
The latest, "BeFoUr" (yes, it's really spelled like that), was released on Thursday to praise from fans on Twitter, who took particular notice of his soaring high note.
Listen below:
But some have suggested the lyrics of the track may allude to his boy band past in One Direction and how he felt he was held back.
Malik sings, "Time for me to move up / So many hours have gone / Heart beats the pump of my blood / No strings for you to pull on."
The 23-year-old singer quit the British group in March 2015 and has gone on to admit he wasn't always happy with One Direction's creative, er… direction.
"I realized I couldn't put any input in. I couldn't give my opinion on this or that because it didn't fit the grain of what we were as a band and what we represented," he told FADER magazine.
MIND OF MINE is out on March 25.
Zayn Malik Releases New Song 'BeFoUr'—Is it About One Direction? | Culture