Zayn Malik, Politician? Pop Star Mulling Run for Office in U.S.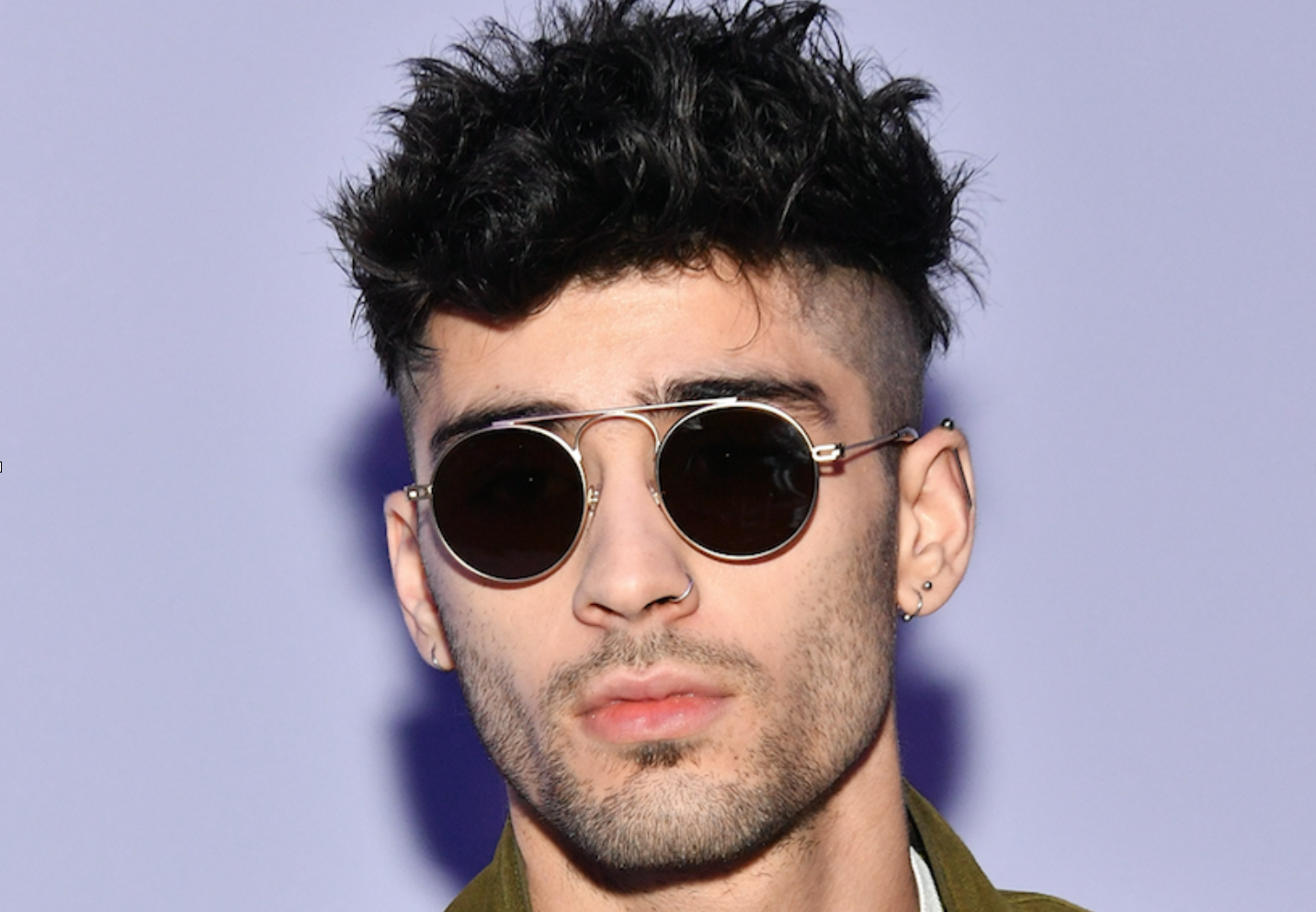 Singer Zayn Malik may deviate from his career path in music to focus on politics.
Malik, 25, is from Bradford, England. The "Dusk Till Dawn" singer, therefore, would not be eligible for a presidential run because he is not an American-born citizen, a rule that stems from the Constitution's "Natural-Born Citizen Clause." He is, however, still permitted to run for public office.
"No matter what color, what gender, what sexuality, what class—none of that matters here," Malik told GQ in its July issue. "People genuinely want to know you for who you are. And that's how America should be represented across the world."
The publication specifically asked him about his intentions of seeking a position in office. "Maybe," he told GQ. "It'd be cool. I feel like it's a beautiful place."
If Malik turned to politics, the importance of mental health would likely be among his top concerns. In 2016, the singer opened up about his struggles with anxiety to help fans who suffered from the same issue. "I know I have fans out there who have been through this kind of thing, too," an excerpt of his book Zayn reads. "I wanted to be honest for their sake, if nothing else."
Malik's potential turn to politics would allow him to follow in the footsteps of actor Arnold Schwarzenegger. Schwarzenegger, who is best known for his involvement in the Terminator franchise, is Austrian born. He later became an American citizen in 1983. As a Republican, he was elected as governor of California in 2003. He was then re-elected for in 2006.
President Donald Trump, a former reality star and businessman, is the most recent noteworthy example of a celebrity pivoting to a career in politics. During his presidential campaign, he went up against Hillary Clinton and beat her through the Electoral College vote. Before Trump, Republican actor Ronald Reagan secured the presidency in 1981.
Actors Cynthia Nixon, Stacey Dash, Kal Penn and Clint Eastwood have additionally navigated their way through the political realm.