NBA Playoffs: Zaza Pachulia Faces Online Threats Over Kawhi Leonard Injury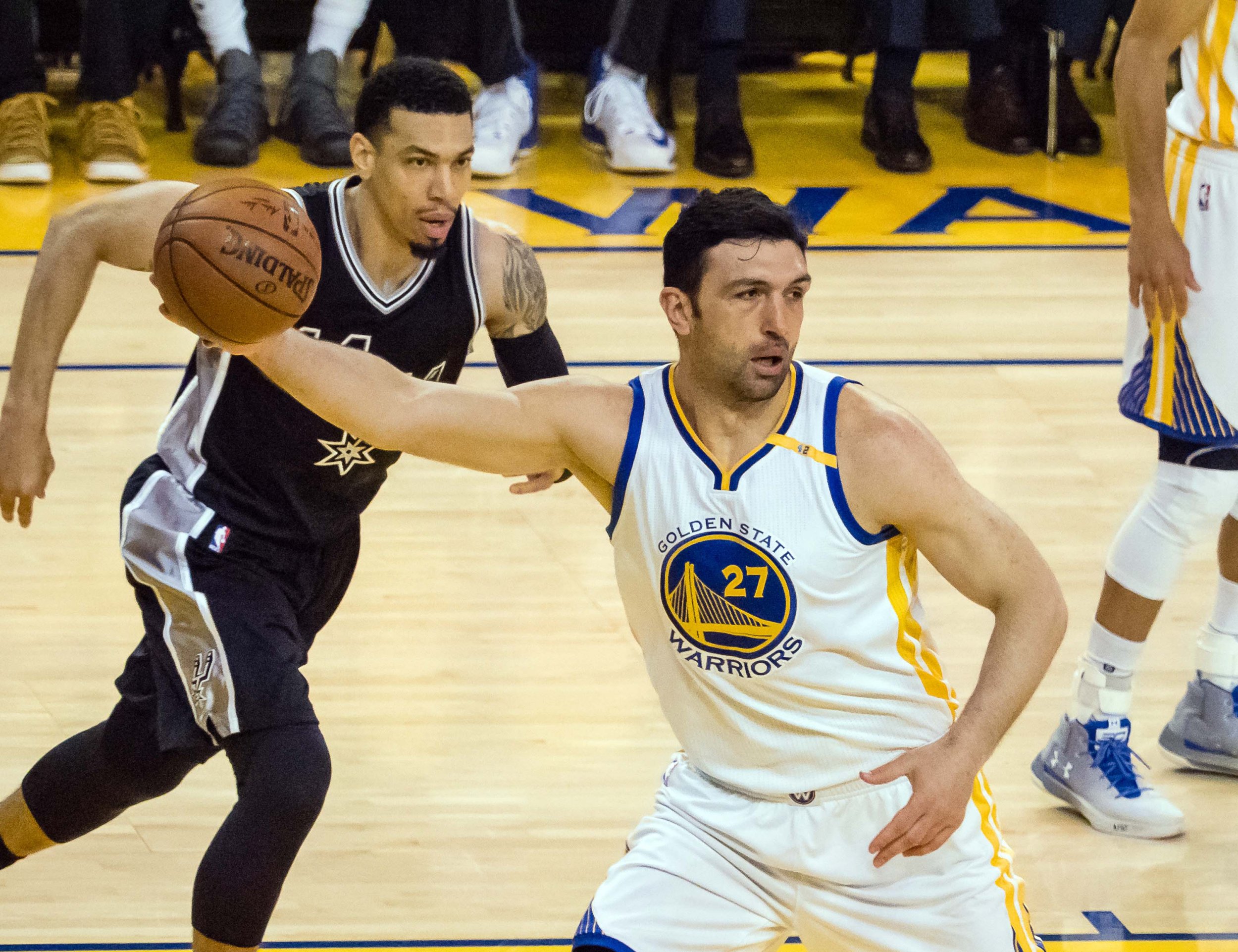 Golden State Warriors center Zaza Pachulia has received online threats directed at him and his family following a controversial injury to San Antonio Spurs' Kawhi Leonard, according to a local media report.
USA Today reported on Sunday the situation was considered serious enough that security guards were sent to the entrance of his children's school as a precaution.
"Me as a person, as a man, I don't mind dealing with it," he was quoted as saying by the newspaper.
"But I hate to see my family deal with it. My wife and my kids who have nothing to do with it, who are very innocent. ... I just hate my family going through that."
During the first game of the Western Conference Finals, Leonard landed on Pachulia's foot while taking a jump shot and sprained his already injured ankle.
Spurs' coach Gregg Popovich was highly critical of Pachulia in comments in the day after the game, calling the play "dangerous" and "unsportsmanlike".
Pachulia, who has denied that he was trying to harm Leonard, said he wished Popovich had not been so vocal in his criticism.
"I'm not blaming everything on (Popovich), but he was a very big part of it," Pachulia said.
The Warriors have a 3-0 lead in the best-of-seven series, which resumes on Monday.