Zeigler Recall: Over 11,600 Chicken and Pork Sausages Feared to Be Contaminated With Metal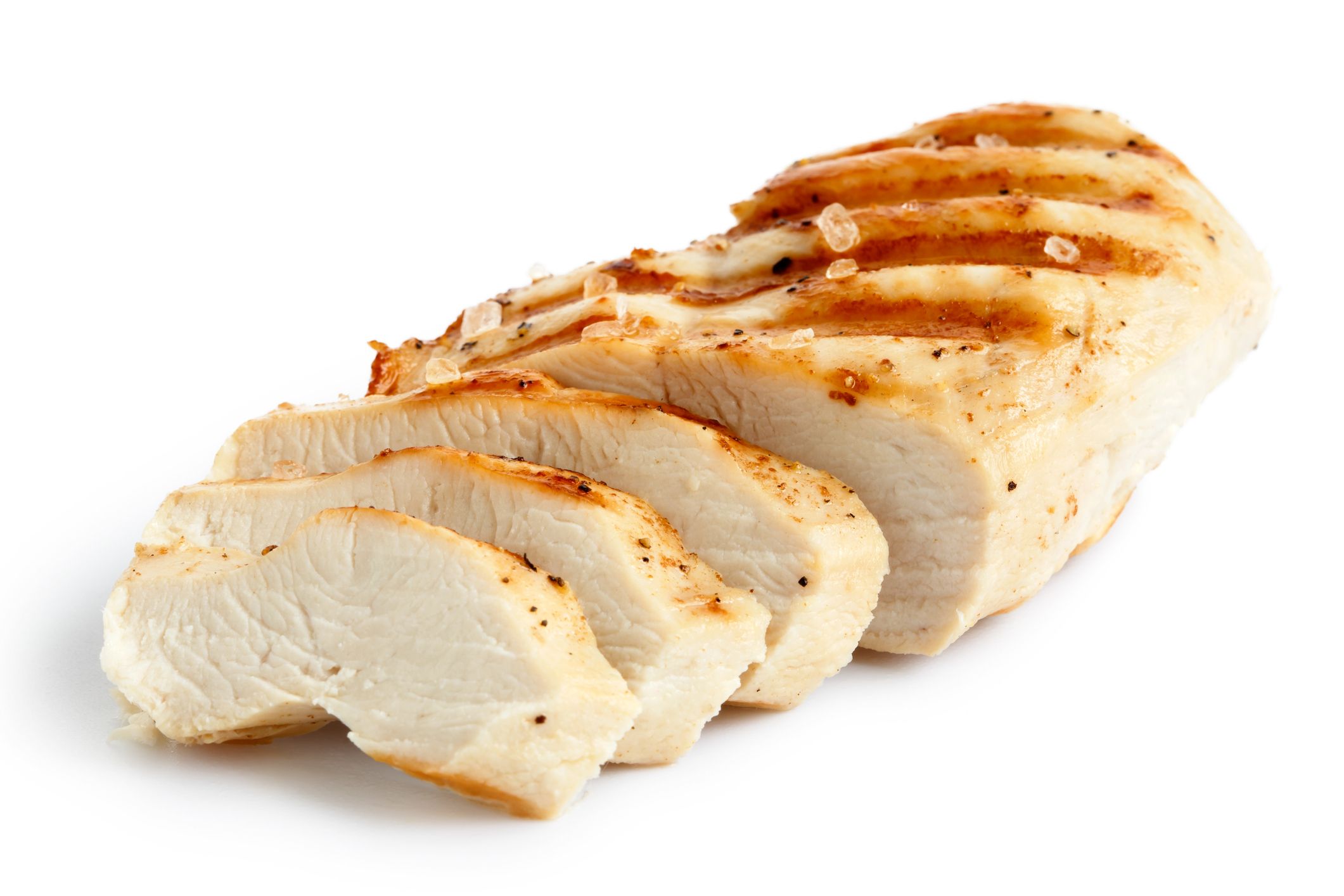 Tens of thousands of pounds of meat have been recalled over fears it may be contaminated with metal, according to officials.
Meat manufacturer R.L. Zeigler Co., Inc., based in Selma, Alabama, recalled around 11,664 pounds of ready-to-eat poultry and sausage products, the Food Safety and Inspection Service of the U.S. Department of Agriculture (FSIS) announced on December 30.
Read more: Salmonella recalls: What are poisoning symptoms and how does food get contaminated?
According to the FSIS, two products were involved: Zeigler A Tradition of Great Taste Red Hots, and Extra Hot Zeigler A Tradition of Great Taste Red Hots. Both were packaged in 24-ounce measures and contained nine links of meat.
Both products, which were created on November 29 and distributed across the country, carried the use-by date of January 24, 2019.
R.L. Zeigler Co. learned of the problem after several customers complained to the manufacturer between December 13 and 27 about their food containing pieces of metal.
In response, the company launched an investigation and alerted the FSIS of the issue on Saturday.
No customers have been harmed after eating the products. The agency warned people who had the products stored in their fridges and freezers not to eat the meat, and to throw the packages away or take them back to the store where they bought them.
"Anyone concerned about an injury or illness should contact a health care provider," the FSIS said.
Last month, around 30,000 pounds of sausage meat were pulled from stores in a separate recall incident.
The recall was issued after five customers contacted CTI Foods, based in Owingsville, Kentucky, to say that their food contained pieces of metal.
As a result, Jimmy Dean Heat 'N Serve Original Sausage, coded A6382168 and carrying the timestamp between 11:58 and 1:49, was pulled. The products carried the establishment number Est 19085.
No consumers were harmed, the U.S. Department of Agriculture stated at the time.
Those cases came after Jennie-O Turkey recalled 164,210 pounds of meat over fears it was contaminated with salmonella.
Raw ground turkey manufactured between October 22 and October 23 was affected, according to the U.S. Department of Agriculture.
In the year following November 2017, 216 people were sickened by salmonella in 38 states, according to the Centers for Disease Control and Prevention.