Zelensky's Plea for Planes to Defend Ukraine Backed by Schumer, Sasse
Some Democratic and Republican lawmakers believe that the U.S. should respond to Ukrainian President Volodymyr Zelensky's plea of sending planes to the Eastern European country to fight the invasion of Russian forces.
The rare bipartisanship between the Democratic Party and the GOP came after Zelensky's call on Saturday with a number of lawmakers including Republican Senator Ben Sasse of Nebraska and Democratic Senator Chuck Schumer of New York, who is also the Senate Majority Leader, in which the Ukrainian president told members of Congress that his country needs more planes and drones.
"Zelensky's message is simple: 'Close the skies or give us planes,'" Senator Sasse said of his plea, according to The New York Times.
The senator also said that the U.S. "should absolutely send Ukrainians planes, helicopters and UAVs," according to CNN.
Schumer agreed with Sasse that planes "are very much needed" for Ukrainians to defend their country, saying, "President Zelensky made a desperate plea for Eastern European countries to provide Russian-made planes to Ukraine. These planes are very much needed. And I will do all I can to help the administration to facilitate their transfer."
Schumer also said during the call with Zelensky that he and U.S. Senate Republican Minority Leader Mitch McConnell are working "very hard in bipartisan fashion" to expedite the approval of a $10 billion aid package to Ukraine.
Democratic Rep. Chrissy Houlahan of Pennsylvania made similar remarks and backed Zelensky's request for aircrafts.
"We should all be concerned about the Russian convoy heading toward Kyiv. And give Ukraine the tools to destroy it," she tweeted on Friday. "Today I'm asking the Biden Administration to consider transferring additional military systems to Ukraine such as A-10 aircraft to counter Putin's armored assault."
"There is widespread agreement that providing direct air support puts us at war with Russia, but we can provide aircraft as Zelensky has asked," she added in another tweet.
The Ukrainian president's plea for aircrafts came after Slovakia, Bulgaria, and Poland recently refused to send fighter jets to the country, according to Politico.
Zelensky on Friday slammed NATO for refusing to impose a no-fly zone over Ukraine amid the Russian invasion, saying that NATO gave "a green light" for more bombing across Ukraine by turning down his request. He added that he disagrees with NATO that a no-fly zone could intensify the conflict and confrontation between Russia and the military alliance.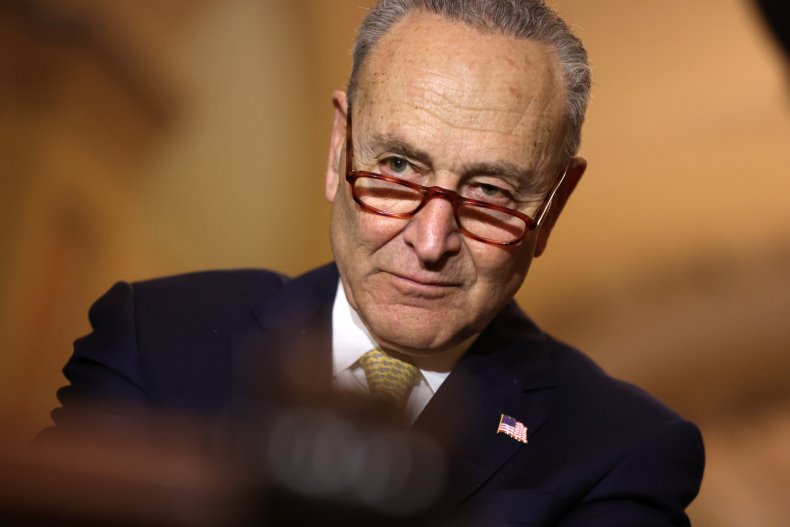 Zelensky said that NATO's assessment showed the "self-hypnosis of those who are weak, under-confident inside."
"All the people who will die starting from this day will also die because of you. Because of your weakness, because of your disunity," he said. "Is this the NATO we wanted? Is this the alliance you were building? You will not be able to buy us off with liters of fuel for liters of our blood, shed for our common Europe, for our common freedom, for our common future."