Zendaya Cast as Spider-Man's Love Interest Mary Jane Watson: Report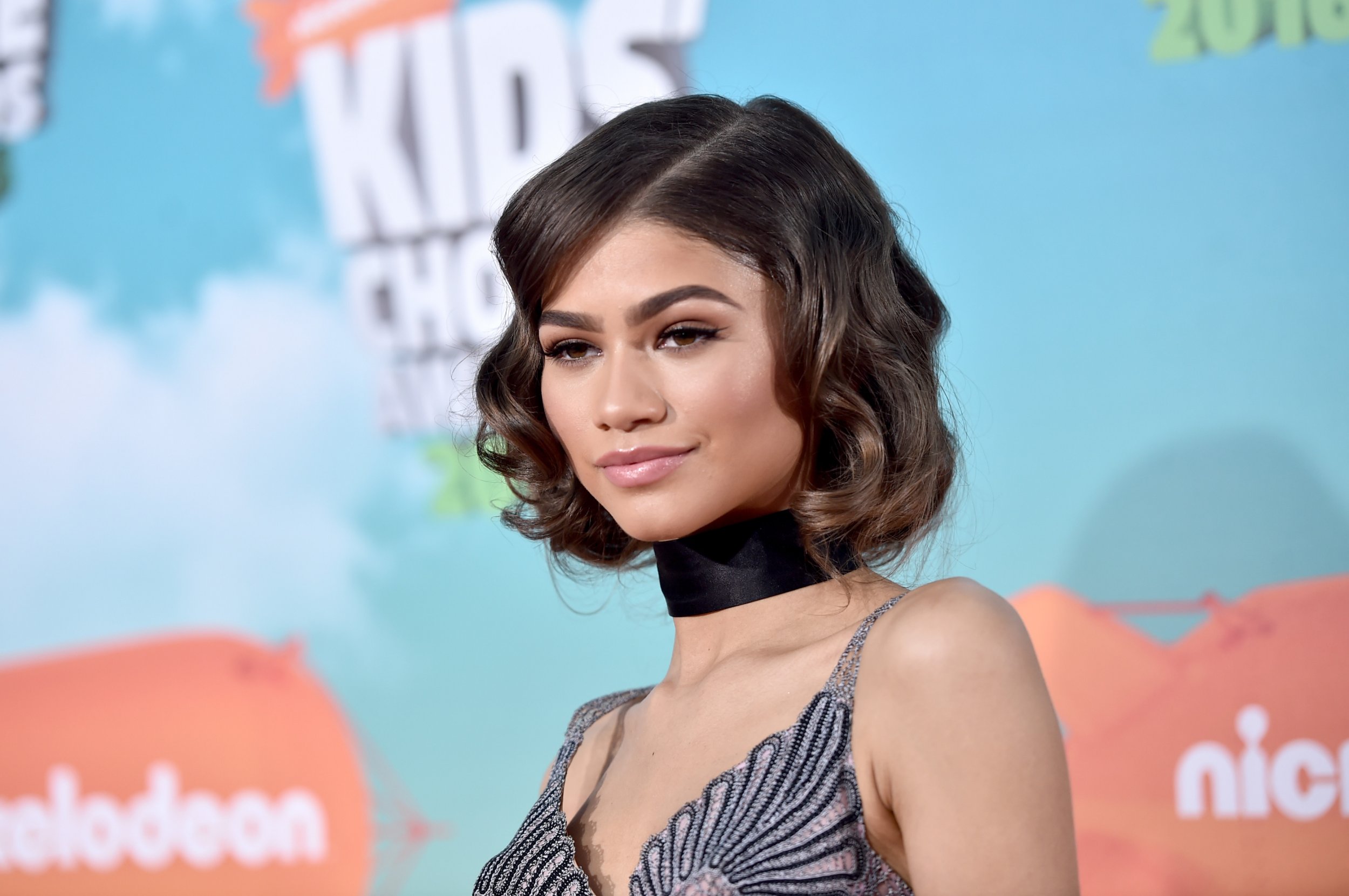 Spider-Man's love interest Mary Jane Watson is going to look pretty different when Spider-Man: Homecoming , Sony Pictures' reboot of the franchise in collaboration with Marvel, is released in 2017.
TheWrap has reported that the traditionally fair-skinned redhead will be played by Disney actor and singer Zendaya, who, with African-American roots (her father is black, her mother is white), will be a departure from previous incarnations.
Zendaya, 19, was cast in the mystery role of Michelle, described as the lead romantic part opposite Tom Holland's Peter Parker, in March. However, it appears that those character details may have been an attempt at misdirection to keep her real role under wraps.
In both Spider-Man comic book lore, and subsequent movie adaptations, the two loves of Peter Parker's life have been Mary Jane and before that Gwen Stacy.
Kirsten Dunst played Spider-Man's eventual wife MJ opposite Tobey Maguire in Sam Raimi's movie trilogy. Emma Stone played Gwen in the Andrew Garfield-starring Amazing Spider-Man reboot series that was ultimately aborted amid negative reaction to 2014's The Amazing Spider-Man 2.
Sony and Marvel have made a conscious decision for Spider-Man's neck of the woods—Queens, New York—to better reflect the diversity of the borough, so changing key characteristics of the MJ character is not too surprising.
Director Jon Watts told The Daily Beast in June: "Peter Parker goes to high school in Queens, and Queens is one of—if not the—most diverse places in the world. So I just wanted it to reflect what that actually looks like."
Holland was introduced as a teenage Peter Parker/Spider-Man in this summer's big hit, Captain America: Civil War, and earned glowing reviews from critics.
He and Zendaya will be joined by Marisa Tomei as Parker's Aunt May and comedian/rapper Donald Glover in an unidentified role. Robert Downey Jr. will reprise his Marvel hero Tony Stark/Iron Man in the feature, while former Batman actor Michael Keaton makes his return to the comic book world as villain Vulture.
Spider-Man: Homecoming is due for release in July 2017.