Everything We Know About Zendaya's Secret Lockdown Movie With John David Washington
As Hollywood starts to reopen and productions start to get underway following the coronavirus shut down, one project had been quietly filming while we were all quarantining—and Euphoria fans are in for a treat.
Zendaya has reunited with Euphoria creator Sam Levinson for a new movie in which she stars opposite BlacKkKlansman actor, John David Washington in Malcolm and Marie.
While most of us were baking banana bread or feeding a sourdough starter during quarantine, Zendaya reportedly called up Levinson and asked him to write a movie for her to star in, and thus Malcolm and Marie was born.
Details about the feature-length film have largely been kept under wraps but one photo has been released which shows the two in a romantic setting.
Deadline reports that producing is largely completed having taken place from June 17 to July 2 at the Caterpillar House, an environmentally conscious glass architectural structure in Carmel, California.
According to architecture group, Rammed Earth Works the property has been "excavated earth was repurposed for the construction of the walls. These rammed earth walls gently curve in response to the site's contours and also act as a thermal mass, regulating temperatures from day to night."
For two weeks during filming cast and crew are said to have worn masks, socially distanced had their own separate accommodation, as well as abiding by stringent hygiene standards.
No more than 12 people are said to have been allowed on set at any given moment, temperature checks were taken daily and no crew member was permitted to be in close contact with cast without the proper personal protective equipment.
While plot details remain scarce, Deadline suggests rumors place it in a category similar to Netflix's Marriage Story, along with a number of socially relevant themes.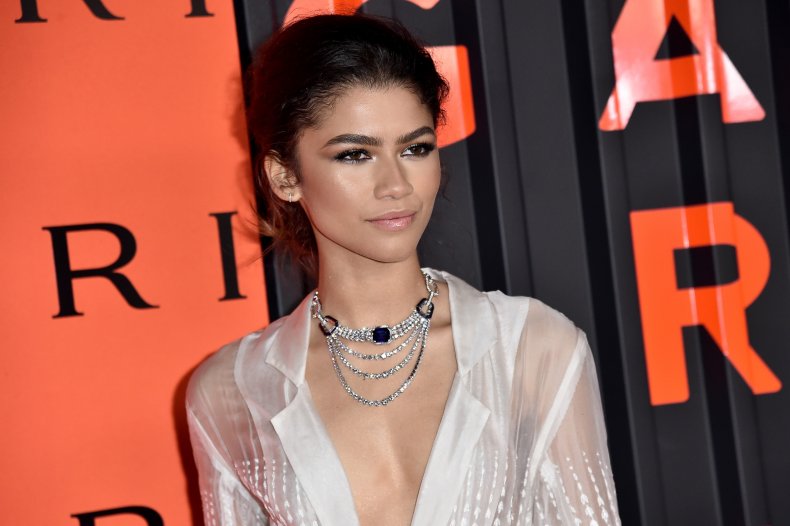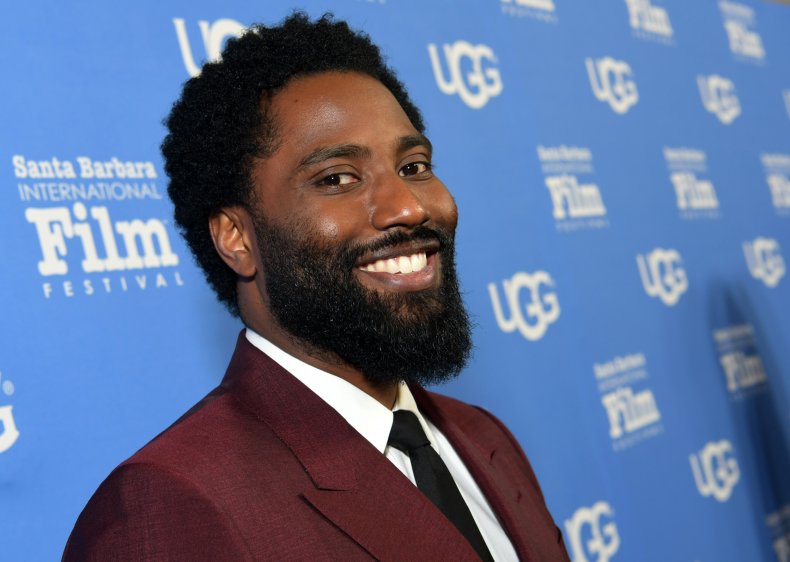 So perhaps we're looking at what could be the first COVID-genre movie. Marriage Story meets Contagion? A couple ending their relationship but forced to quarantine together? We'll have to wait and see, but there will certainly be a lot of hype around the first completed feature film in the age of corona.
Executive producers for the film include Sam Levinson, his wife Ashley Levinson, Aaron L. Gilbert, Will Greenfield, Zendaya, John David Washington, Yariv Milchan and Michael Schaefer of New Regency, and oddly, rapper Kid Cudi, who was involved in financing the project.
Amid the excitement for Malcolm and Marie however, there are some rumblings about the age differences between the two stars.
Zendaya, at 23, is 12 years Washington's junior, and some Twitter users are making it known that they do not approve.
Malcolm and Marie has no release date yet.