Zika Birth Defects Increase in U.S. in 2016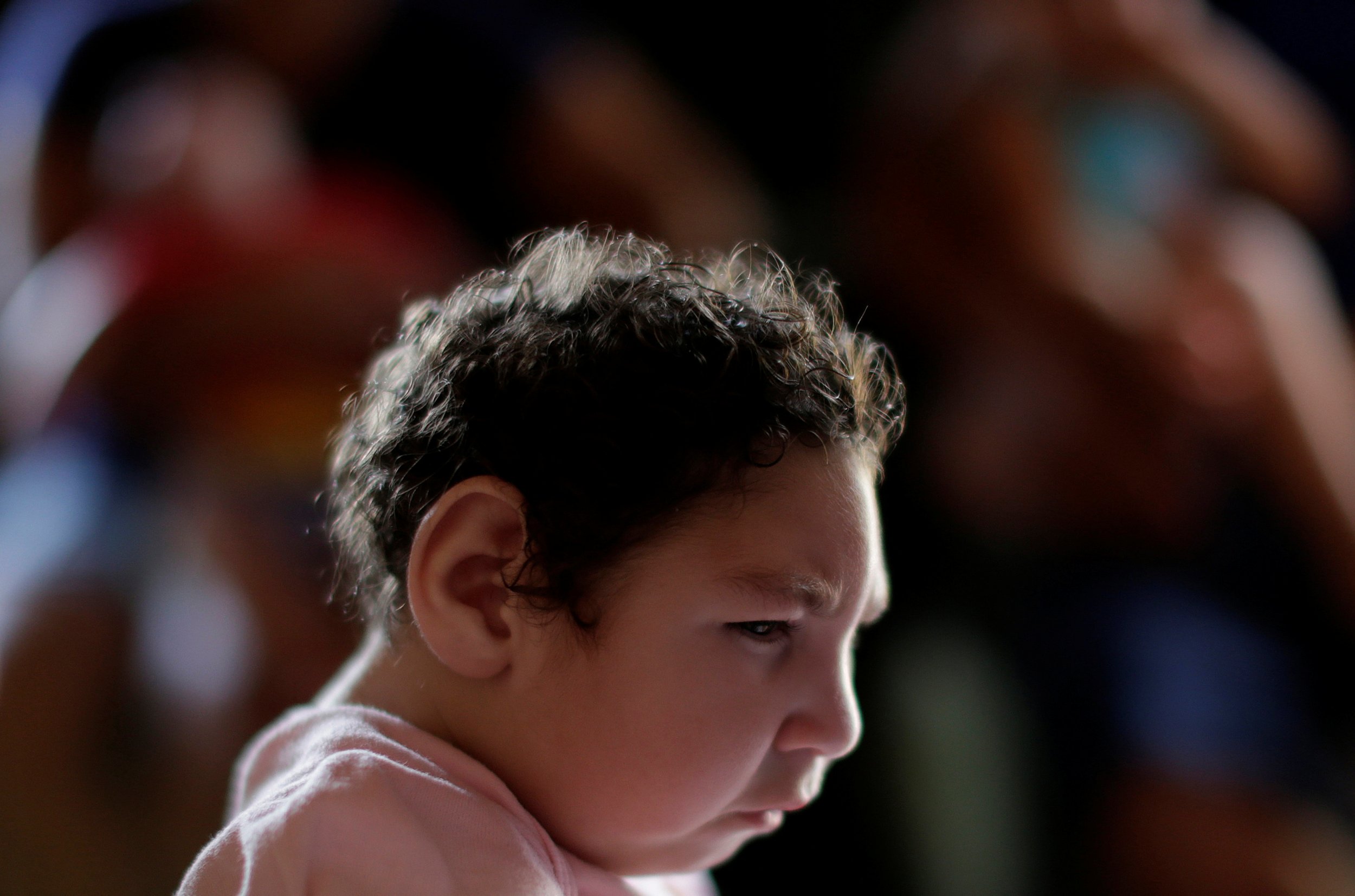 Reports of possible Zika cases involving pregnant women are on the rise in the United States, according to the U.S. Centers for Disease Control and Prevention, and the agency's acting director, Dr. Anne Schuchat. As the CDC monitors pregnant women and tracks evidence of possible Zika infection with a national online registry, health officials are also beginning a phase 2 trial on an experimental vaccine for the virus.
About 1,000 pregnant women from 44 states were found to have possible Zika infection in 2016, and 45 had babies that were born with one or more Zika-related birth defect. (Another six fetuses with defects were lost during pregnancy.) Overall, about 10 percent of babies born to women diagnosed with Zika in the U.S. had birth defects last year, and the number was 15 percent for those diagnosed with the virus in the first trimester.
"With warm weather, a new mosquito season and summer travel rapidly approaching, clinicians caring for mothers and newborns throughout the nation need to know about Zika," Schuchat says.
The CDC is notified of 30 to 40 new cases of possible Zika infection in pregnant women each week, according to the agency, but the incidence is likely much higher, says Peggy Honein, co-leader of the Pregnancy and Birth Defects Task Force and CDC Zika Response. "Health care providers play a key role in prevention," she says. "We cannot identify all of the babies with serious abnormalities without the brain imaging."
The agency says pregnant women should avoid traveling to any of the 64 countries and territories identified as at-risk for Zika infection, and their male partners should use condoms or avoid having sex during pregnancy if they have traveled to one of these countries. The agency also recommends that all travelers use EPA-registered insect repellant. On average, 40 million people travel to South and Central America and the Caribbean, areas where the virus has been tracked.
According to Elizabeth Stringer, associate professor of obstetrics and gynecology at University of North Carolina School of Medicine, one of her patients is considering artificial insemination because her husband is traveling to Uganda for work. "We don't have a lot of guidance on this," Stringer says.
Only Texas and Florida have reported cases of local virus transmission, so women thus far remain at a very low risk in the U.S. However, if a woman is planning a pregnancy, she and her partner should be careful about their travel plans. "Zika is still with us," Schuchat says. "Don't let this outbreak become your family's heartbreak."