Zika Puts 2 Billion in Africa and Asia at Risk: Study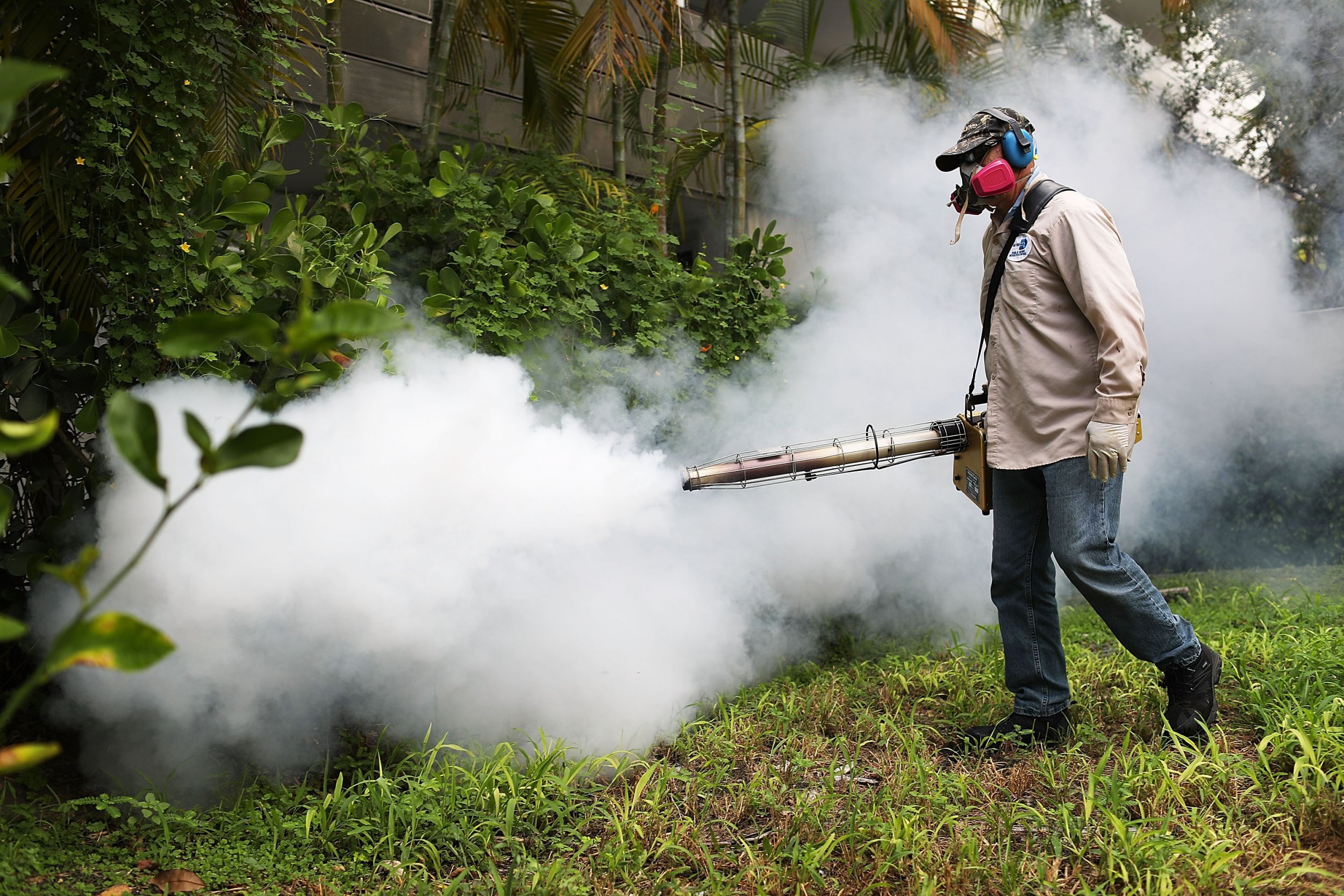 Zika virus outbreaks could put more than 2 billion people at risk should the disease spread to parts of Africa and Asia, according to a study.
The research, published in the medical journal The Lancet Infectious Diseases , said that populations in countries including Nigeria, India and Indonesia were at highest risk of Zika outbreaks. Up to 5,000 passengers arrive each month in these countries from Zika endemic areas, according to Oliver Brady, the study's co-author.
Vector-borne transmission of Zika—which is spread by the Aedes aegypti mosquito—has now reached 46 countries and territories, according to the Pan-American Health Organization (PAHO), since emerging in Brazil in 2015.
The virus has been linked to birth defects including microcephaly—a condition where infants are born with underdeveloped brains and, consequently, small heads—with the U.S. Centers for Disease Control and Prevention (CDC) saying in April that there was sufficient evidence to assume a causal link between Zika and microcephaly.
The study, conducted by researchers from the London School of Hygiene and Tropical Medicine, Oxford University and the University of Toronto, also suggested that populations in the Philippines, Vietnam, Pakistan and Bangladesh could be particularly vulnerable to a Zika outbreak in their countries due to limited health resources.
Study author Dr Kamran Khan said: "The impact on populations will also depend heavily on the country's ability to diagnose and respond to a possible outbreak."