Zika Sexual Transmissions More Common Than First Thought: WHO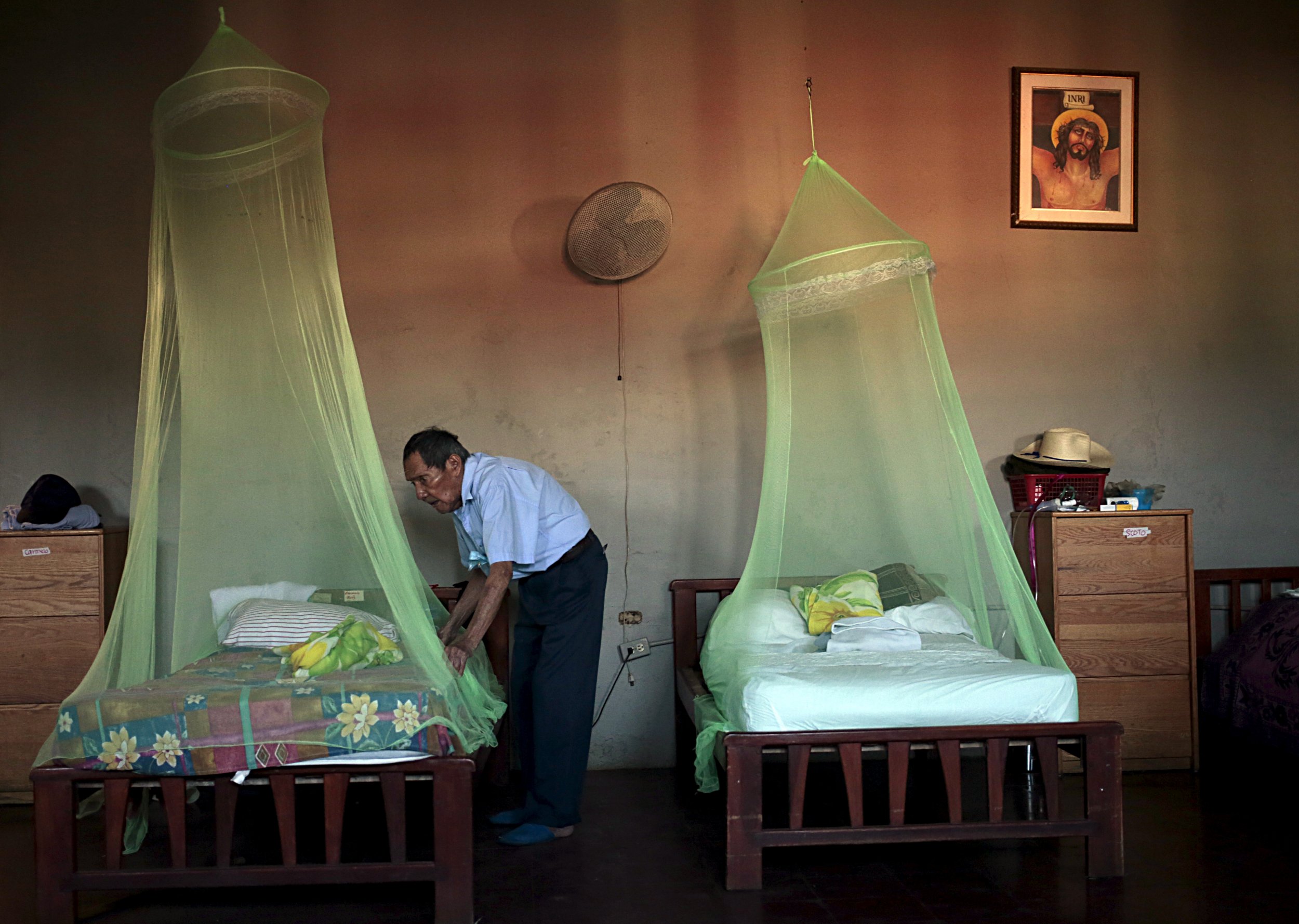 Sexual transmission of the Zika virus is more common than first thought and there is increasing evidence that the infection causes birth defects, according to the World Health Health Organisation (WHO) AP reports.
After a meeting of the WHO emergency committee Director-General Dr. Margaret Chan said that "reports and investigations in several countries strongly suggest that sexual transmission of the virus is more common than previously assumed."
Problems linked to the virus such as Guillain-Barre syndrome are no longer found only in women of childbearing age, but also in children, teenagers and older adults, Chan said. It has also now been reported in 31 countries across Latin America and the Caribbean.
"All of this news is alarming," Chan said.
Currently the U.S. is investigating more than a dozen possible cases of Zika in people who may have been infected by the virus through sex.
According to Dr. Bruce Aylward, leading the WHO's response to Zika, mosquito bites are still "undoubtedly still the main driver of transmission." However doctors have observed that the cases of sexual transmission observed so far have been from men to women.