Four Diagnosed With Zika In The U.K. So Far In 2016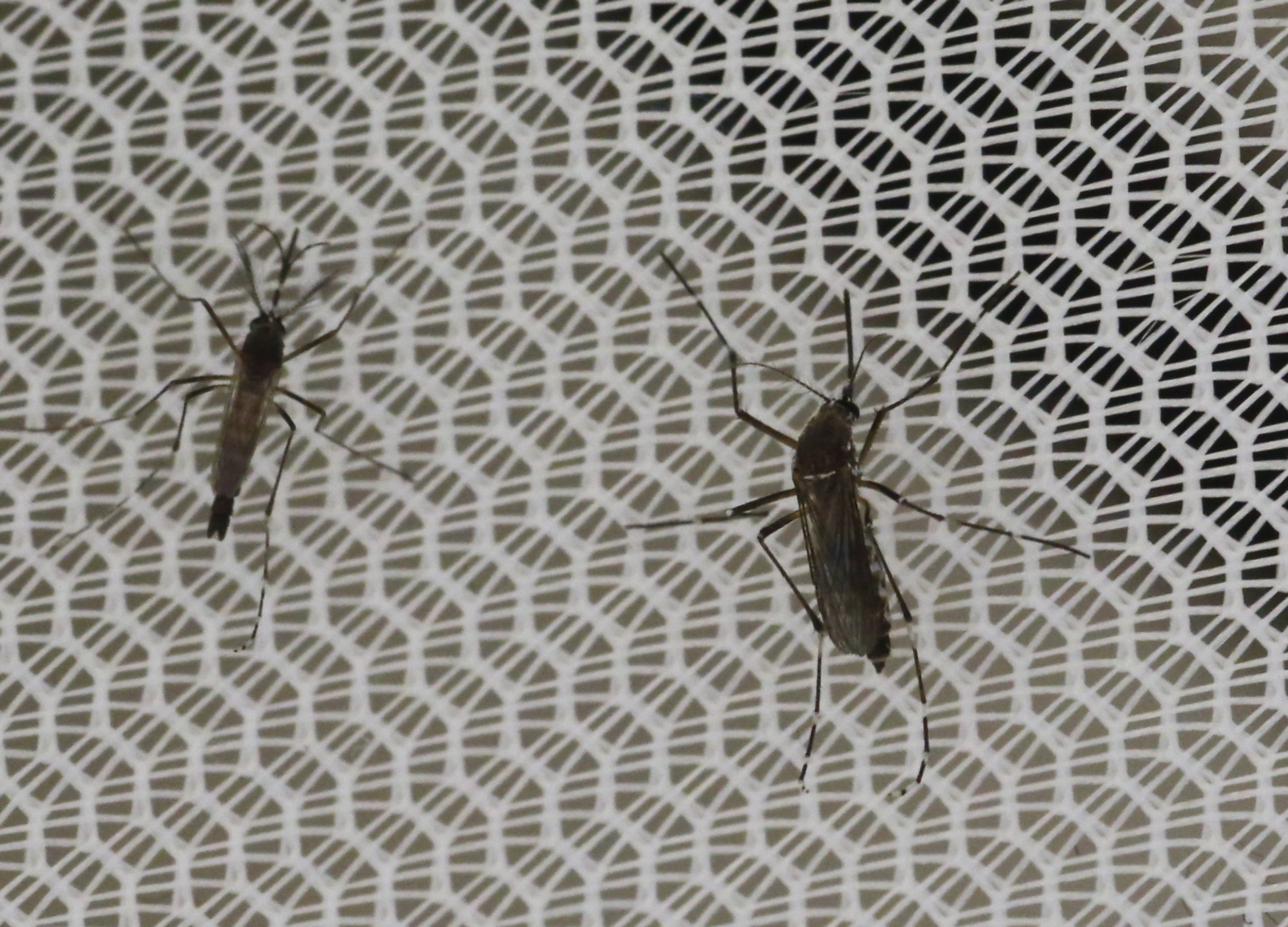 Seven people in the U.K. have been diagnosed with the Zika virus since the start of 2014, with the majority of the cases reported in the first six weeks of this year, according to updated guidance from Public Health England (PHE).
The virus is not found in the U.K., but Britons have contracted it overseas before returning home, PHE said on Wednesday.
So far this year, two travellers returning from Colombia, one from Curaçao/Venezuela and another from Mexico/Venezuela have been diagnosed with the virus.
Greater publicity around the disease could lead to the diagnosis of more cases, PHE said. "We are seeing cases coming back," said Dilys Morgan, head of the department of gastrointestinal, emerging and zoonotic infections at PHE, at a parliamentary select committee hearing. "We have raised awareness so people are more aware of the infection and we are likely to see more cases."
PHE says the risk to public health posed by someone returning to the U.K. infected with Zika is "negligible," as the female Aedes mosquito that carries the virus does not live in Britain, with the temperature thought to be too low for the insect to breed.
The current outbreak of the mosquito-borne virus has spread to 32 other countries since appearing in Brazil in 2015. The virus has been linked to an outbreak in Brazil of congenital microcephaly—a condition that sees babies born with underdeveloped brains and abnormally small skulls.
A small number of cases of Zika worldwide have occurred through sexual transmission, and there is some evidence that the disease can be passed from pregnant mothers to their babies. PHE recommends that men use condoms during sex where there is a risk of their female partners becoming pregnant for 28 days after coming back from an area where Zika is transmitted, or for six months after recovering from a confirmed or suspected Zika infection. Women should avoid becoming pregnant for 28 days after returning from an area where Zika is transmitted.
China on Wednesday also confirmed its first case of the Zika virus in a man who had recently travelled to South America, Reuters reported.