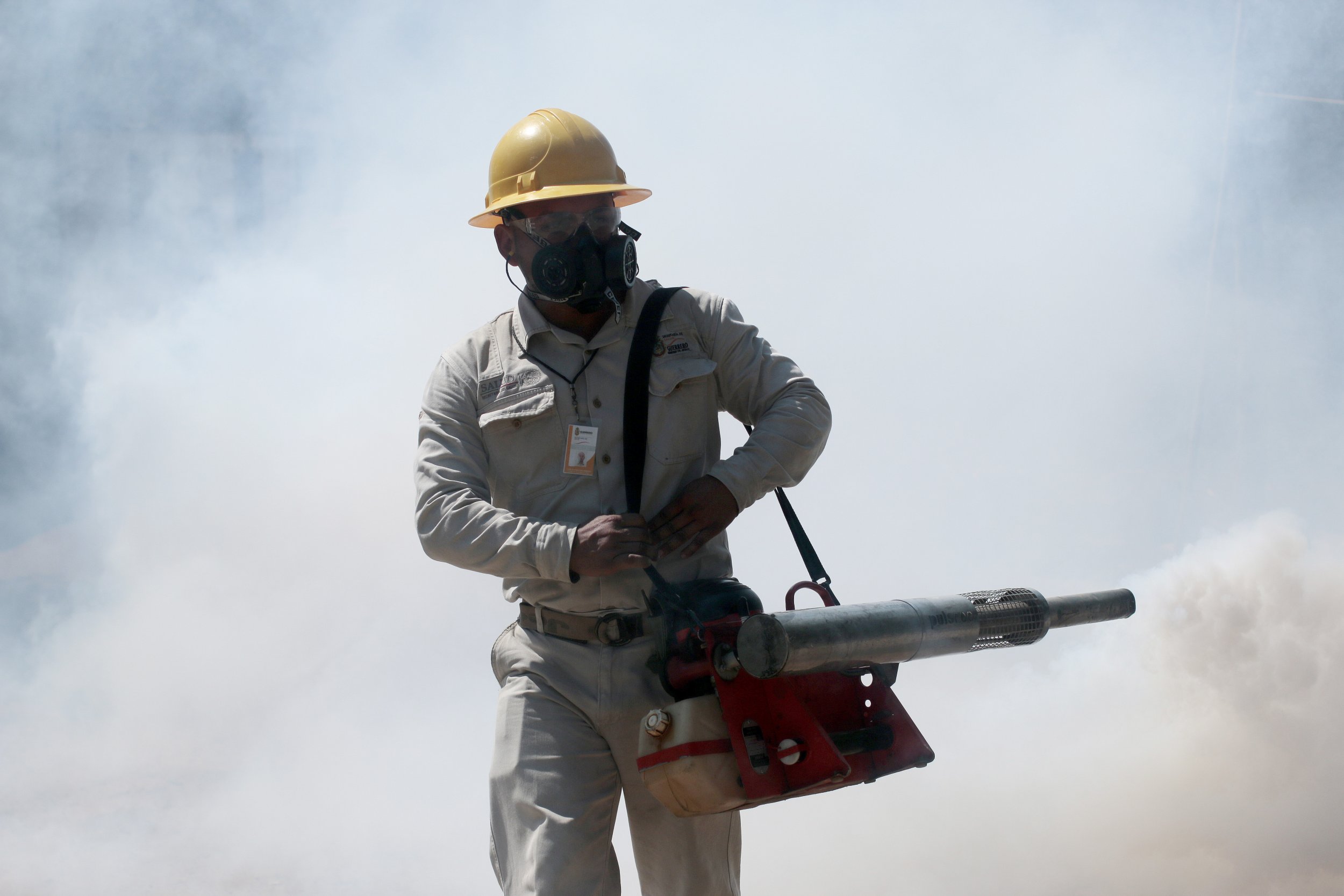 British athletes are deeply worried about the risks posed by the Zika virus at the Rio de Janeiro Olympic Games, according to reports.
The BBC quotes ex-world badminton champion Gail Emms as saying she would be "very uncomfortable" with the idea of travelling to Rio for the Games in August amid World Health Organization (WHO) warnings of a "global health emergency".
Zika, which has been linked to microcephaly, a brain-shrinking condition in infants, is spread by mosquitoes and, according to the Centers for Disease Control and Prevention (CDC), can now be transmitted through sexual intercourse. While one of the main outbreaks is in Brazil, it is expected to spread through much of the Americas.
Modern pentathlete Samantha Murray, who will be competing in Rio, said the disease was "scary and daunting," although the BBC reports she has been given assurances by Team GB doctors that she will be safe.
Zika, in itself, usually only causes mild symptoms including rashes and conjunctivitis that pass after a few days.
Thomas Bach, the International Olympic Committee (IOC) president, has moved to allay concerns in recent weeks by claiming that the disease's impact will be limited by Brazil's cool and dry wintertime, when the Games are occurring.
That is an assertion backed up by Brazilian President Dilma Rousseff's government, with Jacques Wagner, Rousseff's chief of staff, saying earlier this week that the disease poses "zero risk" other than to pregnant women.