Zika Virus: Cape Verde Records First Microcephaly Case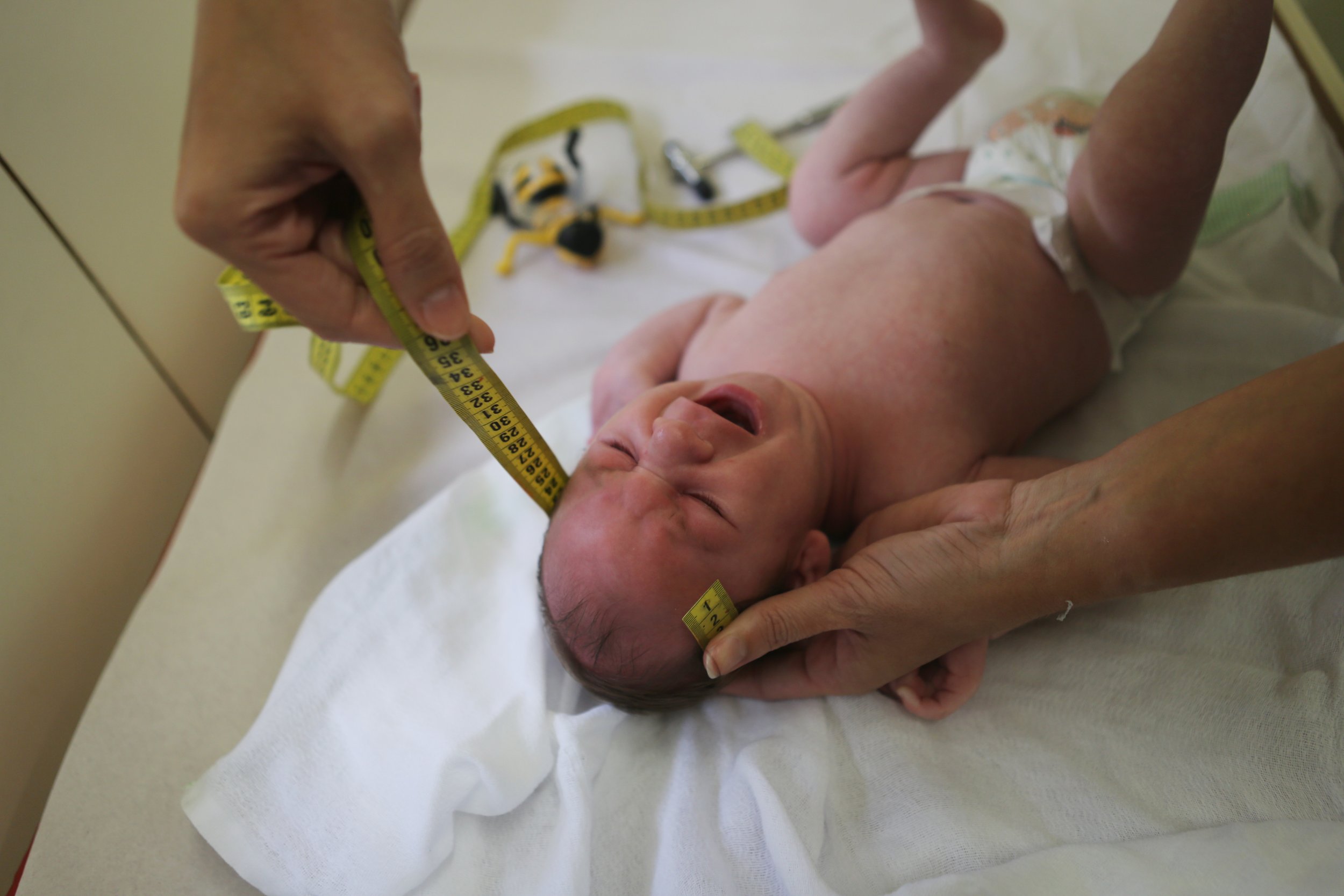 Africa may have its first case of Zika-linked microcephaly after an instance of the neurological condition was identified on Cape Verde.
Cape Verde's Ministry of Health said that a baby born in the capital Praia on March 14 was found to have microcephaly, which results in children being born with underdeveloped brains and abnormally small heads. The child's mother was not among some 100 women being monitored for Zika and samples from both mother and child will be sent to a health institute in Senegal on Thursday for analysis, Cape Verde's Health Minister Cristina Fontes said, according to Reuters.
More than 7,000 cases of Zika have been recorded since October 2015 on Cape Verde, a volcanic archipelago that lies some 570 kilometers (350 miles) west of Senegal in the Atlantic Ocean but which has historic ties to Brazil, which has been at the center of the current epidemic. The World Health Organization declared the possible link between Zika and microcephaly to be a public health emergency in February. The Zika epidemic has also been linked to an increase in cases of Guillain-Barre syndrome (GBS), a neurological condition that can result in paralysis and severe breathing problems. At least nine countries have reported an increase in GBS cases following a Zika outbreak.
The mosquito-borne virus was first discovered in rhesus monkeys Uganda's Zika forest in 1947, before being found in humans in Uganda and Tanzania in 1952. Zika is closely related to other viruses—such as dengue fever, yellow fever and chikungunya—which are endemic in parts of Africa. Some medical experts have suggested that people living in East Africa may already be immune to Zika after being exposed to its antibodies over several decades.