Zika Virus: Europe's First Pregnancy Case Confirmed in Spain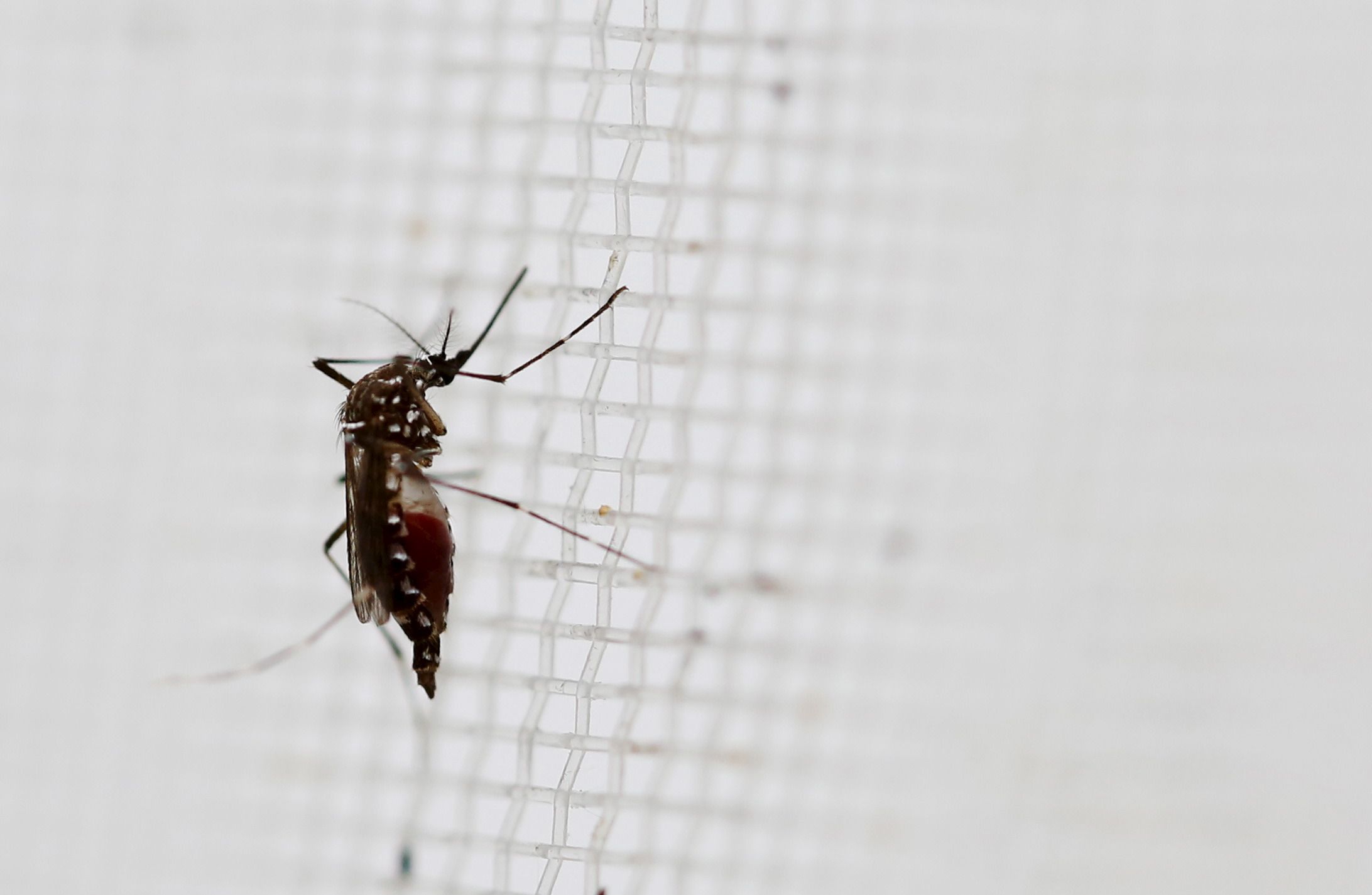 A pregnant woman in Spain has been diagnosed with the Zika virus, the first such case in Europe.
Zika has been reported in 30 countries since it appeared in Brazil in 2015 and the virus has been linked to microcephaly—a condition where infants are born with underdeveloped brains and abnormally small heads.
The World Health Organization (WHO) declared on Monday that a cluster of babies born in Brazil with microcephaly, possibly due to the Zika virus, constituted a public health emergency of international concern, meaning that the condition poses a global threat and requires a coordinated international response.
The Spanish health ministry confirmed seven cases of the Zika virus in the country, including the pregnant woman, who was diagnosed in the northeastern Catalonia region. The woman has not been named and the health ministry said that all patients are in good health in a statement released on Thursday. The ministry said it is believed that the woman was infected during a recent trip to Colombia.
Two of the other infected cases are also in Catalonia, two in Castile and Leon, one in Murcia and one in the capital Madrid, the statement said.
In other Zika developments, Brazilian health authorities confirmed on Thursday a case of Zika transmission through blood transfusion from an infected donor. The WHO has urged countries not to accept blood donations from people traveling to Zika-affected regions. The virus is also known to be transmitted sexually; the first confirmed case in the U.S., announced on Tuesday by the Centers for Disease Control and Prevention, was contracted by a patient in Dallas, Texas via sexual transmission.
Zika is a mosquito-borne disease related to other viruses including dengue fever, yellow fever and West Nile virus. Symptoms include fever, rash, muscle and joint pain, red eyes, headaches and vomiting, and can last up to a week. There is currently no vaccine for Zika.