Zika Virus Prompts Rio 2016 Olympic Games Concern From IOC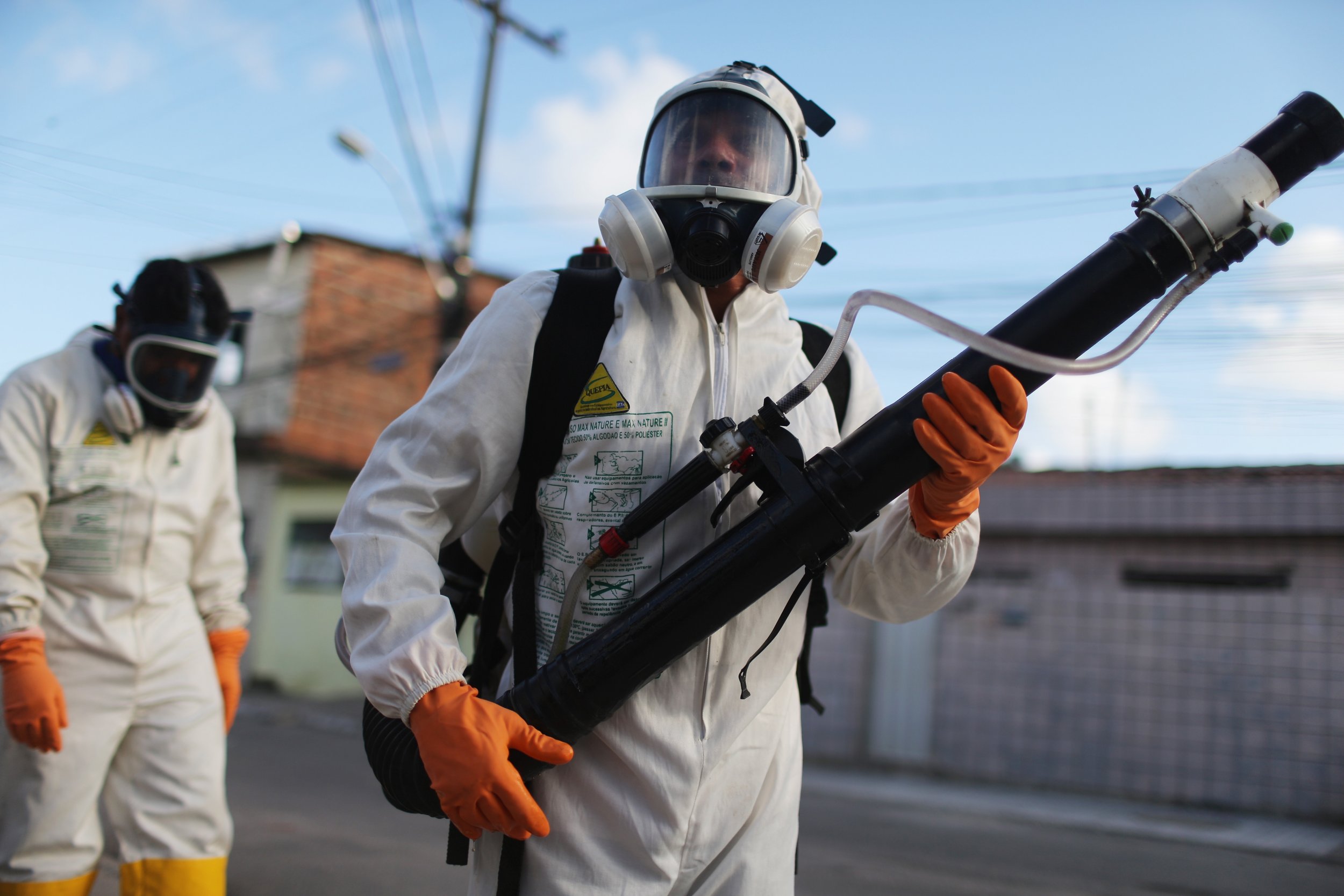 The IOC (International Olympic Committee) will advise national Olympic bodies on how to deal with the growing threat of the Zika virus, according to reports.
The Associated Press reports IOC President Thomas Bach as being in "close contact" with Brazilian authorities and the WHO (World Health Organization), with travel to Brazil expected to spike in the run-up to the Olympics in Rio de Janeiro this summer.
On Thursday, the WHO said that the virus, which is spread through mosquito bites, was "spreading explosively." Brazil is one of the major affected areas. Zika causes conjunctivitis, fever, rash and joint pain, though the period of illness is usually "mild," according to the Centers for Disease Control and Prevention.
Speaking on a visit to Greece to highlight the problem of refugee athletes, Bach said that the IOC will be sending advice on Zika to all national Olympic committees, but claimed that the fact the Games will take place during Brazil's winter will limit the possibilities of transmission.
Bach said national governing bodies can then "inform all their athletes [about the safety guidelines] to show that we will do everything to ensure the health of the athletes and all the visitors."
Bach's view, that Zika's effects will be limited by the Brazilian winter, is shared by Rio de Janeiro Mayor Eduardo Paes, who said controlling the disease will be "much easier" in cooler, drier conditions.