Rio 2016: Could the Zika Virus Ruin Brazil's Olympic Games?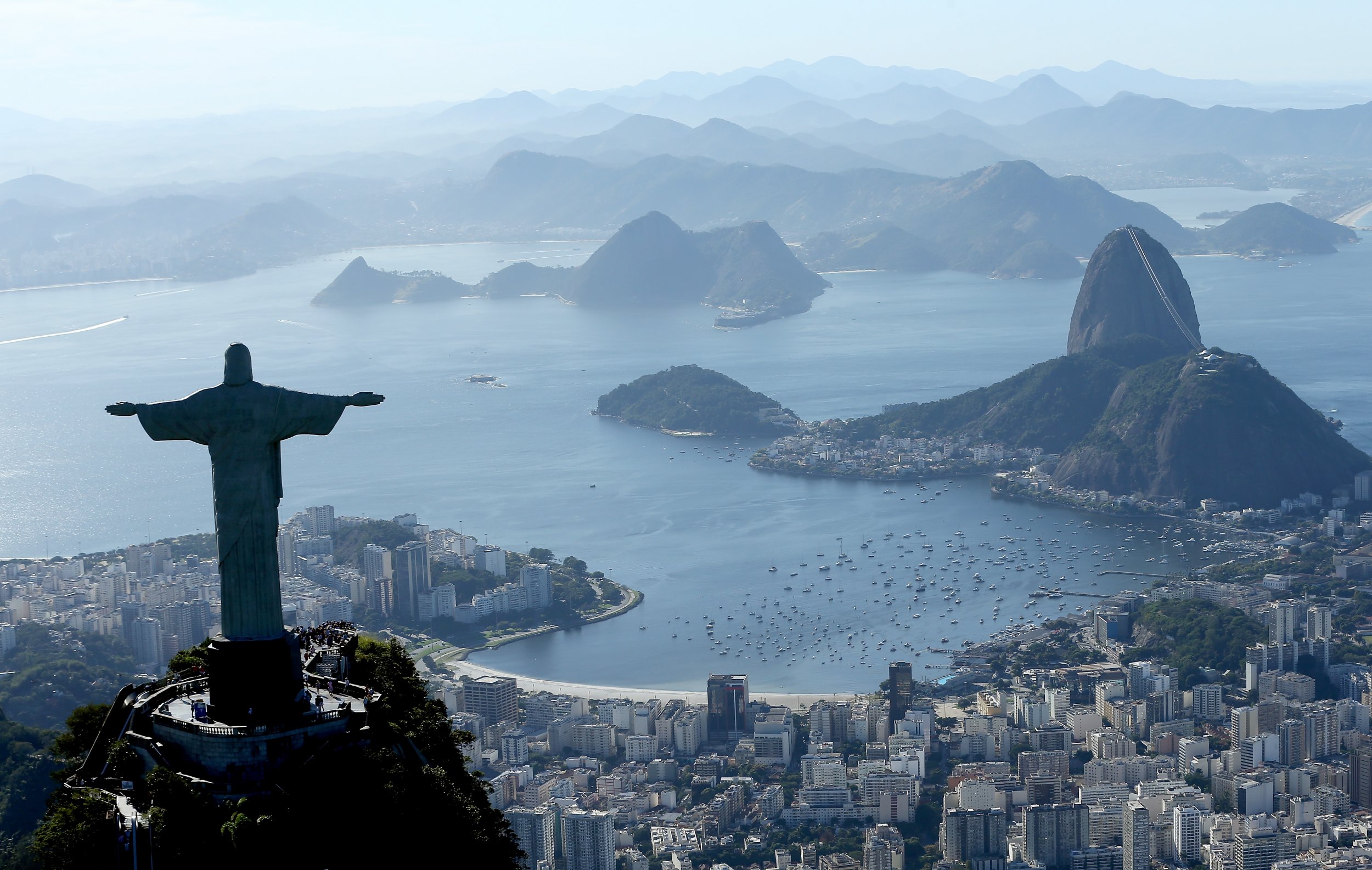 The only concern for any athlete leading up to an Olympic Games should be how well they will perform on the world's stage. But the threat of the life-changing Zika virus is causing a troubling sub-plot to the success of the event in Rio de Janeiro this summer.
Sportsmen and women from around the world are wary about the virus, which is mainly spread by mosquitoes. Zika is particularly dangerous for pregnant women as it can cause birth defects in babies, such as abnormally small heads.
One star whose involvement in the Games is uncertain is British heptathlon champion Jessica Ennis-Hill. Ennis-Hill is due to take part but has expressed concerns over the impact the virus could have on her plans to expand her family.
Toni Minichiello, the 30-year-old's coach, has said Ennis-Hill could miss a training camp in Brazil amid fears of the virus. "There's a duty of care from me to Jessica, as a coach to an athlete. And Jessica very much wants to have more children so we're taking it very seriously," Minichello told the Daily Mail.
Golf has been made an Olympic sport for the first time in 112 years, but some stars of the game have put their involvement in doubt due to the effects of Zika. Danny Willett, who became the first Englishman to win the Masters this year since Nick Faldo in 1992, is one of those concerned.
"I'm not a doctor," he said. "I don't know the ins and outs of it, but I'm going to have a sit down with the guys about it this week and we'll check everything.
"If it turns out it would be a threat to me, Nic [Willett's wife] or to little man, I probably wouldn't go. Family comes first, but, as it stands at the minute, I think everything should be OK."
He added: "We are down to go, and hopefully they can give us some guidelines to keep it at bay and stop it ruining what could potentially be a fantastic Olympics."
Similarly, former world No. 1 Rory McIlroy has said there is a chance he may not take part but currently plans to. "Right now I am going and looking forward to it," the Northern Irishman said.
"But I have been reading a lot of reports about Zika and there have been some articles coming out saying that it might be worse than they're saying and I have to monitor that situation."
One golfer who is certain he won't be taking part is Adam Scott, although he said the virus was only part of the reason he'd chosen not to compete. Scott, the world No. 7, believes it puts competitors in an uncomfortable position.
"Clearly, traditional Olympic athletes are in a very awkward situation," he said. "They've trained so hard for this and it is everything that they've dreamed of, and for a health epidemic to get in the way, I understand why they are still trying to go."
While individual athletes mull over the decision, one Olympic chief has said he may pull Kenya out of the event if Zika outbreak reached "epidemic levels."
Kipchoge Keino, head of Kenya's national Olympics committee, told Reuters that the East African country would not risk its athletes if the virus veered out of control.
"We have made it clear that unless they clean the venues of this potentially dangerous disease, we will not go there," said Keino. "But if they assure us that things are in order and there is no risk to participants, we will go."
Zika is threatening to make Rio 2016 memorable for all the wrong reasons.