Zika Virus to Spread to "All the Americas," WHO Officials Predict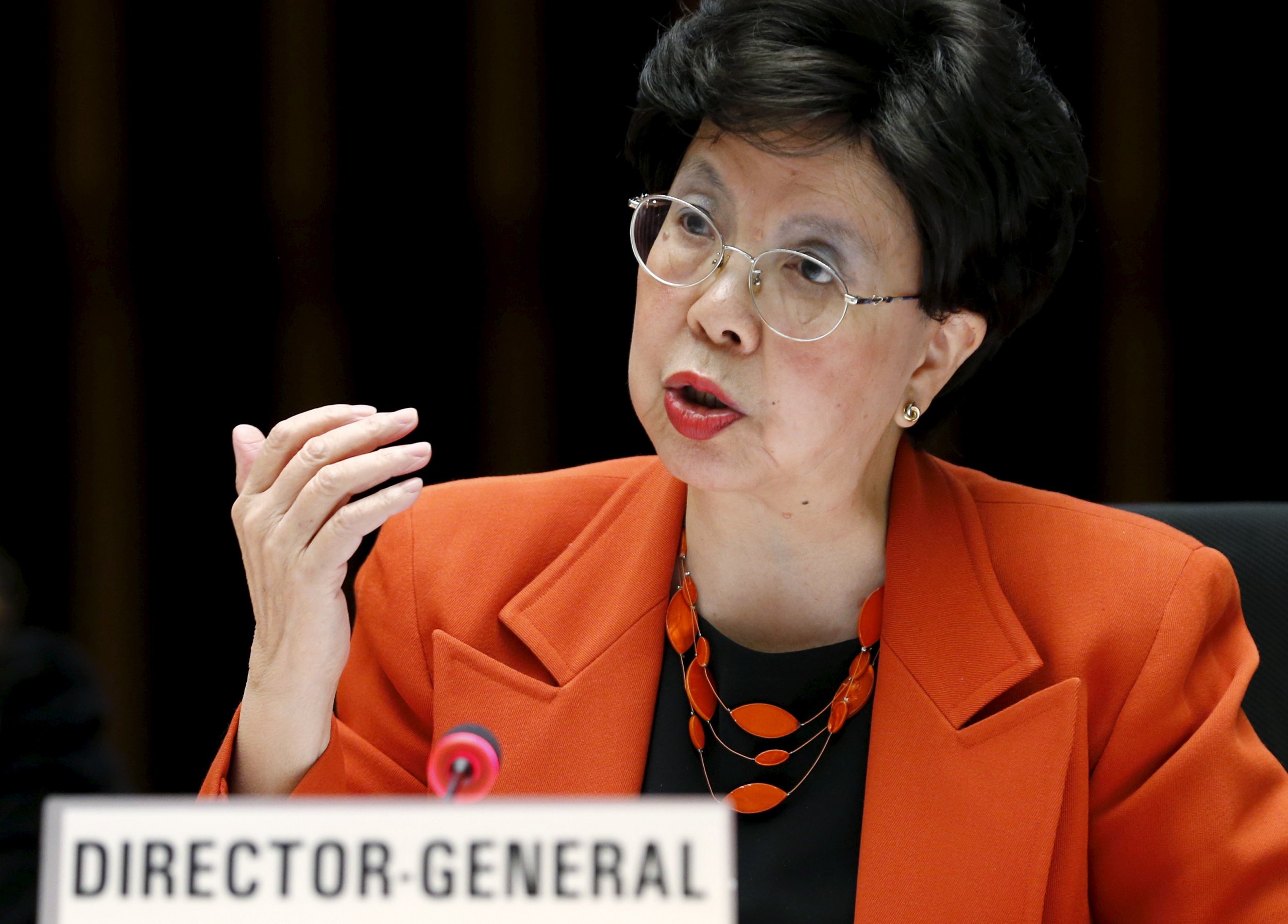 Zika, the mosquito-borne virus that has been associated with birth defects in Brazil, is expected to spread through "all the Americas," including the United States, international health officials announced Sunday.
"Aedes mosquitoes—the main vector for Zika transmission—are present in all the region's countries except Canada and continental Chile," the Pan American Health Organization (PAHO)—the World Health Organization's regional office for the Americas—said in a statement. "PAHO anticipates that Zika virus will continue to spread and will likely reach all countries and territories of the region where Aedes mosquitoes are found."
The virus has in recent months extended far beyond its typical boundaries, rapidly spreading through the Caribbean and Latin America. The U.S. Centers for Disease Control and Prevention on Sunday extended its travel warning for the virus to eight more countries, and transmission of the virus has been reported in 21 countries and territories.
Already, Brazil has asked women not to get pregnant for the next several months, and El Salvador recently asked women to avoid getting pregnant until 2018, due to the presence of Zika in those countries.
While being bitten by a virus-carrying Aedes mosquito is the best understood means of contracting Zika, PAHO also added Sunday that the Zika virus has been "isolated in human semen," and one case of "possible person-to-person sexual transmission has been described."
"However, more evidence is needed to confirm whether sexual contact is a means of Zika transmission."