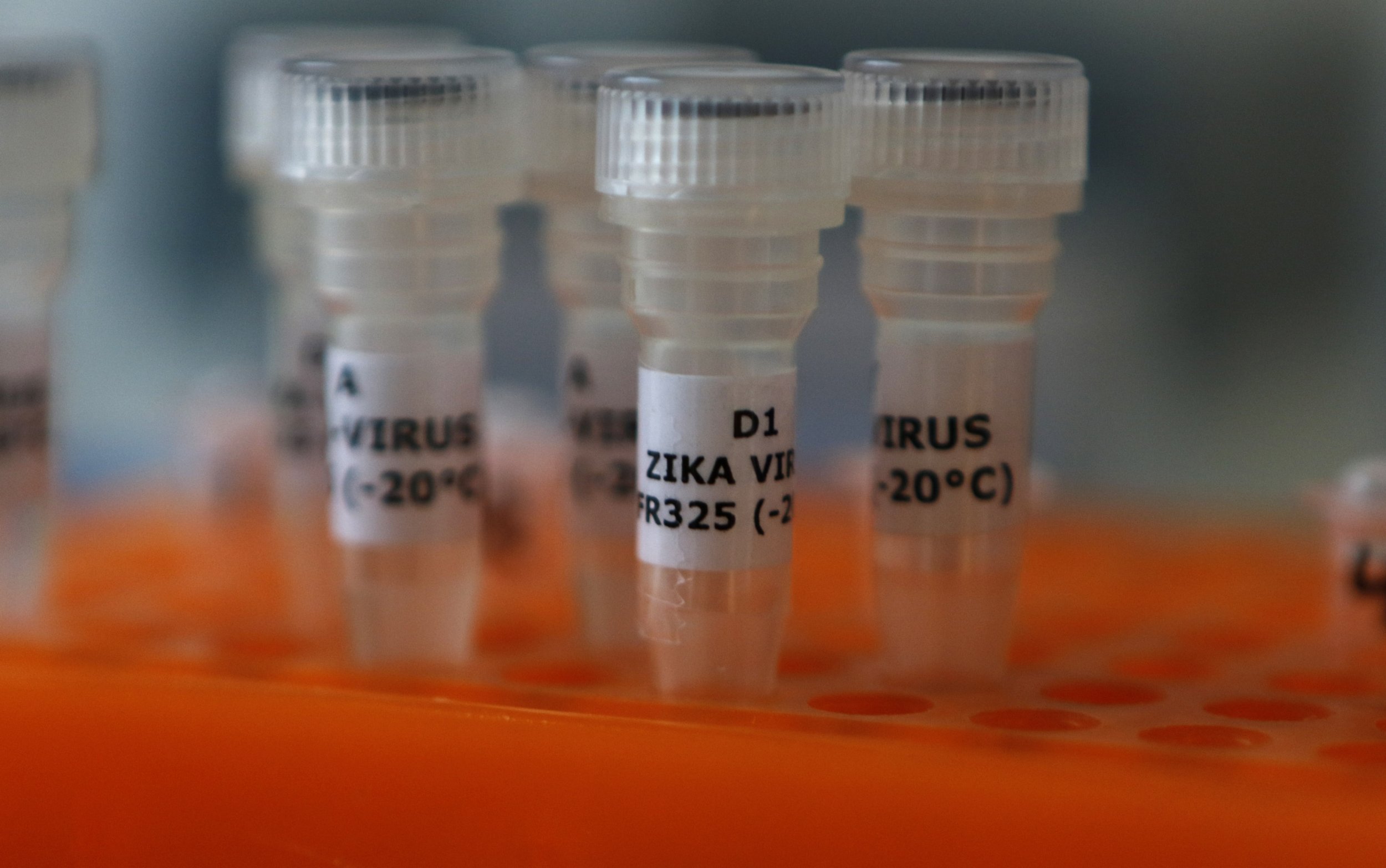 The first known case of the Zika virus contracted within the United States was confirmed Tuesday afternoon by the Centers for Disease Control and Prevention (CDC).
The virus was transmitted sexually to a patient in Dallas, Texas, CDC said. About 20 other cases of the virus have been reported in the U.S., and an additional 19 have been reported in Puerto Rico, but in all of those cases the virus was contracted outside of the United States. Mosquitos are known to transmit the virus, but whether it was transmissible through sexual conduct was a matter of debate, until now.
"Now that we know Zika virus can be transmitted through sex, this increases our awareness campaign in educating the public about protecting themselves and others," said Zachary Thompson, Dallas County Health and Human Services director. "Next to abstinence, condoms are the best prevention method against any sexually-transmitted infections."
The most common symptoms of the virus are fever, rash, joint pain and conjunctivitis. Scientists have noted a correlation between Zika and increase in the rates of infants born with microcephaly—abnormally underdeveloped heads—and public health officials have warned that pregnant women should be especially vigilant about protecting themselves from the virus.
The World Health Organization on Monday declared an international state of emergency over the rapid spread of the virus in Brazil, French Polynesia and El Salvador.