Zika Virus Used by Criminals to Spread Computer Virus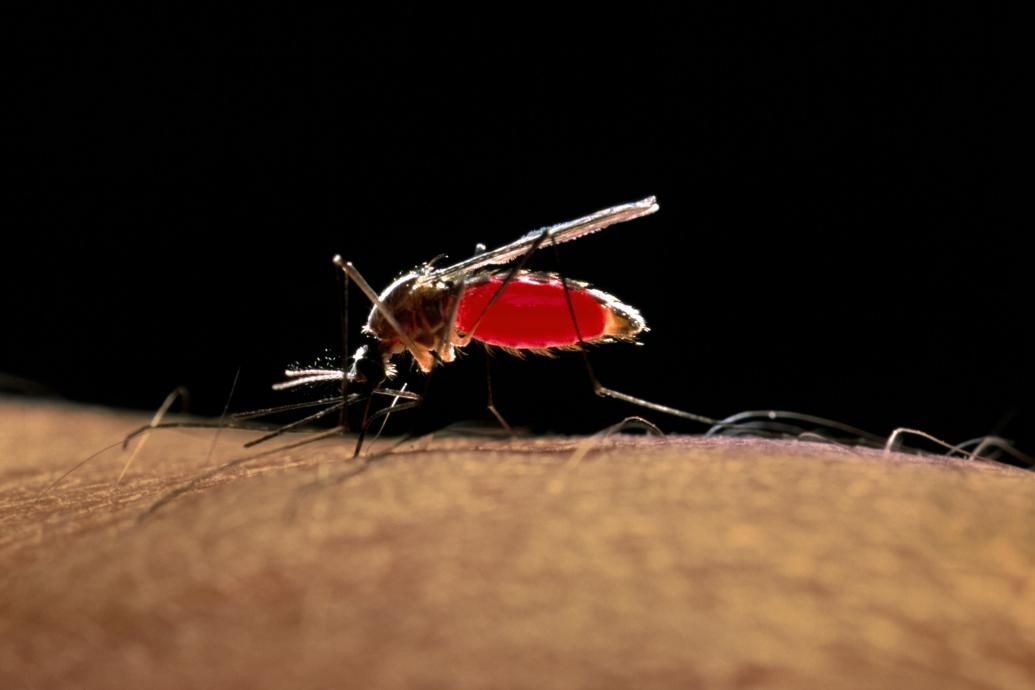 A malicious spam campaign has been set up by criminals seeking to capitalize on fears surrounding the Zika virus in Brazil.
Researchers at the security firm Symantec discovered an email purporting to be from Saúde Curiosa (Curious Health), a health and wellness website in Brazil. Within the email are links and attachments claiming to be instructions on how to eliminate the virus and the mosquitos that spread it.
One of the links, which causes computers to be infected with a form of malware called JS.Downloader, has been clicked more than 1,500 times.
The outbreak of the Zika virus has been declared a Public Health Emergency of International Concern (PHEIC) by the World Health Organization (WHO) following a significant spike in birth defects in South America.
The email discovered by Symantec attracts the recipient's attention with the subject line "Zika virus! Isso mesmo, matando com agua!, which translates to: "Zika Virus! That's right, killing it with water."
"Newsworthy events on a regional or global level often provide fertile ground for cyber-criminals seeking to capitalize on the interest in these events," Satnam Narang, a senior security response manager at Symantec, said in a blogpost describing the spam campaign.
"In this case, the Zika virus' impact in countries like Brazil is being leveraged, while the potential impact in other countries makes it a prime candidate for more malicious spam."
In order to mitigate against such threats, Narang warns web users to be aware of unsolicited messages about the Zika virus and avoid clicking on links or opening attachments.