Zimbabwe Banks Could Soon Accept Cows and Sheep as Security for Loans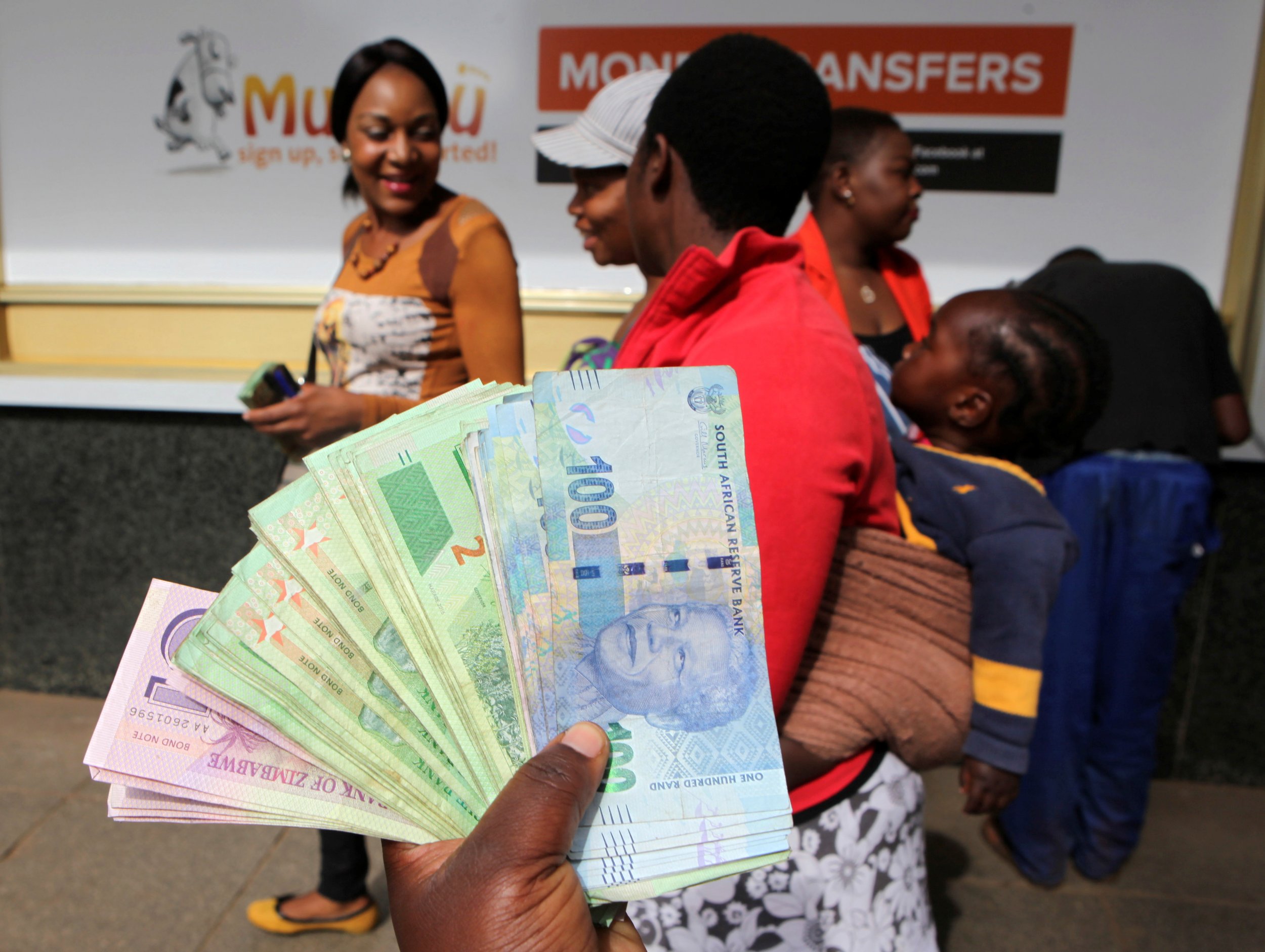 Banks in Zimbabwe could soon be forced to accept cows, sheep and other livestock as collateral from small businesses applying for cash loans.
The country's finance minister, Patrick Chinamasa, put forward the Movable Property Security Interests Bill for its second reading in parliament on Tuesday, Bloomberg Markets reported.
The purpose of the bill is to enable small, informal businesses—which may not have the requisite cash or immovable assets, such as property—to obtain loans from commercial banks by putting forward so-called "movable assets" as security for the loan repayment.
It proposes that these assets include livestock, vehicles, jewelry and household goods such as televisions and refrigerators.
Zimbabwe abolished its currency in 2009 following massive hyperinflation. Now the cash-strapped country is experiencing a shortage of U.S. dollars, the most popular of at least nine currencies that are in circulation.
Banks have limited cash withdrawals and the Reserve Bank of Zimbabwe began printing bond notes —a pseudo-currency with no value outside Zimbabwe—in late 2016.
Chinamasa said that the bill reflected the need for a "change of attitude by our banks to reflect our economic realities," including a "highly informalized economy."
Almost 95 percent of employed Zimbabweans work in the informal economy—which can include smallhold farmers and tabletop sellers—according to 2015 data from the country's statistics agency.
If passed, the bill would result in the reserve bank creating a register where small business operators and individuals can register their movable assets as security for cash loans. The bill has several more stages to pass through, but has received widespread support from the governing ZANU-PF coalition, which controls 160 of the 210 seats in parliament.
Zimbabwe's economy is in crisis after years of mismanagement under President Robert Mugabe, including a policy of forcible land seizures from wealthy white farmers that damaged the agricultural sector as most of the beneficiaries of the program were government loyalists with little farming experience.
In its most recent update, the International Monetary Fund predicted that the Zimbabwean economy will shrink by 2.5 percent in 2017