Zimbabwe: Bad Publicity Over White Farmer Killings 'Unfair,' Says Mugabe Ally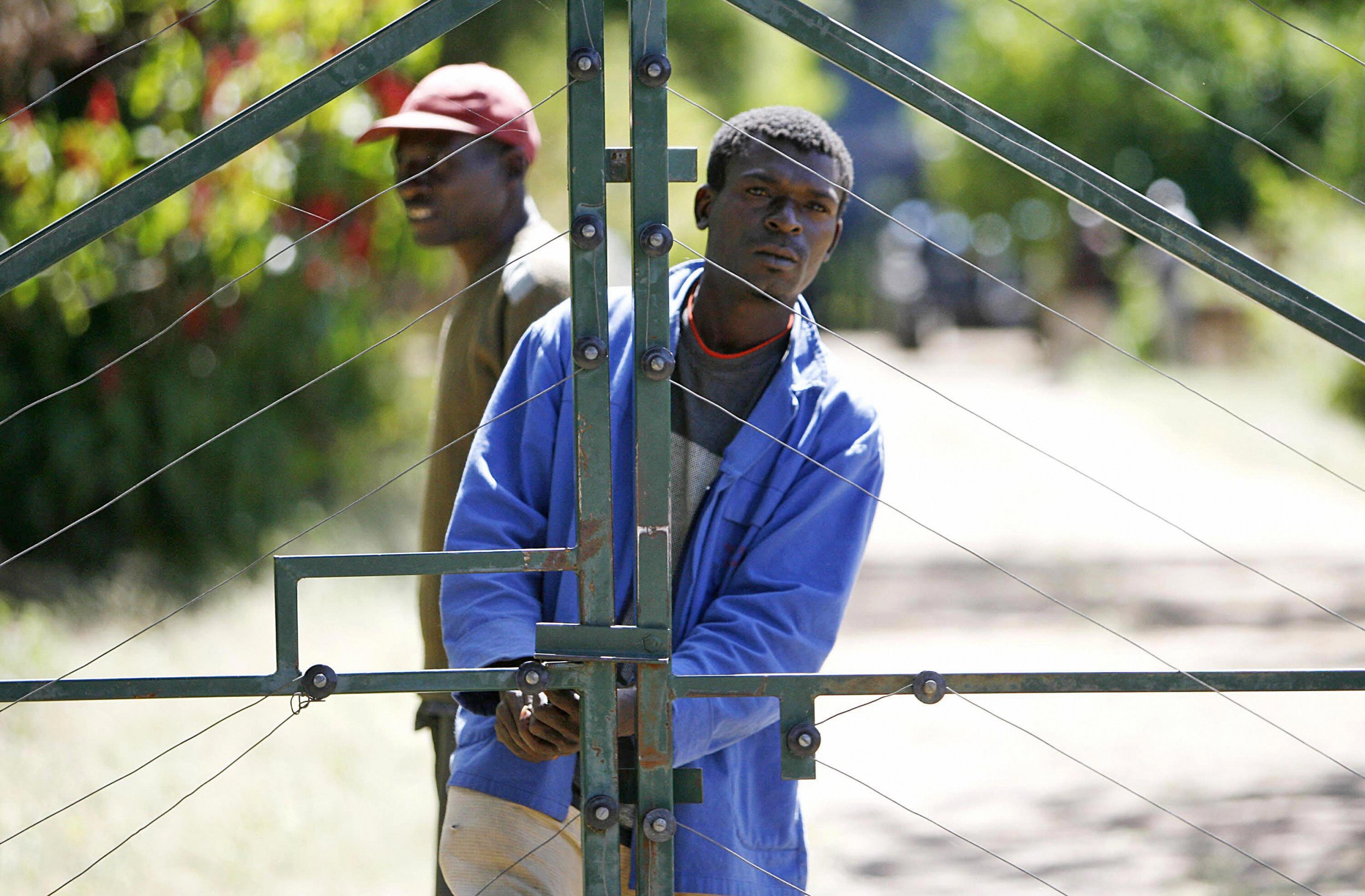 Zimbabwe's controversial land reform program that resulted in the murder of several white farmers and saw thousands more forcibly removed from their properties did not deserve the "bad publicity" it received, according to a senior figure in the country's central bank.
President Robert Mugabe oversaw the program, which began in 2000 and redistributed land held by white commercial farmers to black Zimbabweans, many of whom had little experience of farming.
The program sparked international condemnation and resulted in Western countries imposing crippling sanctions on the Southern African country. Land reform has also been blamed for Zimbabwe's economic crisis in 2009, when the currency collapsed under the weight of massive hyperinflation.
But the deputy governor of Zimbabwe's reserve bank, Jesimen Chipika, suggested at a recent book launch that the international response to the land reform program was disproportionate.
"The killing of white commercial farmers during the land reform was not worse than the killings in South Africa," said Chipika, according to the New Zimbabwe website. "There were just four or so farmers who were killed, and I don't know why we got bad publicity for it."
Related: Robert Mugabe says that the killers of Zimbabwe's white farmers will not be prosecuted
Newsweek has contacted Chipika's office for a comment on her remarks, made at a launch of the book Towards Democratic Developmental States in Southern Africa, to which Chipika contributed a chapter on Zimbabwe.
A 2002 report by Human Rights Watch said that at least seven farmers had been killed during the program, as well as tens of farmworkers. Trade unions have claimed that more than 20 farmers were killed during the land seizures.
It is not clear which killings in South Africa Chipika was referring to. South Africa's African National Congress party has periodically proposed land reform but has never fully implemented reform without compensation, as in Zimbabwe. There have, however, been sporadic murders of farm owners in South Africa since 1990, but not all of the victims have been white.
Mugabe has been unrepentant about the impact of the land reform program. The 93-year-old president recently commented that Zimbabwe would "never prosecute those who killed" white farmers during the program. Mugabe has also pledged to evict the remaining white commercial farmers who own land in Zimbabwe and has denounced white ownership of land in the country.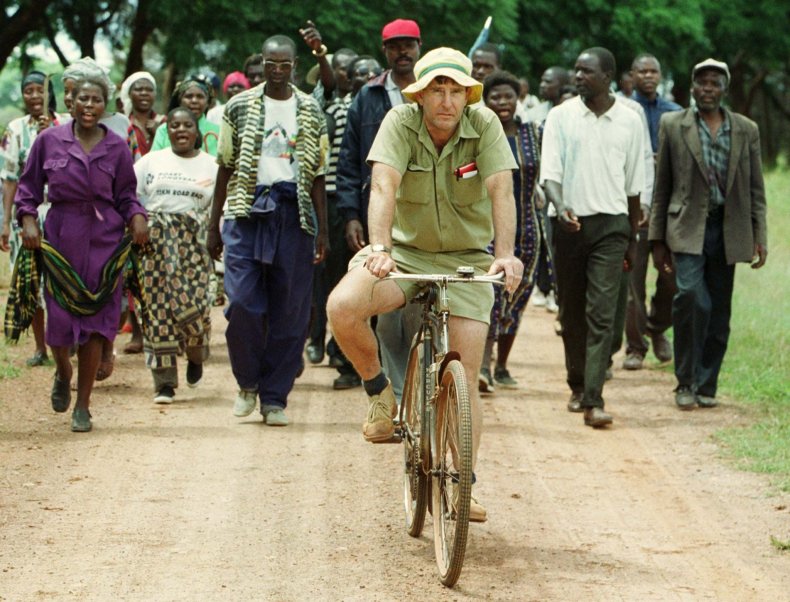 Land reform saw many Western donors cut aid to Zimbabwe, and Mugabe and other members of the ruling ZANU-PF regime still remain under European Union and U.S. sanctions. The program also contributed to Zimbabwe's economic woes, since many of those who gained land in the program were not as productive as the previous landholders. But the program has benefited some poor black families in Zimbabwe, who have made a profit from crops such as tobacco.
Chipika said that she was pleased that the land reform had not been reversed and that it meant that Zimbabwe had redistributed the "skewed ownership of resources," including land and minerals.
Zimbabwe is currently enduring another economic slump, with high unemployment and a foreign exchange shortage that has seen the central bank print bond notes, a pseudo-currency with no value outside the country.