American Accused of Calling President Robert Mugabe a 'Goblin' on Twitter Arrested in Zimbabwe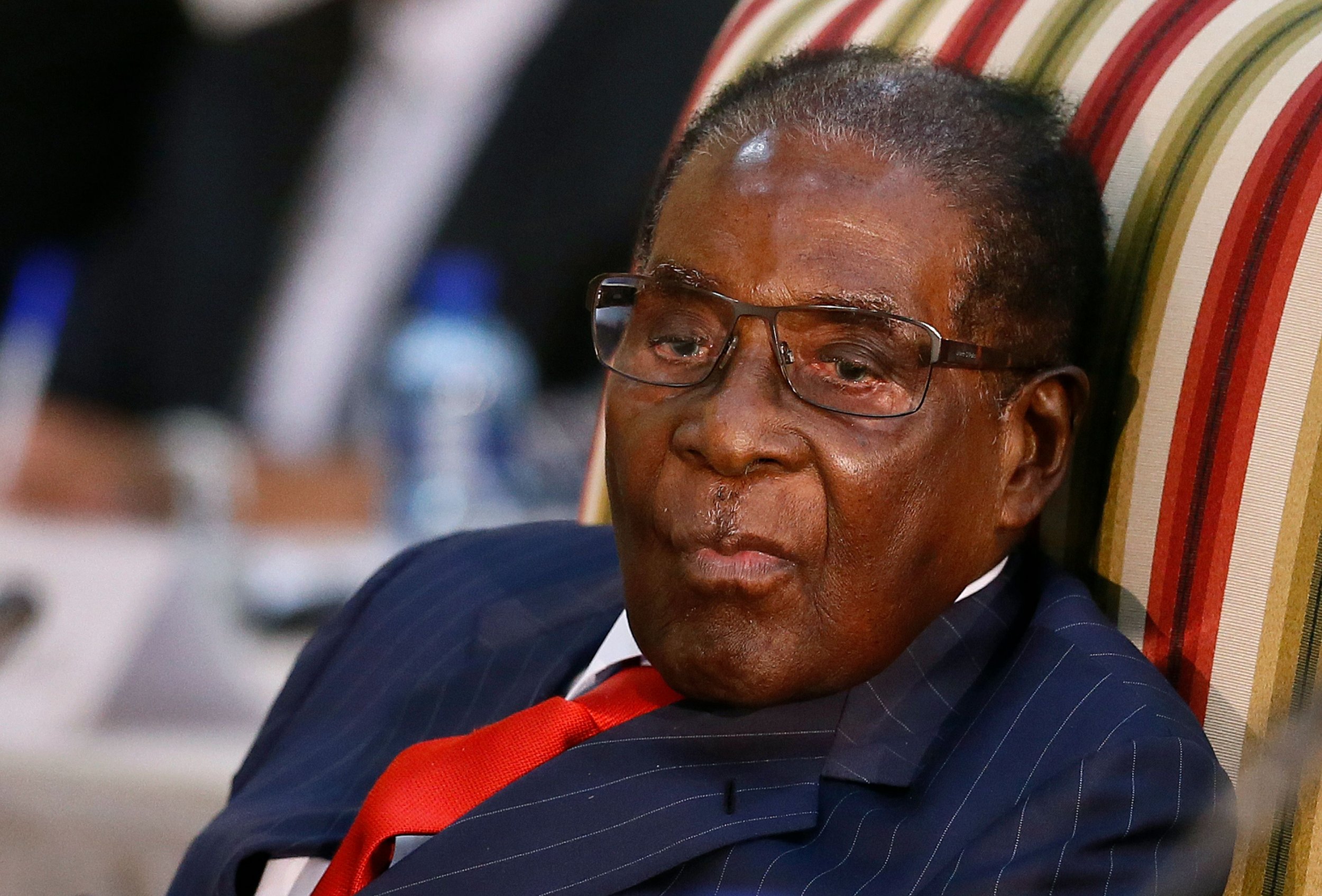 Police in Zimbabwe have arrested a U.S. citizen for insulting President Robert Mugabe on Twitter.
Martha O'Donovan, who works for local television outlet Magamba TV, was arrested during a dawn raid at her home in the capital, Harare, on Friday, according to Zimbabwe Lawyers for Human Rights (ZLHR), a local nonprofit group.
O'Donovan was arrested after posting a tweet that allegedly insulted the 93-year-old Zimbabwe president, said ZLHR. The arrest is believed to be the first since the government of Zimbabwe created a ministry responsible for cybersecurity, threat detection and mitigation in October.
The U.S. Embassy in Harare confirmed to Newsweek that it was aware of the arrest of an American citizen. "Our consular services have been directly in contact with the American citizen and have confirmed that she is being represented by counsel," David McGuire, public affairs officer at the U.S. Embassy in Harare, said.
"We will continue to monitor the situation, but due to privacy considerations we're not going to be able to comment further at this time."
ZLHR said O'Donovan was detained at Harare Central Police Station; Newsweek's calls to the station went unanswered.
Read more: Robert Mugabe says that the killers of Zimbabwe's white farmers will not be prosecuted
The nonprofit said O'Donovan was arrested regarding a tweet she apparently posted during a recent youth festival that took place in Zimbabwe in late September and early October.
The tweet in question "referred to a certain Goblin, whose wife and stepsons imported a Rolls-Royce vehicle. However, the reported offensive and insulting tweet does not make any mention of the president's name," said ZLHR. The eldest son of first lady Grace Mugabe from a previous marriage was recently reported to have imported two luxury cars into Zimbabwe.
ZLHR said that police confiscated O'Donovan's electronic devices during the raid, which was carried out in accordance with a search warrant granted by a magistrate on Thursday.
Mugabe's government created the cybersecurity ministry after facing unprecedented protests against the president—who has ruled the country since its independence, in 1980—on social media.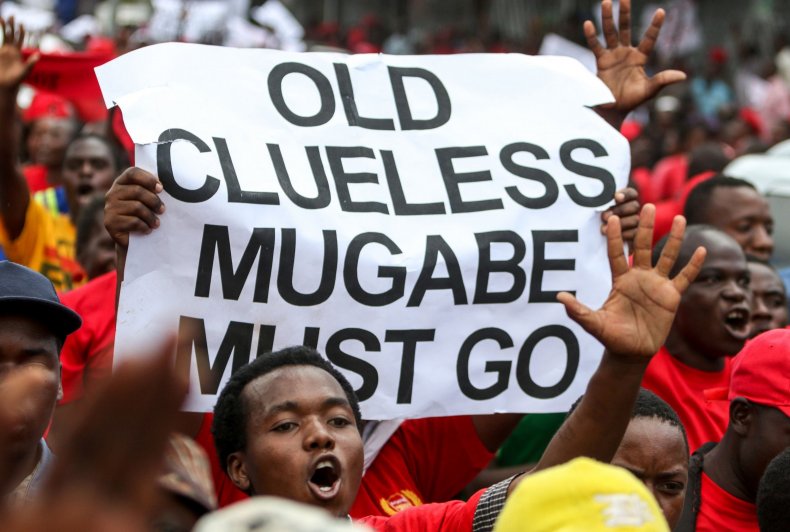 A social media movement named #ThisFlag, launched by Harare pastor Evan Mawarire, attracted thousands of followers and prompted a national shutdown of many businesses in July 2016. Mawarire had faced charges of subversion and inciting public violence but said he was recently cleared.
Rights groups criticized the creation of the cybersecurity ministry, calling it an attempt by the government to muzzle opposition, particularly ahead of elections scheduled for 2018. Mugabe is slated to run as the ruling ZANU-PF coalition's candidate in the elections.
According to Zimbabwean law, undermining the authority of or insulting the president is a criminal offense and can result in a one-year prison sentence or a fine.