Zimbabwean Hunter Will Not Be Prosecuted Over Cecil the Lion Killing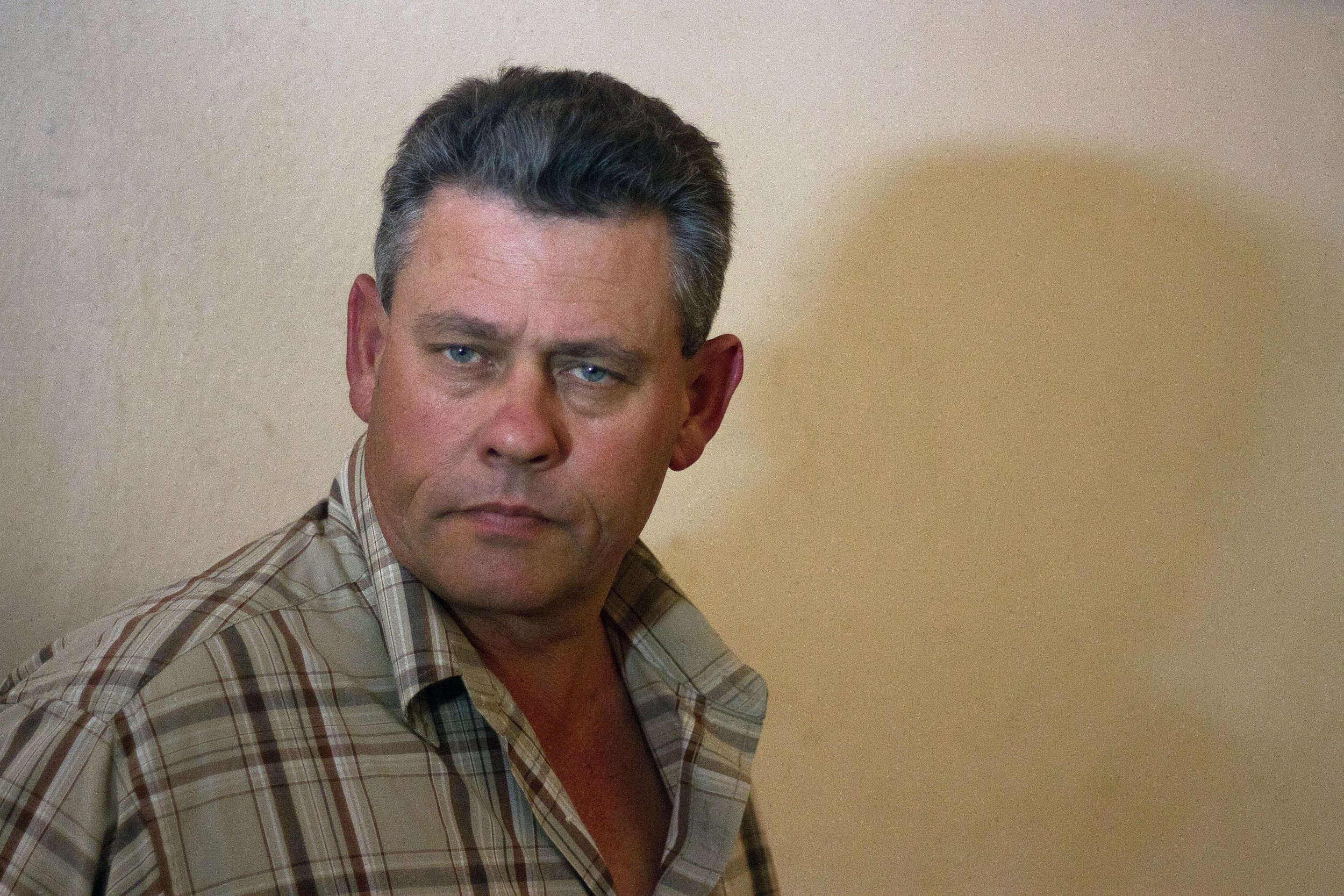 A Zimbabwean hunter involved in the killing of Cecil the lion in 2015 will not face prosecution after a high court in the African country threw out the charges against him, according to his lawyer.
State prosecutors accused hunter Theo Bronkhorst of helping to lure the 13-year-old, black-maned lion out of Zimbabwe's Hwange National Park in order for American dentist Walter Palmer to hunt Cecil.
Palmer killed Cecil with a crossbow and arrow in July 2015, sparking a global outcry among animal rights activists. Cecil was a popular tourist attraction for visitors to Hwange and was being monitored by scientists from the University of Oxford as part of a conservation project.
Bronkhorst's lawyer, Perpetua Dube, told South Africa news agency News 24 on Thursday that the charges brought by the state in August 2015 had been thrown out. "There was no full trial but the [High Court] judge has decided that the charges as they were brought were not properly constituted," said Dube.
Zimbabwean officials stopped pursuing U.S. dentist Palmer in October 2015, after the dentist's hunting papers were found to be in order. Authorities in the country had previously indicated they would try to extradite Palmer to Zimbabwe to face trial.
Following the backlash at Cecil's death, Palmer has said that he regretted the hunt—which he reportedly paid $55,000 to undertake—and was unaware that Cecil was a local favorite.
Authorities charged the owner of the game park into which Cecil was lured, Honest Ndlovu, in connection with the hunt in August 2015. Prosecutors accused Ndlovu of permitting a non-Zimbabwean resident to hunt an animal not on the hunting quota. Ndlovu denies the charges.
Zimbabwean Hunter Will Not Be Prosecuted Over Cecil the Lion Killing | World