Real Madrid: The Numbers Behind Zinedine Zidane's Record Unbeaten Run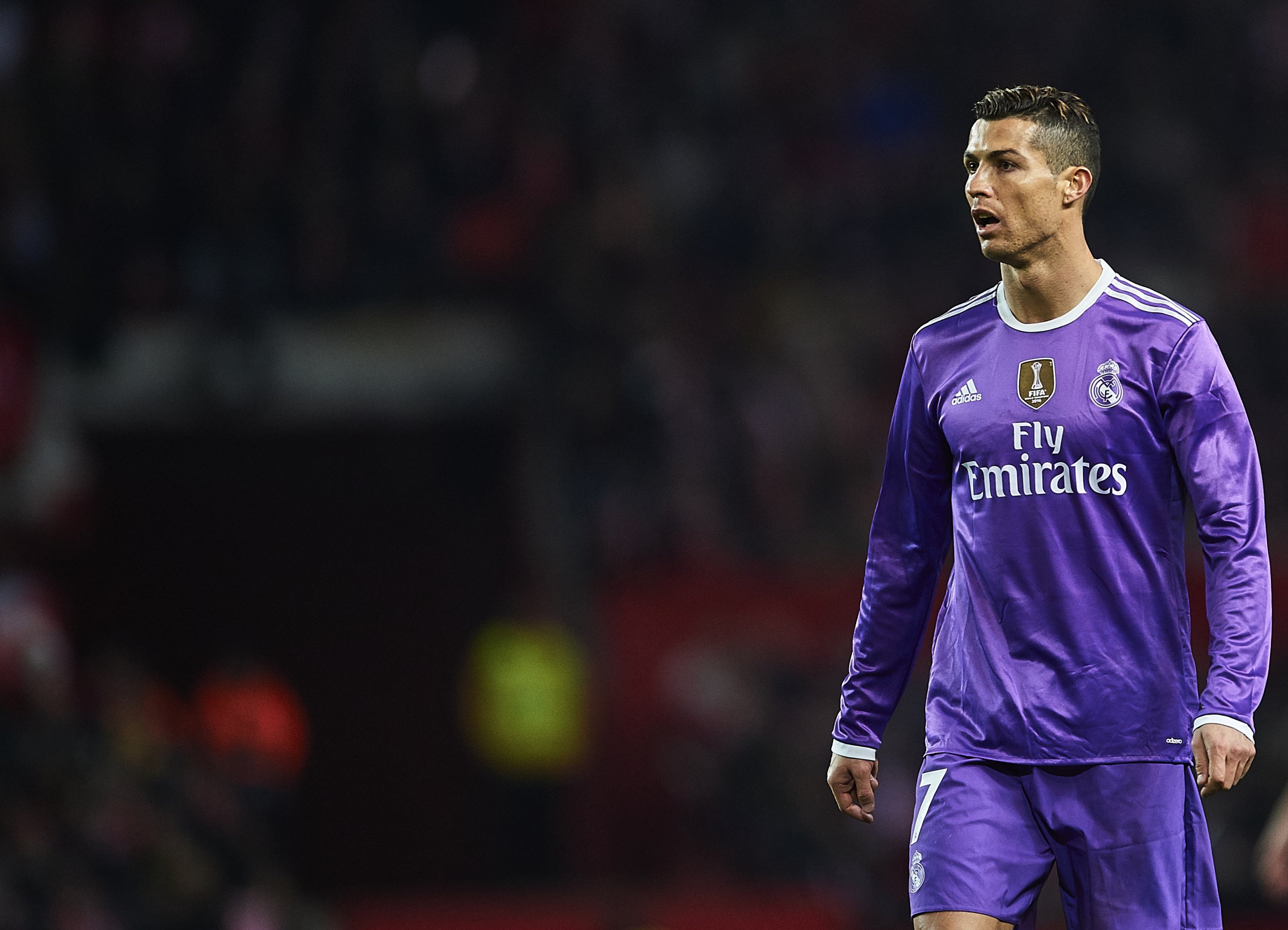 Real Madrid finally lost a game on Sunday, for the first time in a record stretch of 40 matches.
Perhaps Zinedine Zidane's team should have heeded the warning it was given on Thursday in the Copa del Rey, when Sevilla took a 3-1 lead in the second leg before a final score of 3-3.
And it was Sevilla that had the honor of ending Madrid's unbeaten streak on Sunday, thanks to an injury-time goal from Stevan Jovetic, the former Manchester City striker.
The numbers behind Madrid's run are fairly staggering. Some 284 days had passed between the UEFA Champions League first-leg defeat to Wolfsburg in April and the Sevilla loss. During that period Madrid scored 108 goals.
It kept 15 clean sheets, and Ball d'Or winner Cristiano Ronaldo scored four hat tricks. Madrid conceded 40 goals and beat Barcelona's Spanish record for consecutive games unbeaten in the process. Juventus holds the European record, going 43 games unbeaten in all competitions in the 2011-12 season.
The task now for Zidane's team will be to summon the mental strength to start another run. Madrid faces Celta Vigo in the Copa del Rey quarterfinal on Wednesday.