Is Ziva Alive? 'NCIS' Super Bowl Commercial Hints At Extended Story After Character's 2013 Implied Death
Ziva David may not be gone from NCIS after all. The fan favorite agent, played by Cote de Pablo, made an appearance during the hit show's Super Bowl commercial Sunday opening a conversation about her possible revival. The lead made the decision to leave the show after eight years in 2013.
The short commercial teased the return of Ziva with little said except her name. "You thought her story was over, now the biggest NCIS secret of all will be revealed" the commercial began. As her image fades, characters speak of Ziva with tension and passion.
Fans very much did think Ziva's story was over. The last time she was seen on the fictional crime series was six years ago when she was presumed dead after she went to an Israeli farm that was bombed during Season 11. In Season 13 the bombshell that Ziva had a secret child was revealed, and Anthony DiNozzo found out he was the child's father.
CBS has offered some information about Ziva's possible return in a press release published on the corporation's press website. The release details a missing 9-year-old girl who is found in a storage unit. Through the investigation, it's revealed the topic was once of interest to the Navy, then abandoned. Notes from Ziva are found, which proved she never stopped researching the case.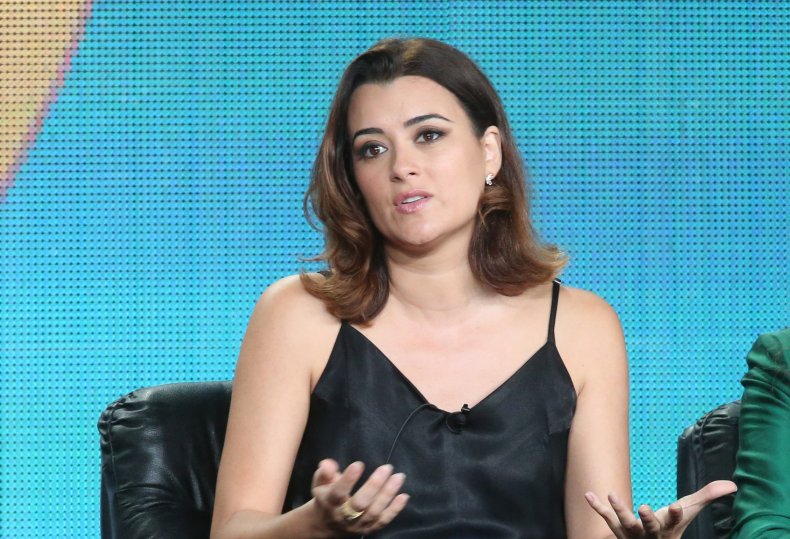 Whether Ziva will really reappear is unknown. Fans were overjoyed at the news of a possible reappearance from the female lead. Some fans revealed they stopped watching the show after Ziva left.
Some said the NCIS commercial was the best part of the sporting event. "That NCIS bombshell brought more excitement to our house than anything in this entire game," shared Twitter user @_caitlin_marie.
Others agreed. "Super Bowl...tanked. Half-time show....tanked. UNTIL NCIS dropped news on ZIVA!!! Yaassss!!!," wrote @maryTELK on Twitter.
The actor released a statement about her decision to leave the show in July 2013. "I've had eight great years with NCIS and Ziva David," she said. "I have huge respect and affection for Mark, Gary, Michael, David (McCallum), Rocky (Carroll), Pauley (Perrette), Brian (Dietzen), Sean (Murray), all of the team and CBS. I look forward to finishing Ziva's story."
The statement was released before Season 11 filmed. de Pablo has not commented on her possible return. NCIS will return on February 12.