Manchester United: Why Jose Mourinho Is Giving This Star Extra Rest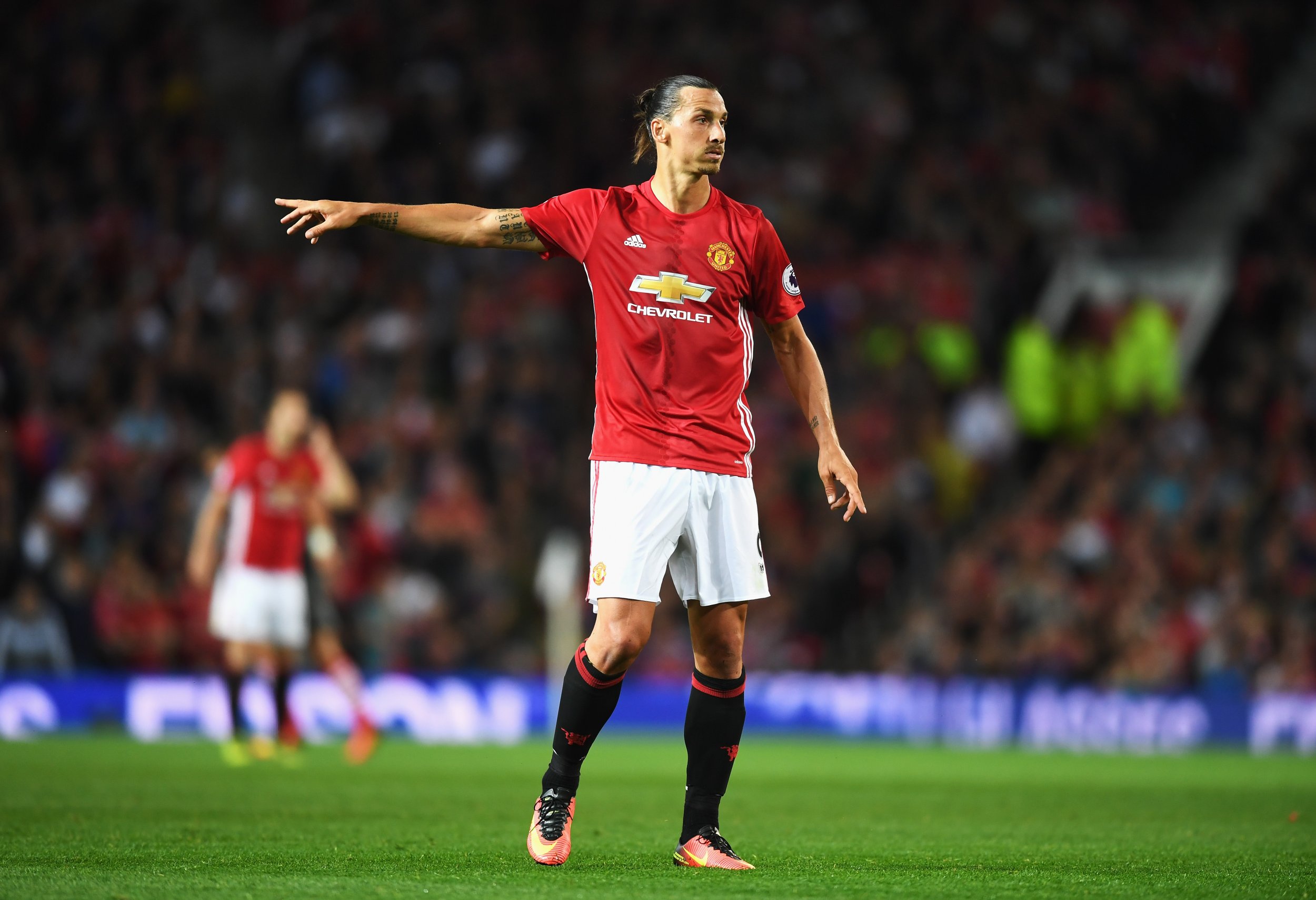 Zlatan Ibrahimovic has enjoyed a near-faultless start to his Manchester United career, and his manager wants to make absolutely sure that continues by wrapping him in proverbial cotton wool.
Jose Mourinho has given Ibrahimovic four days off following United's 1-0 victory over Hull City on Saturday, wary of the striker's advancing age combined with the club's heavy domestic and European workload.
"You cannot play 70 matches a season. So I give the other guys, who are not selected for the national teams, two days—and I give four days to Zlatan," Mourinho said.
Ibrahimovic scored in his opening three competitive games for United, though he was held at bay by Hull's defense as United maintained its perfect start to the English Premier League under Mourinho.
"At 34 years old, you need to rest," Mourinho continued. "I give holidays a la carte. It depends on the situation. And he is playing every match, every minute.
"So four matches, he played 360 minutes—four days off for the big guy."
Ibrahimovic retired from international football after UEFA Euro 2016, but still faces a season in which United will compete on four fronts, with the Europa League, FA Cup and League Cups all adding potential fatigue on to the 38-game Premier League schedule.